Variety of cleaning techniques Window Washing Services in Northbrook, Winnetka, Wilmette, Barrington, Lake Forest and more...

Your dirty window isn't just an eyesore, it is an amalgamation of troubles that can affect your mood or how your business is perceived by potential customers. A muddy window will obscure sunlight affecting your well-being whereas dirty glass will make your business look as if it is neglected or run down.
Worse yet, window washing of the filthy glasses can be quite a challenge. You will not only need a ladder to reach the top portion of your window frame but a set of specific cleaning equipment to remove dirt from tight spots and keep the frame clean. Why waste your time and money on things you won't be using anytime soon when a group of professionals can handle this better and faster to make your windows crystal clear. Window Washing PRO is a reliable provider of excellent window cleaning services.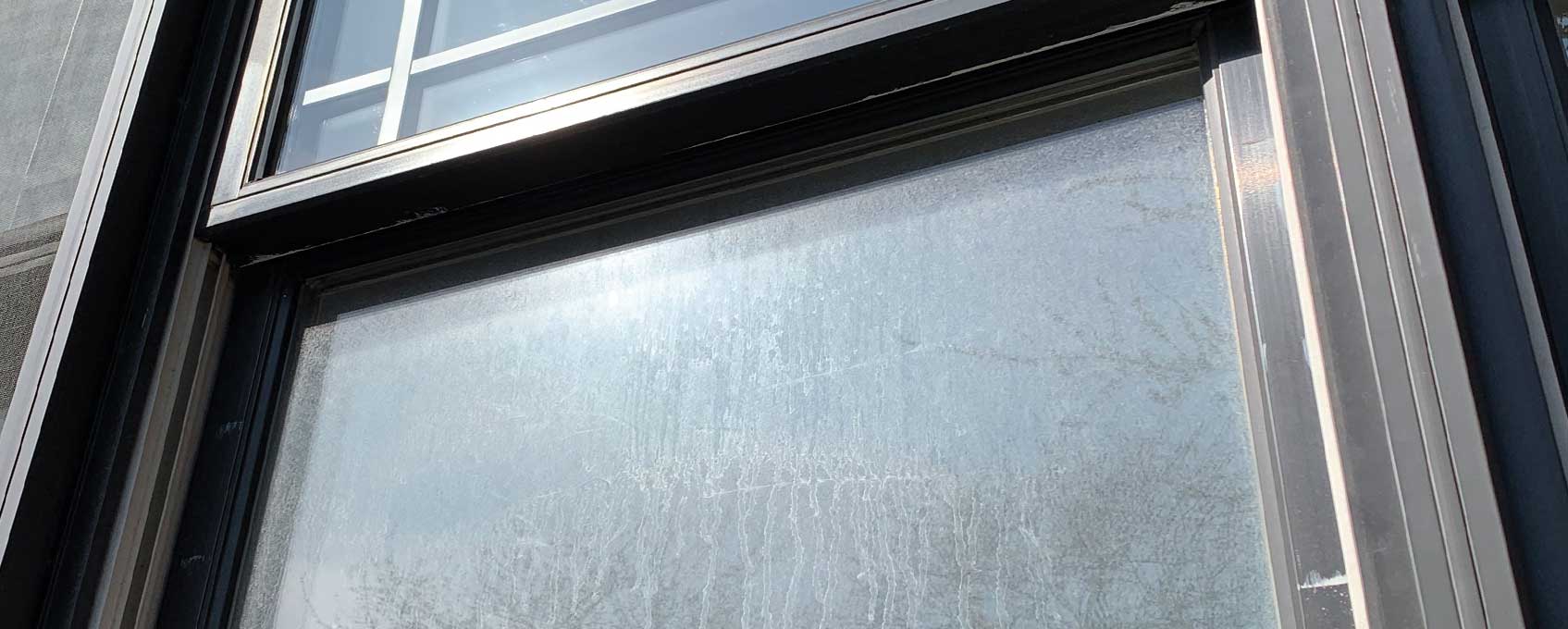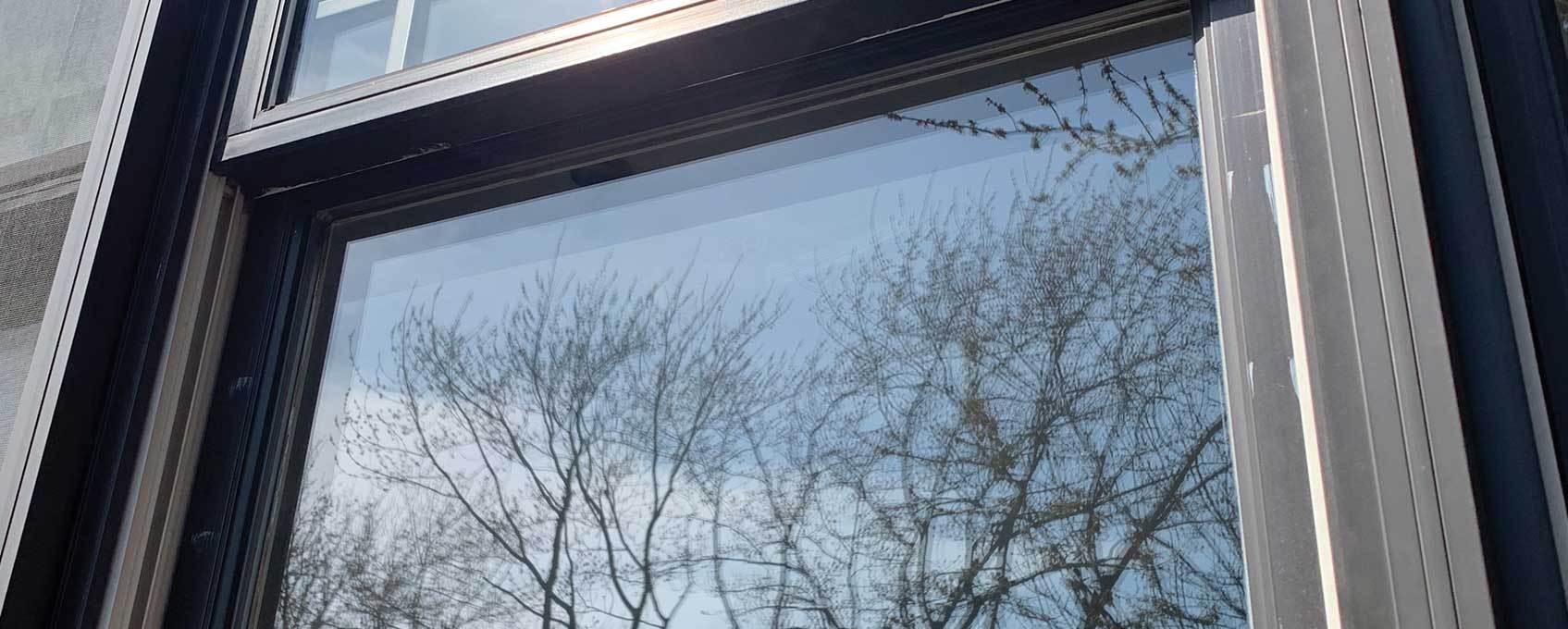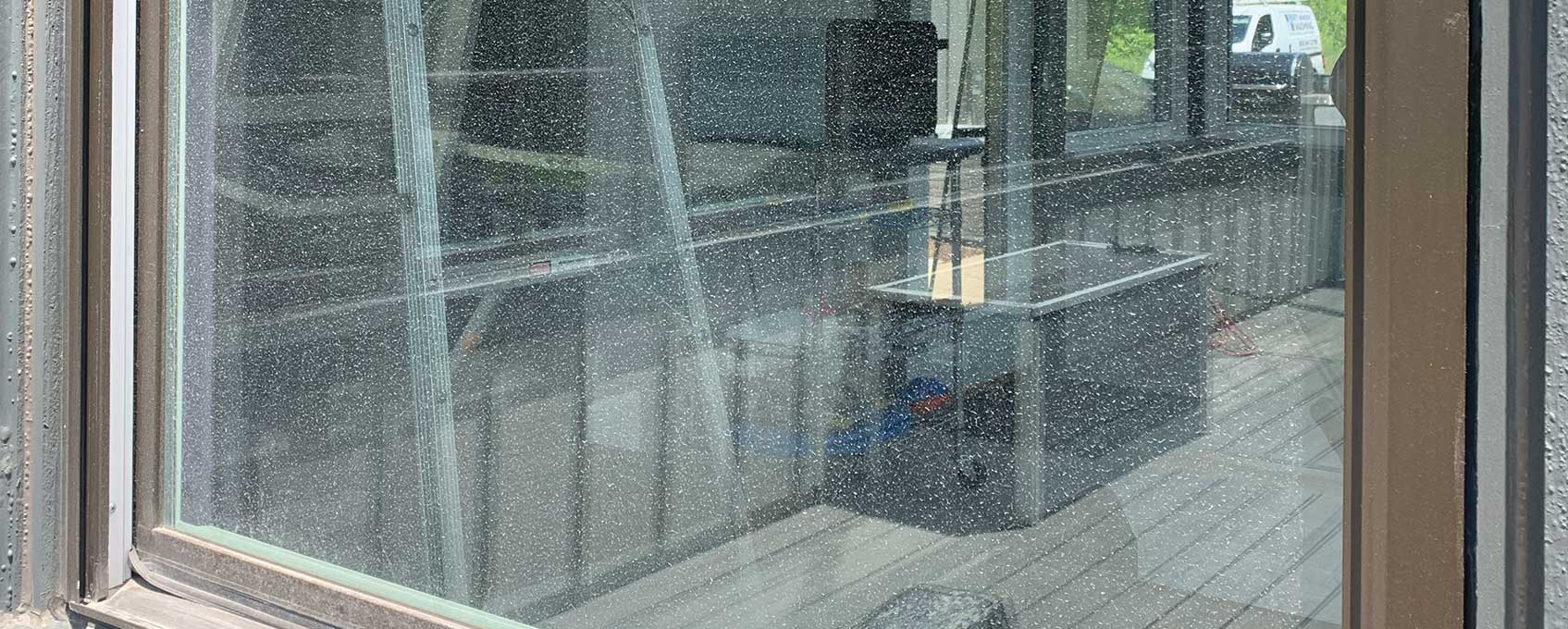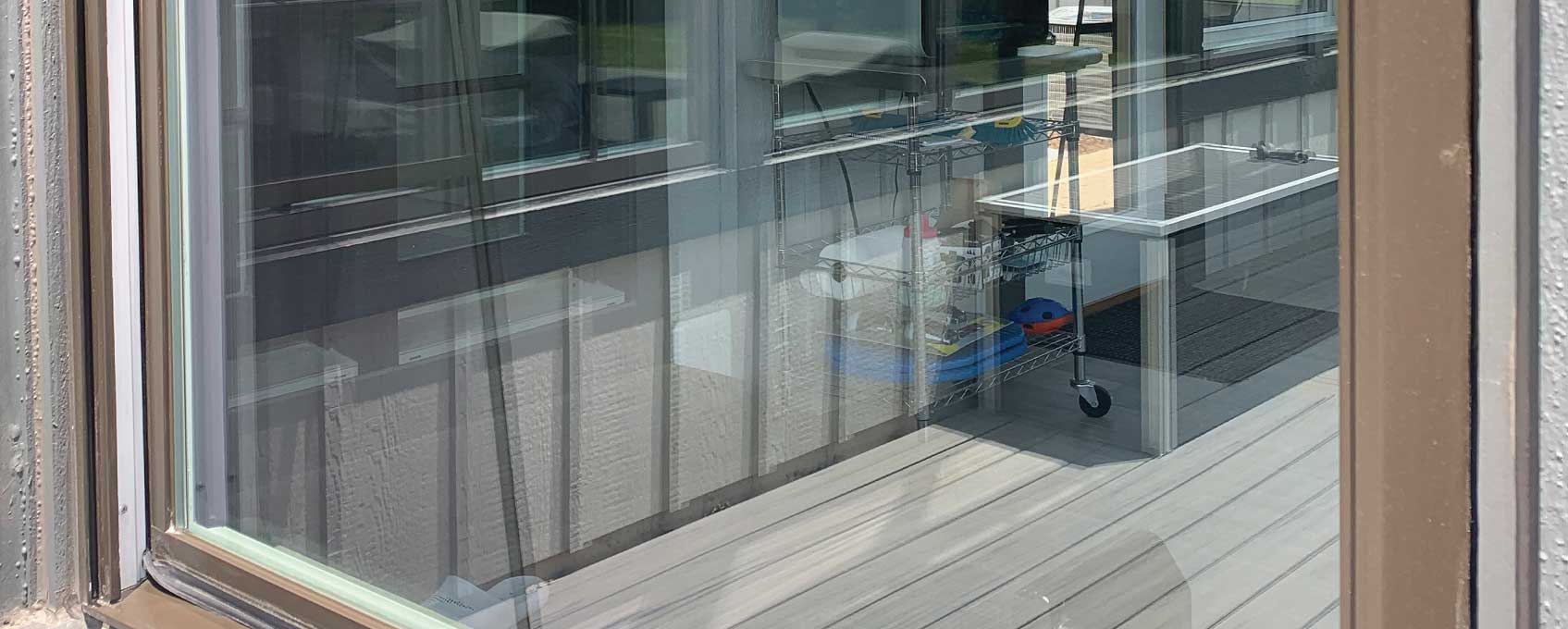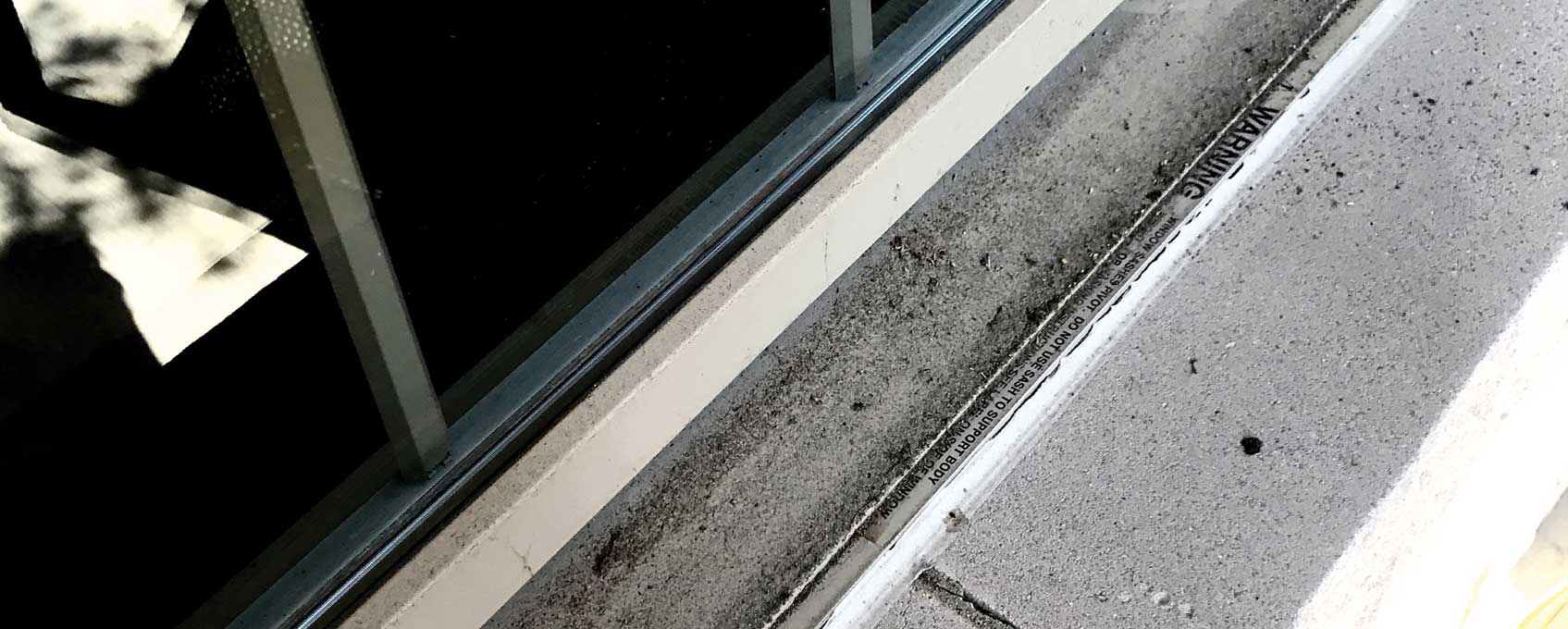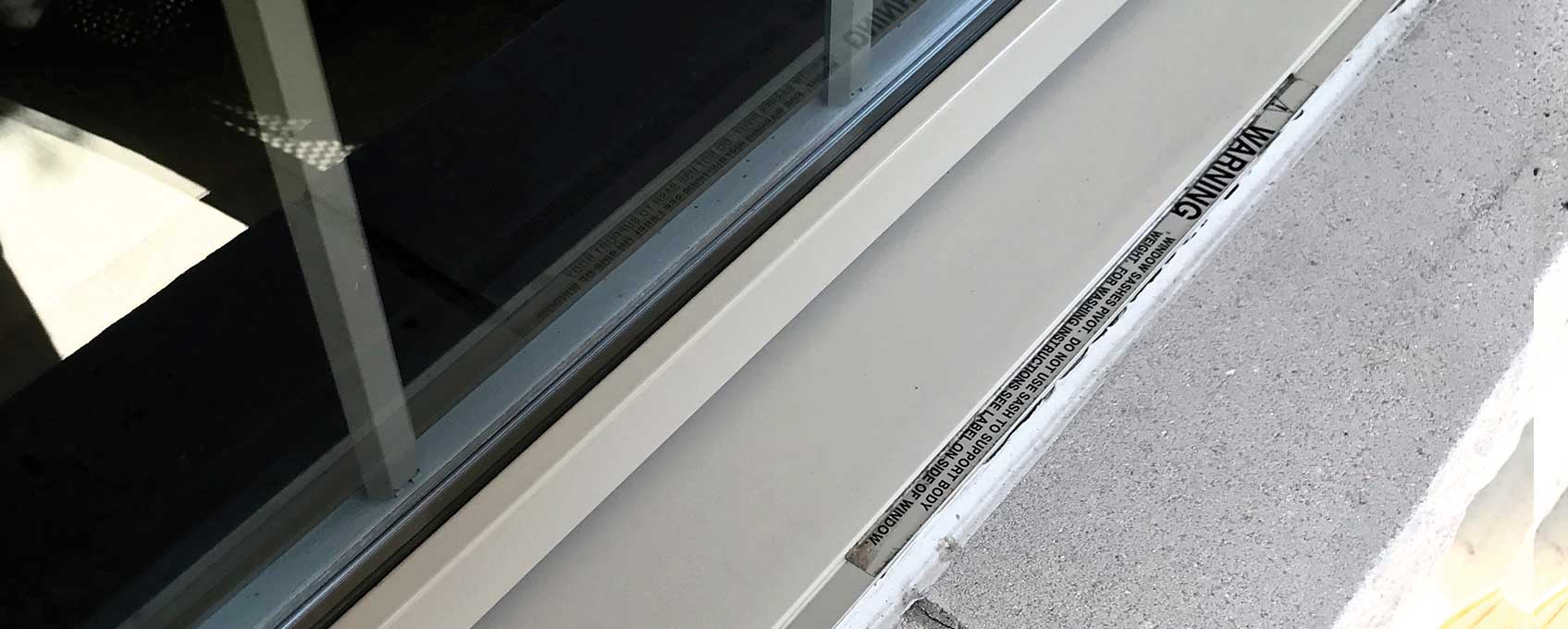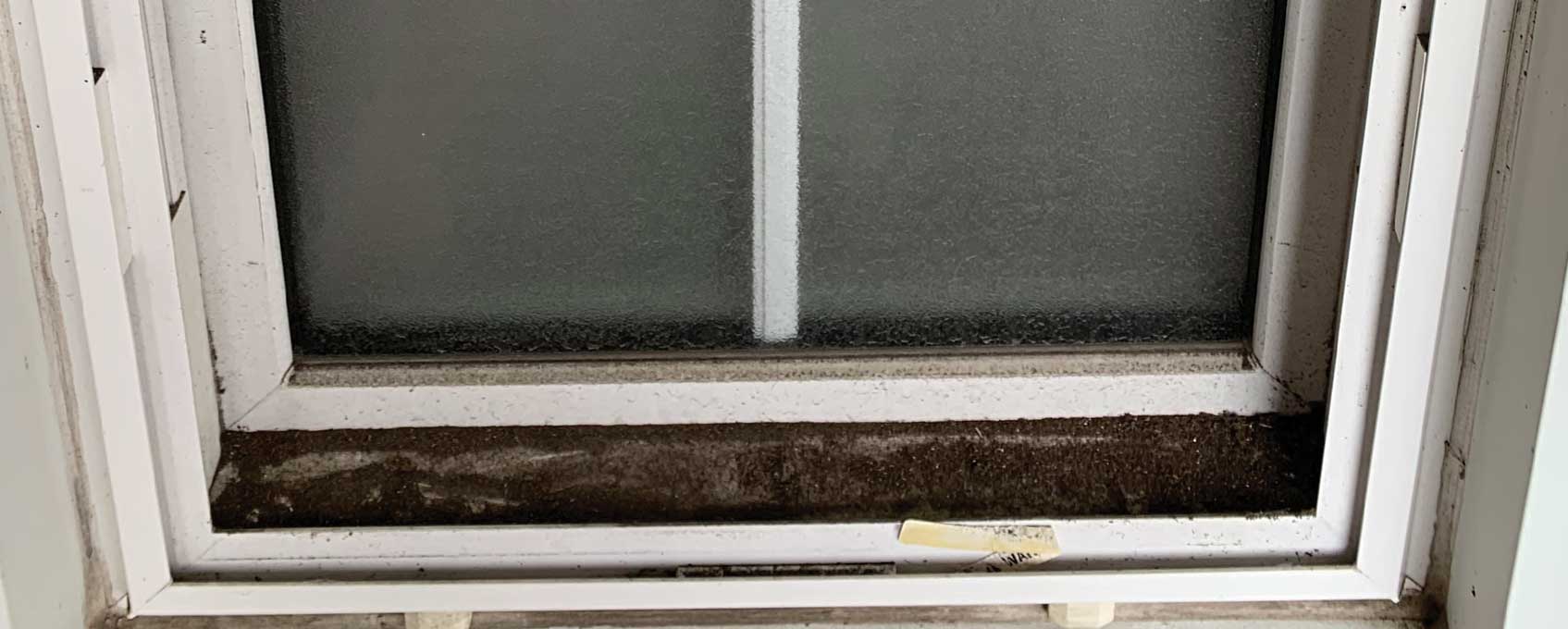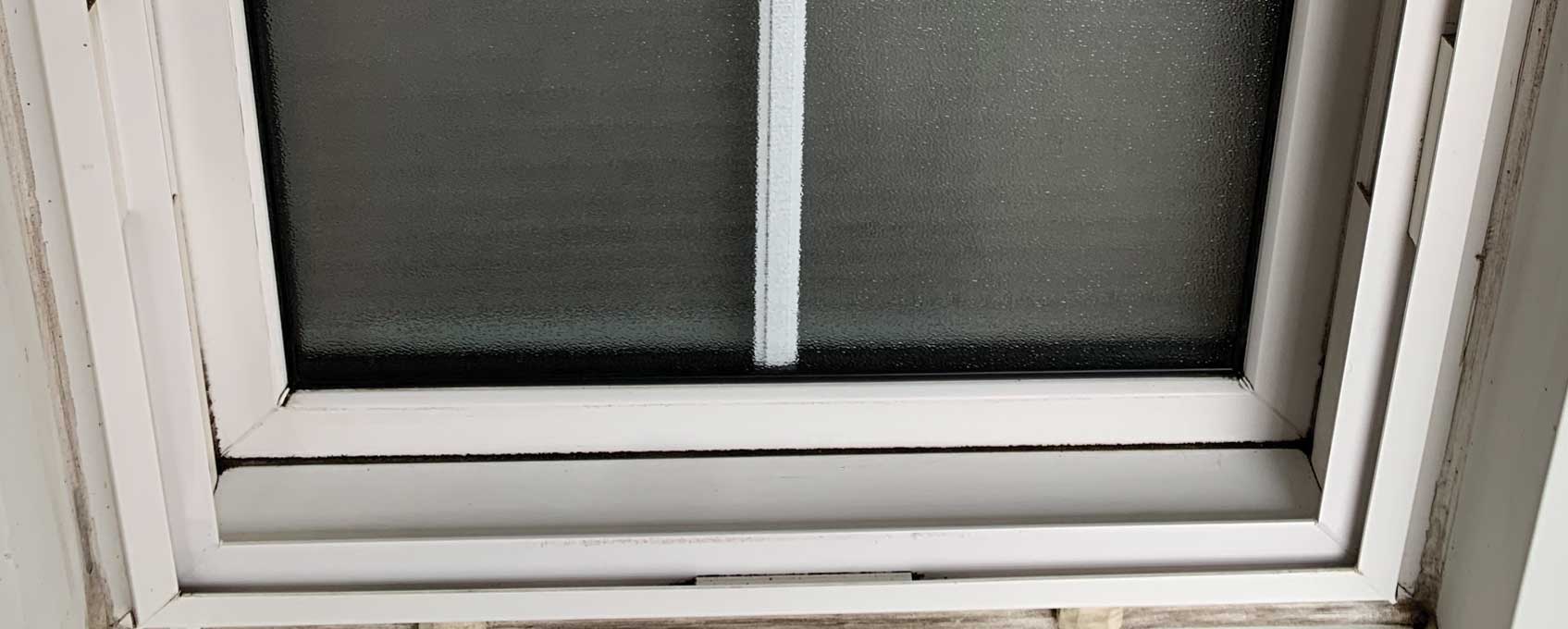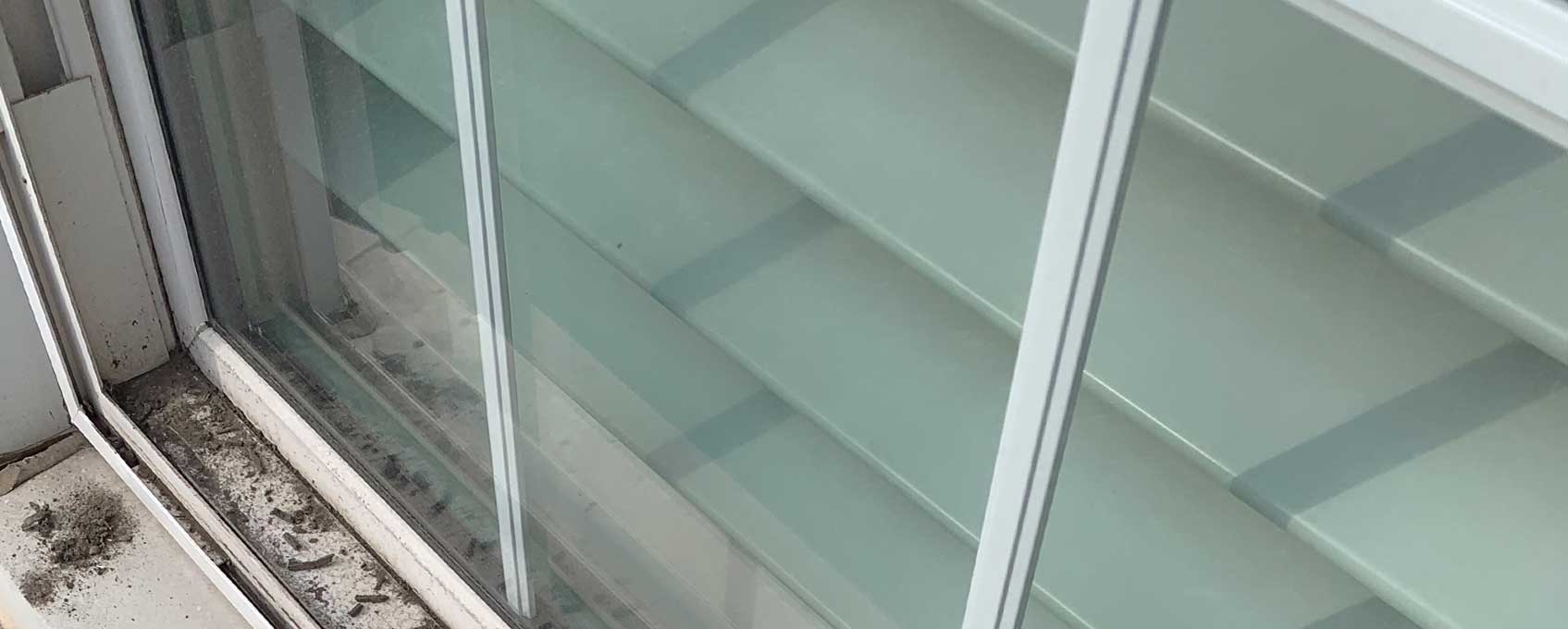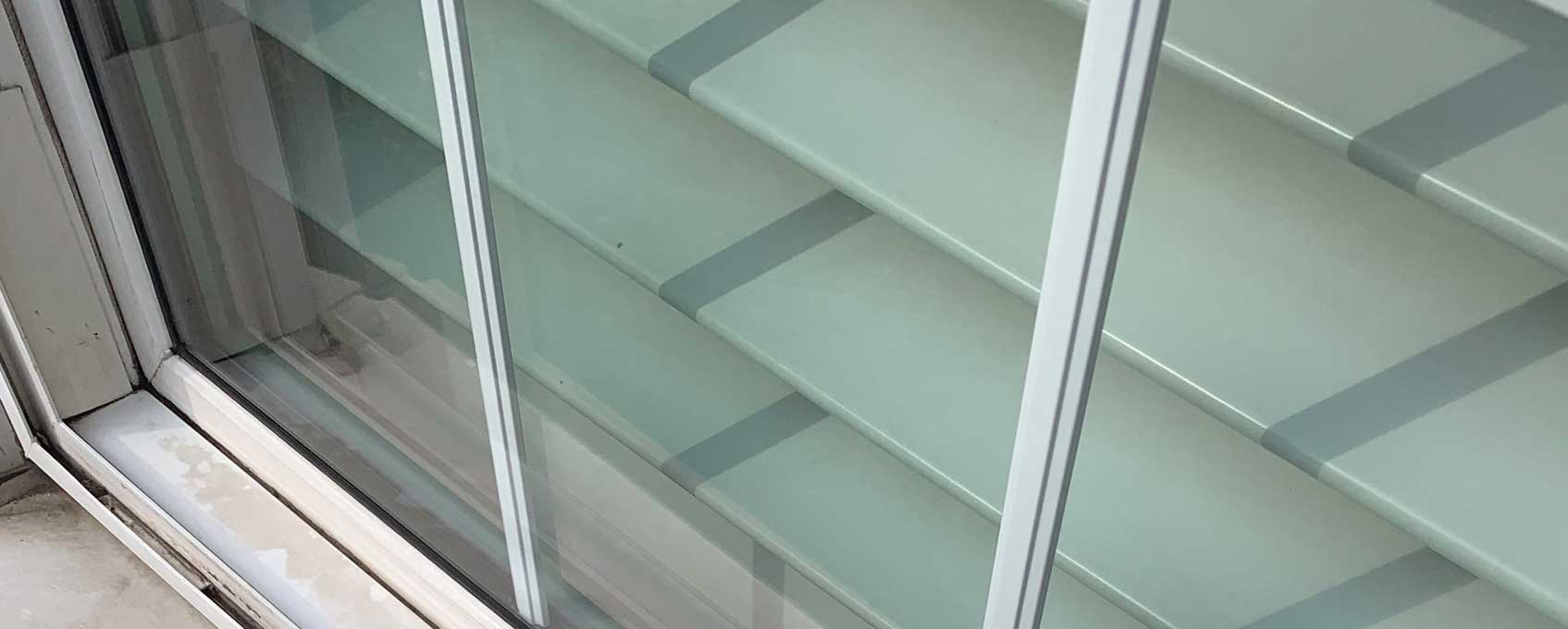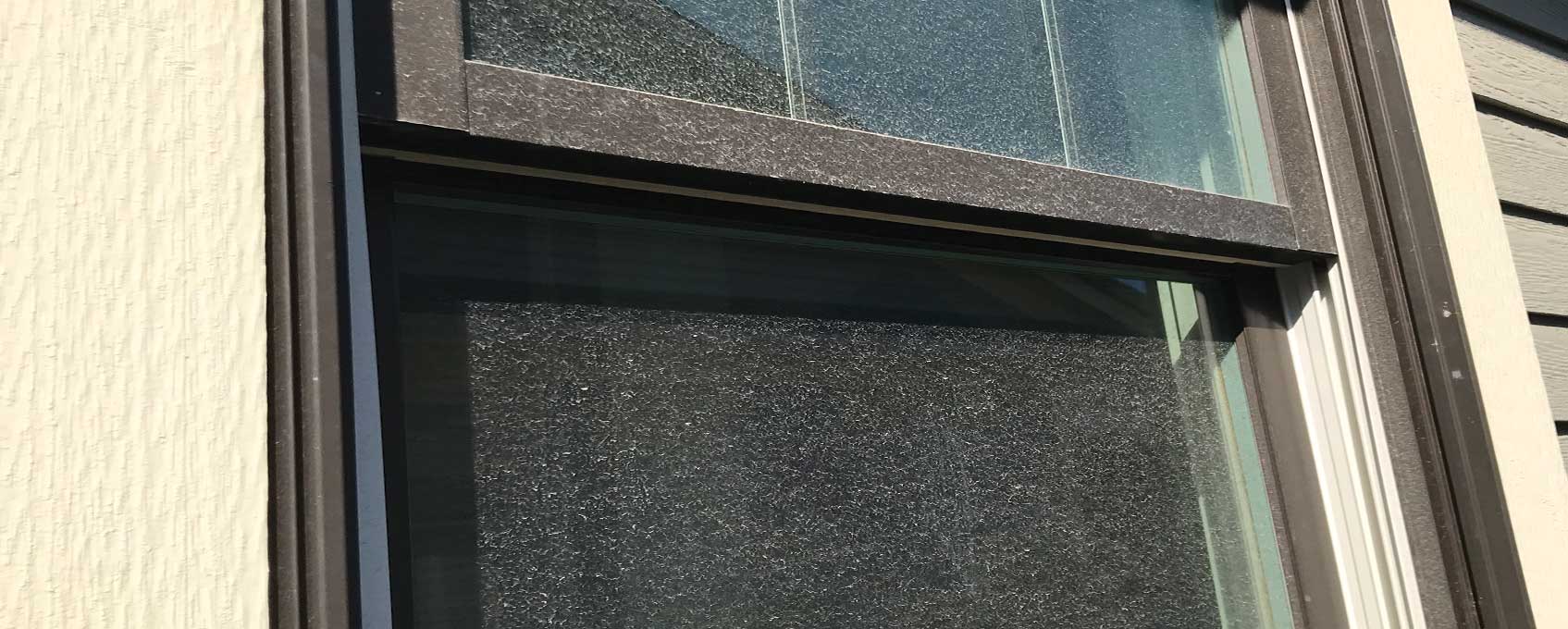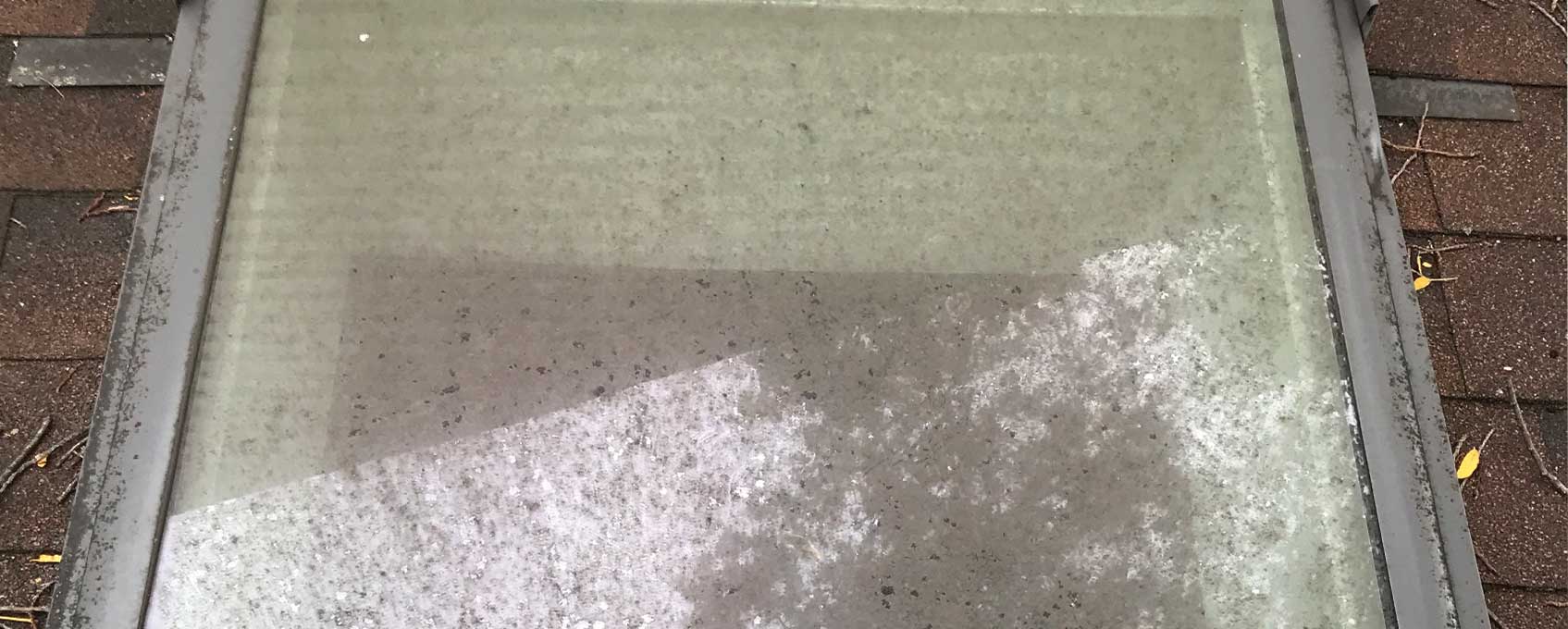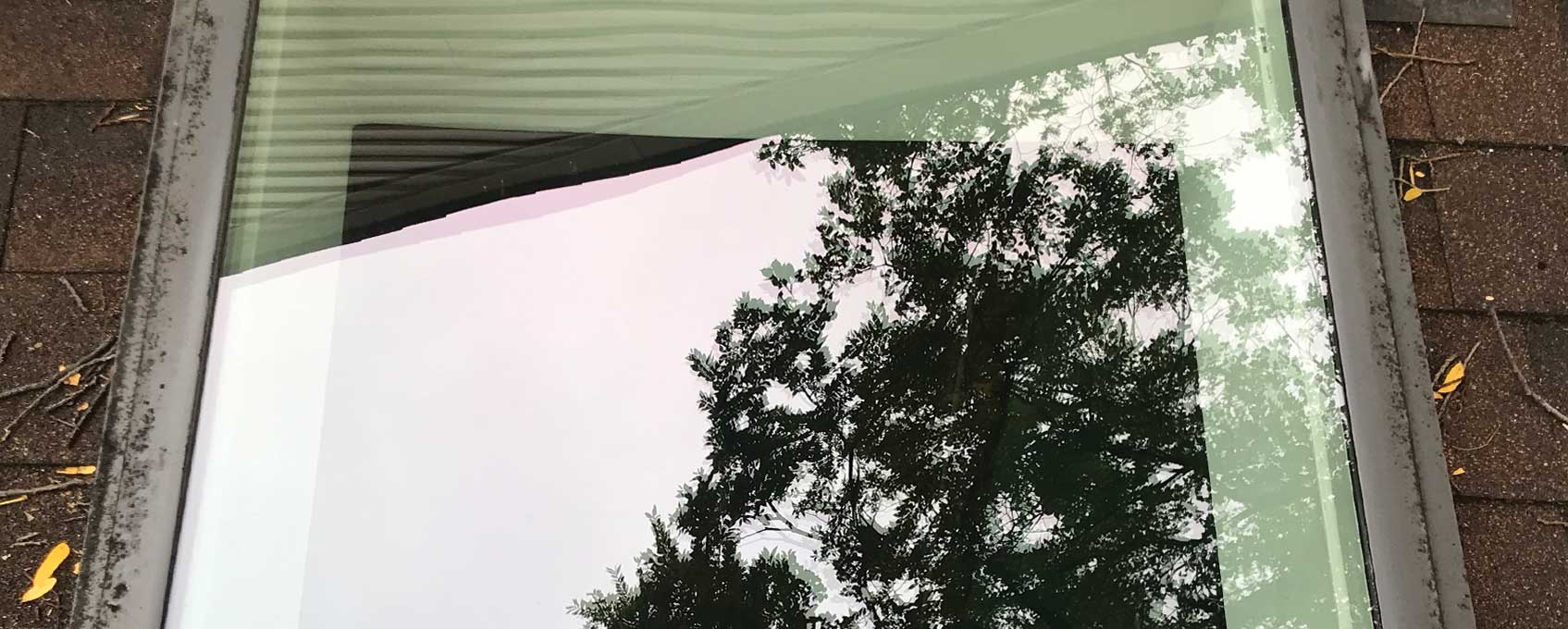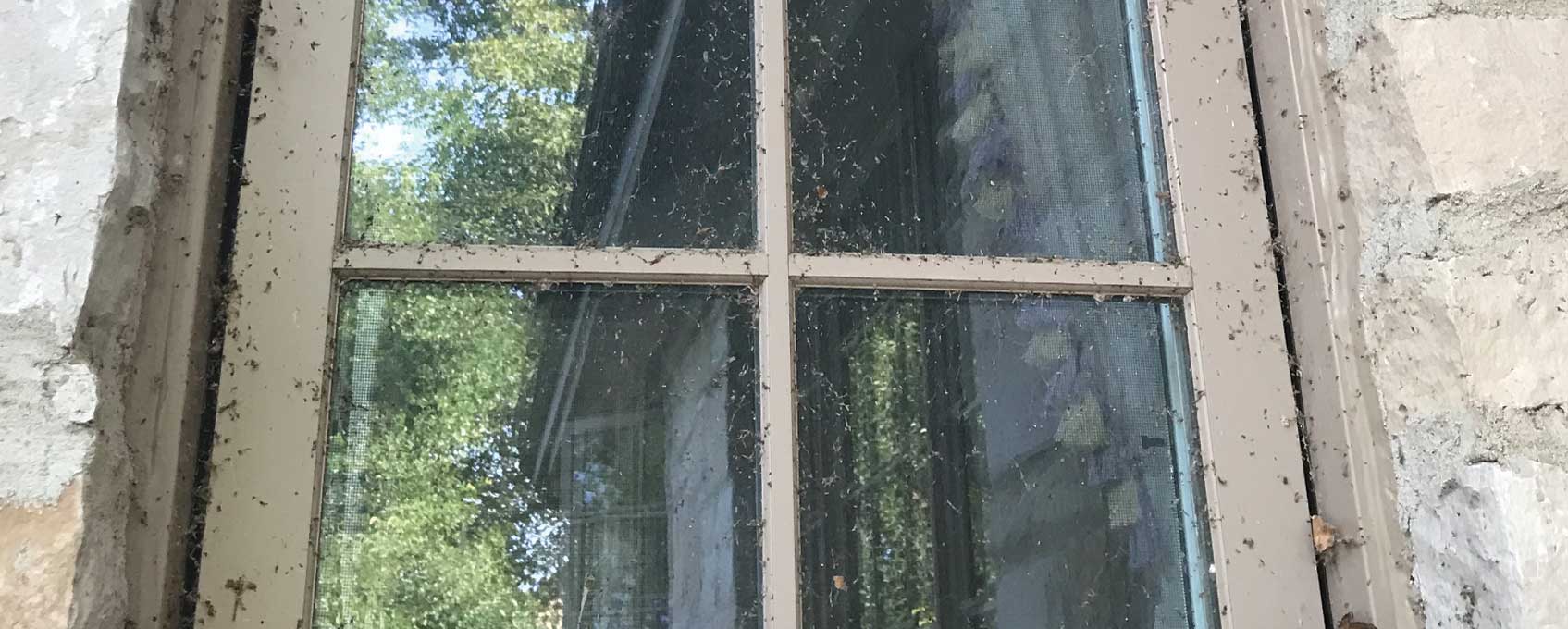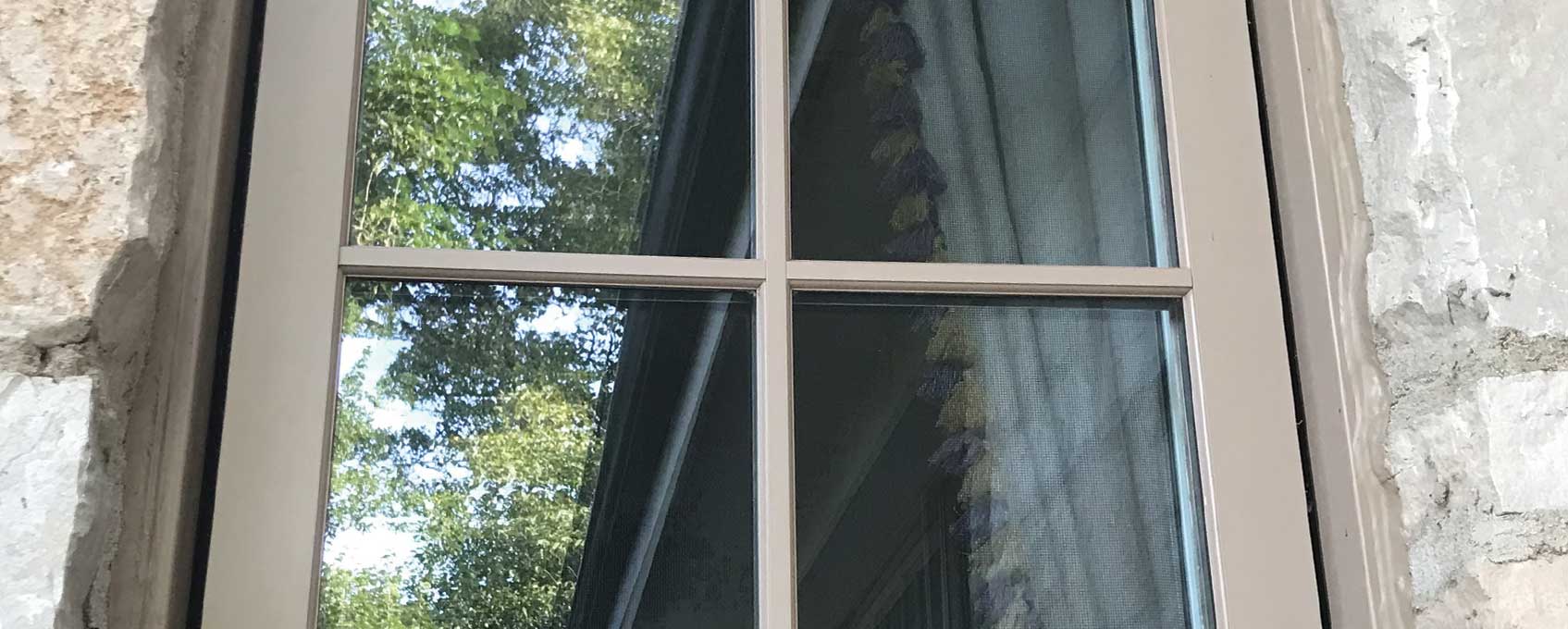 Window Cleaning Services We Offer
Whether it is window washing outside, inside, or on a tall skyscraper, our team is ready to deliver a proper residential window washing service at any time and at a reasonable cost. With our window cleaning company on duty, you can rest assured knowing that your windows will be as good as new. Here's what our window cleaners have to offer:
French Style Windows – Such windows are very hard to clean due to the grid mechanism. It moves the window into small squares making it hard to reach and clean certain parts of the frame. Depending on the size, we can clean the following:
In and out cleaning
Outside window washing
French picture and doors cleaning
Storm Window Cleaning – Such windows feature an additional piece of glass or two on the interior or exterior, making the cleaning process a challenge in itself. Our window washers can help you restore their shine as if they were new.
Half-size Removable
Full-size Removable
Wood-based storms
Pella-type storms
Picture-type storms
Screwed storms
Window Screen Cleaning – Created to help you keep bugs away from your home, window screens can be hard to brush. However, our window cleaners use specialized equipment that helps us restore their former glory.
Half-size Brushing
Full-size Brushing
Machine Cleaning
Other cleaning services – As a team of skilled and experienced window washers, we cover all kinds of tasks. Below you can take a look at what more we can offer:
Window well cleaning
Picture or oversized window washing
In/out skylights
Window tracks
Ceiling fans
Window frames
Chemical or scrape cleaning
Exterior windows cleaning in high-rises
Homeowners aren't the only ones who can benefit from our window washing services. If you are a commercial property owner, you can take advantage of our window cleaning services as well. Whether you run a bank or have a restaurant or just open a local grocery store, we will do our best to make sure all your windows are shining and crystal clear.
In case you didn't find a service that suits your needs, be sure to let us know as we accept custom orders as well. If you are unsure as to what you might need, then we can send an expert for a free inspection.
Benefits of Our Window Washing Service
As a team, we've been delivering residential window cleaning services for years now. Our team is a skilled group of professional cleaners trained to handle even the most complex of window cleaning tasks. By using our window washing services you can expect the following:
Labor-intensive work delivered timely;
Windows cleaned in the tightest spots;
No long-term service contract (if you are a corporate client);
Use of streak free solutions for impeccable result and crystal clear glass;
High-quality customer experience and service;
We are committed to quality and perfectly clean windows. Each individual, every project, big or small, we divide our fullest attention. We want nothing but perfection which is why we make sure that all your glass elements will shine and look crystal clear as if they are new.
Next to the evident aesthetic value, concrete cleaning plays a crucial role in the longevity of facilities. It's obvious that timely maintenance and fixing small bursts on concrete surfaces will prolong operating time of your patio or driveway. Likewise, frequent and appropriate washing of concrete according to the corresponding technologies increase the lifetime of paved and concrete areas. This also prevents supplementary expenses on repair or renovation of those surfaces.
Window Washing Pricing
One of the key aspects of our company is to make window cleaning for buildings an affordable service. We want window cleaning in Northbrook, Winnetka, Wilmette, Barrington, Lake Forest to be affordable for everyone and not viewed as some sort of a premium service that costs an arm and a leg.
If you are unsure whether you can afford our window cleaning service, we provide all of our customers a free on-site inspection to learn how much it would cost them. To get your free evaluation, just drop us a message or give us a call and we'll send our best men to help you out.
We offer a 100% satisfaction guarantee.
If for some reason you are not completely satisfied with Window Washing Pro, please contact us within 7 days and we will to resolve your issue at no extra charge
Gutter Cleaning in Chicago
Window Washing Pro tackles any residential or commercial cleaning task in Chicago Illinois. We specialize in window washing, residential window cleaning and commercial window cleaning service. Besides, our cleaning company lends assistance with power washing for surfaces covered with debris and mold, and gutters maintenance from cleaning to installation. Contact us to find a solution to your cleaning challenge in Chicago Il.