Variety of cleaning techniques Commercial Power Washing Services

Leading commercial power washing company in Northbrook, Winnetka, Wilmette, Barrington, Lake Forest and more...
Arе yоu a proud owner of a small shop in the downtown of Chicago, Il? Or do you manage a department of the chain store located in a modern shopping mall? Or perhaps you run a consultancy business? In all those cases you certainly want your business to look stunning and attract new customers. Therefore it is essential that your place looks tide and shines exposing the brilliant and tidy windows and/or facades. Commercial power washing servicesproposed by us are optimal solutions for your own desires. Check them out!
Wе are masters of commercial power washing. Competent well-trained professionals do their job and homework great. And we mean it. After receiving the order and settling financial and administrative issues, we carry our pre job inspection and locate the water source on the terrein. This guarantees that any preliminary preparations can be made if needed as well as that the operation will roll out and finish smoothly. Thanks to this introductory checkup the technicians will foresee and bring needed water keys to secure water flow, headlamps, machines, nozzles, lifts, etc.
On the whole, оur firm is a commercial power washing company of Chicago, Il, having excellent reputation and outstanding savoir-faire. Thus happy clients were leaving satisfied references and recommending pressure washing in Chicago arranged by us to their friends and partners. You won`t need to call us back because the work has not been done according to the standard but only to thank the consultants for their outstanding pressure washing.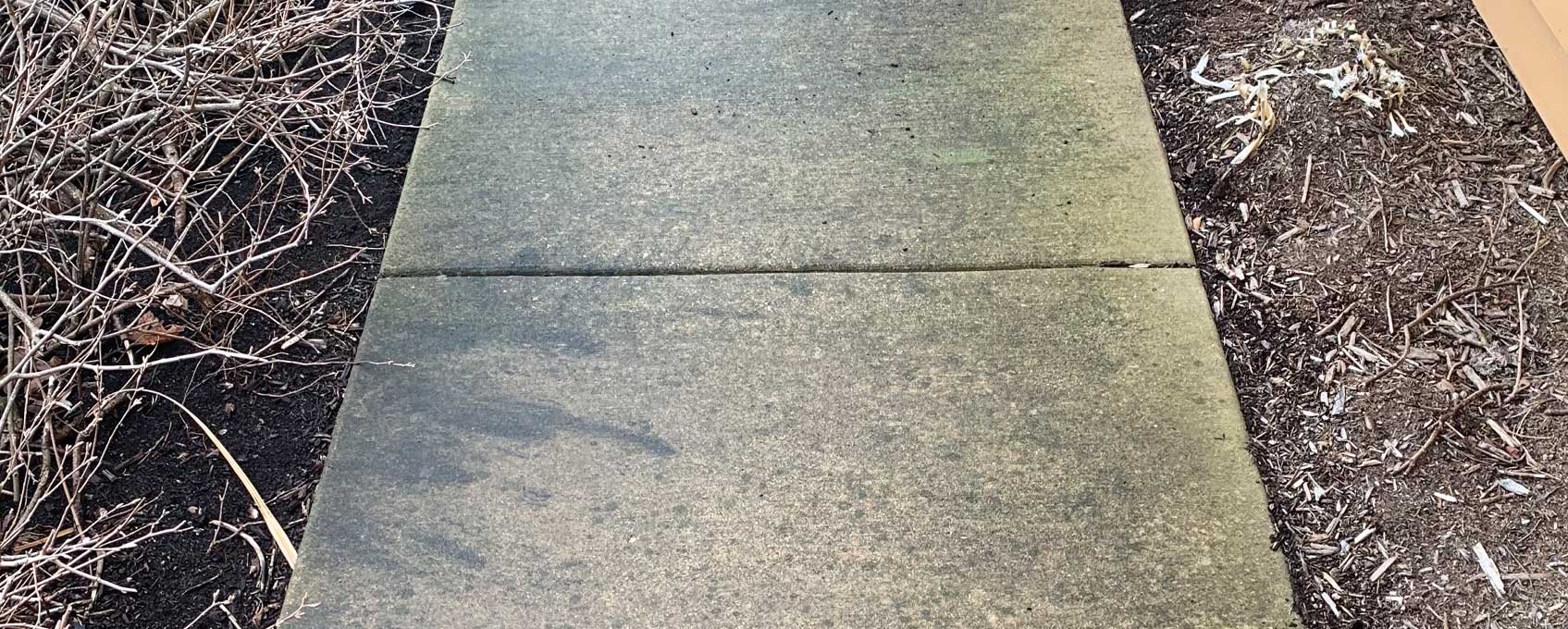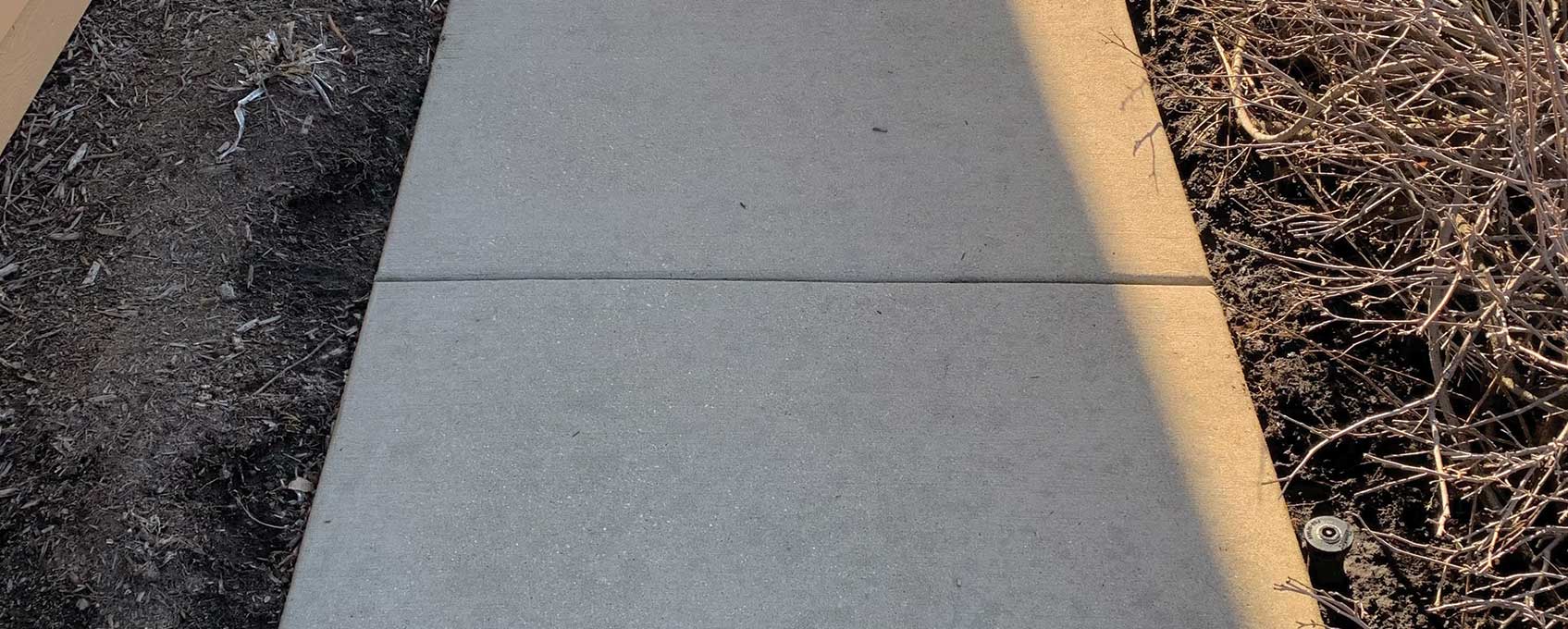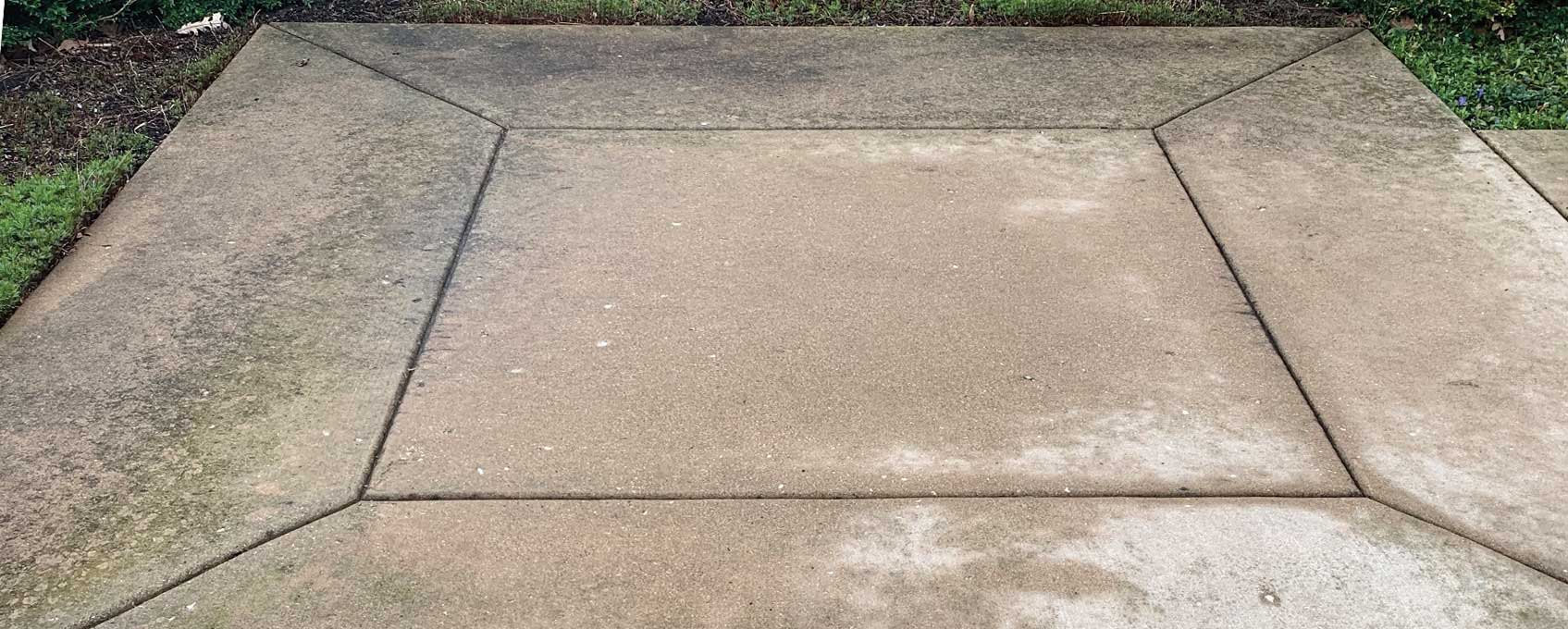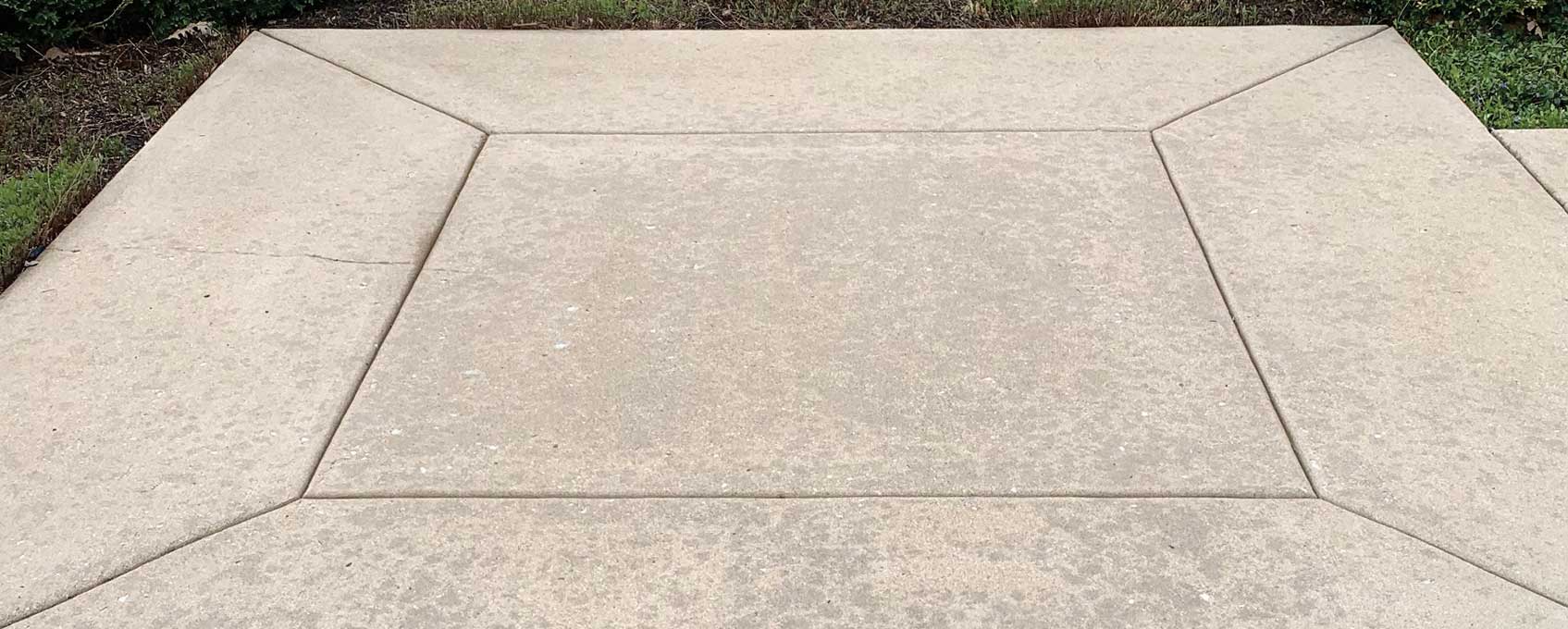 Process of commercial power washing
We use modern technologies for outstanding performance. Before we roll out with pressure washing, we`d dispatch potential litter and pretreat the concrete and glass surfaces. Afterwards the pressure washers will spray up and soap up the buildings to cleanse it completely with high pressure streams and effective solvents. Once everything gets tidy, the specialist will rinse it all and do a post treatment so that it all looks great and has a long-lasting effect.
Not to forget, we don't overlook details and sanitize every detail, like curbs, window sills, and parking blocks. We also take care of plant protection against chemicals by sufficiently watering them before and after the procedure.
If requested, the technicians can perform pressure washing in the course of weekends or overnight eliminating supplementary inconveniences for the enterprise itself, its clients, and personnel. Our specialists are insured and liable for delivering high-quality commercial pressure washing services in Northbrook, Winnetka, Wilmette, Barrington, Lake Forest and more....
Benefits of commercial power wash
Have you ever heard of commercial power washing? Even supposing you haven`t, you might have seen the experts cleansing vast windows and immense exteriors of business centres or department stores while moving on specialized elevators. And you might have asked yourself why those businesses opted for it? That's why we prepared an overview of its principal perks. Major advantages ofcommercial power wash:
Economic water usage.
Application of efficient and non-polluting detergents.
Steady and consistent maintenance of your property.
Timely prevention of possible damages.
Retain a magnificent and alluring look of the buildings.
Sustain the estates` value.
Best commercial power washing prices for your needs
We propose reasonable commercial power washing prices. You'd get a cost estimation in advance and be acquainted with the scope of works and approximate prices for pressure washing in Chicago.You can choose the most favorable way of payment and opt either for depositing costs in advance or payment upon completion. We are flexible when it comes to invoicing and financial settlement, while remaining punctual and accurate in delivering quality commercial power washing services.
We offer a 100% satisfaction guarantee.
If for some reason you are not completely satisfied with Window Washing Pro, please contact us within 7 days and we will to resolve your issue at no extra charge