Variety of cleaning techniques Gutter Cleaning Service in Winnetka, Northbrook, Wilmette, Barrington and Lake Forest
When Should You Schedule Gutter Cleaning Services?
Fall is a magical season. The leaves turn gold, the weather is not too cold, and it is prime time for mulled wine. However, with all of these pleasants and joys, one small but potentially impactful problem arises. That's right, it is time you take the ladder out of the garage and start cleaning that gutter. Or should you? Let professionals from Window Washing PRO handle all the hassle that gutter cleaning brings to the table.
Gutter cleaning services is a service worth scheduling at least twice a year. Doing it more often isn't necessary as the pipes won't fill in so often. However, doing fewer checkups can lead to extra expenses as often, gutters get clogged in places not visible to the naked eye. Gutter cleaning and repair costs do not compare, so if you wish to avoid unnecessary expenses, two times should be a happy medium.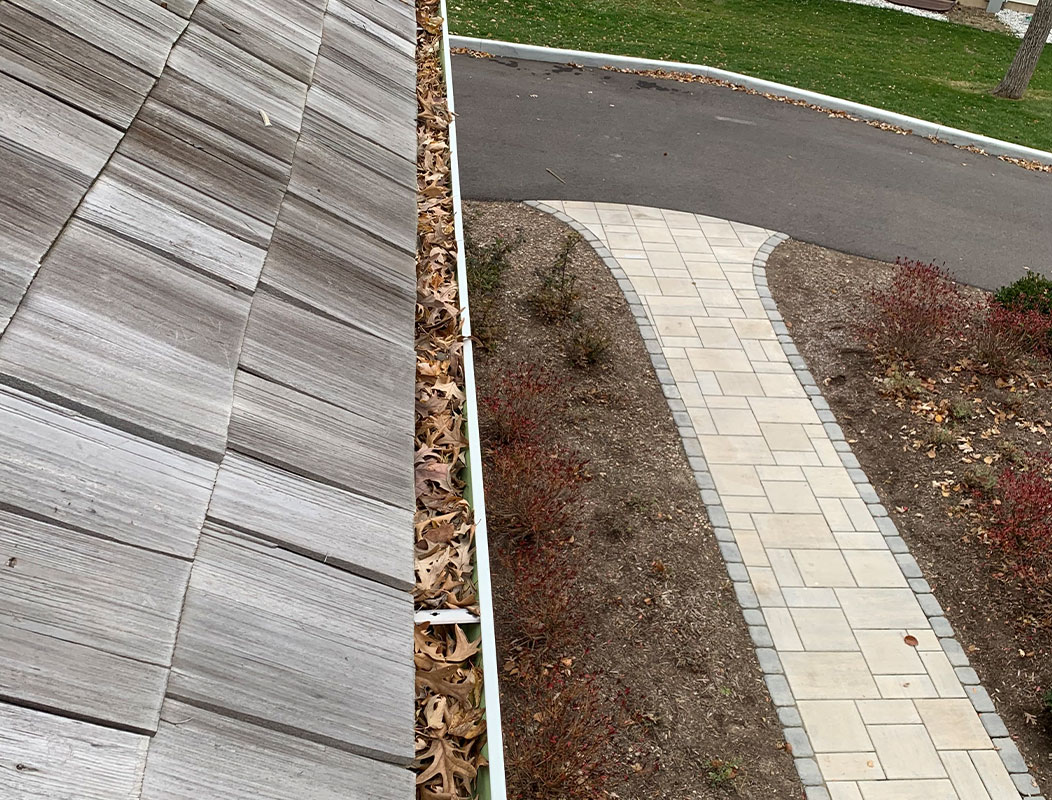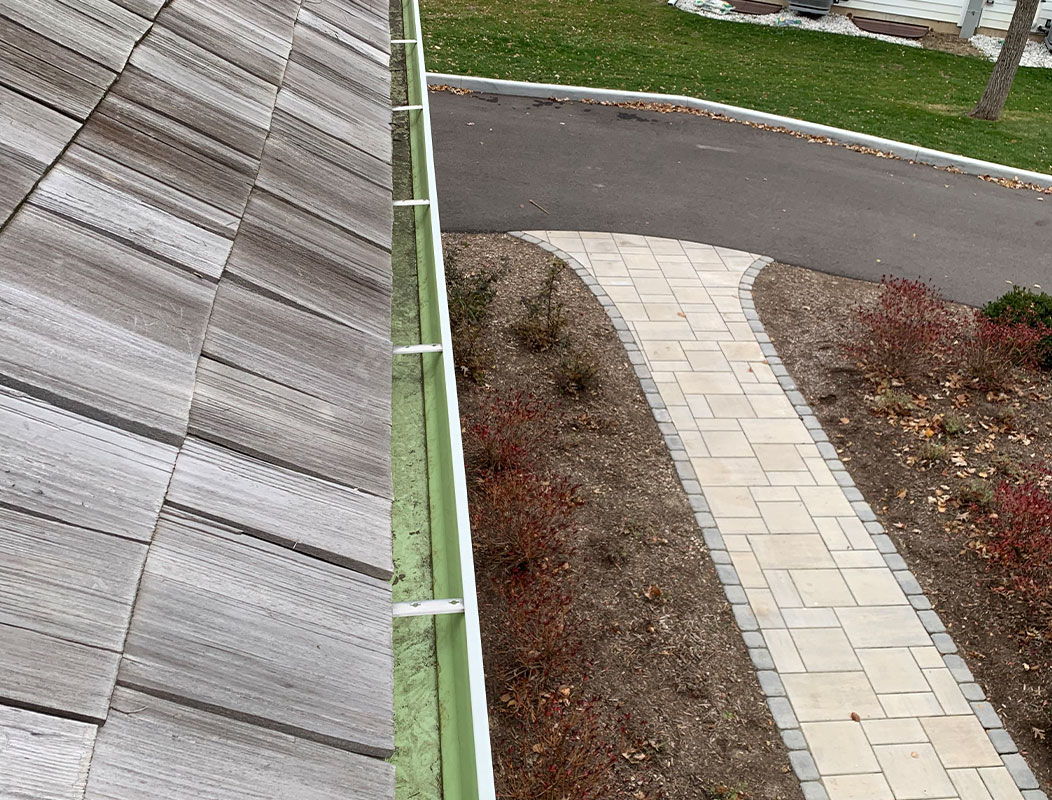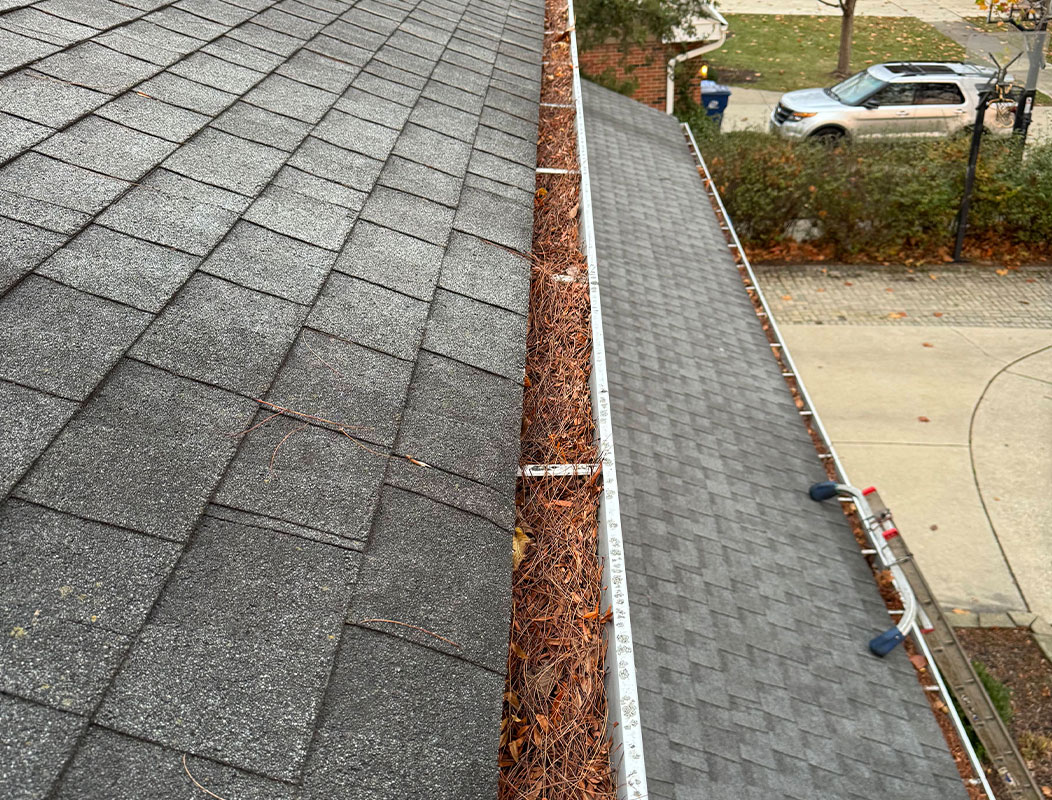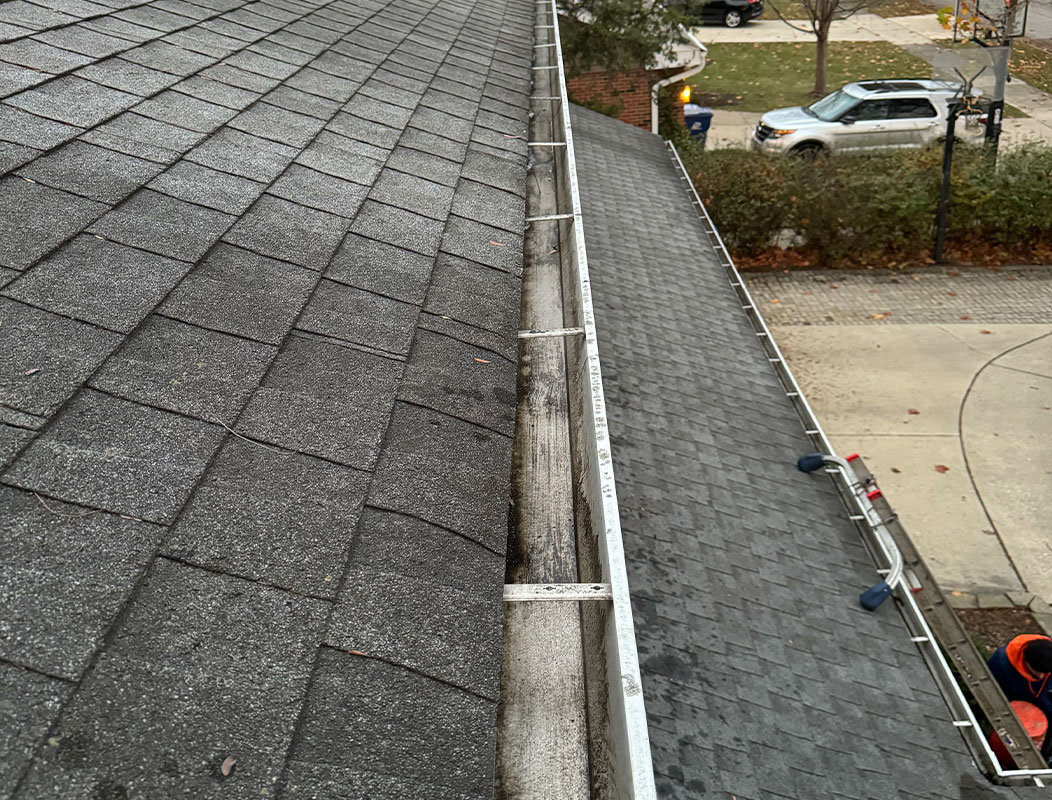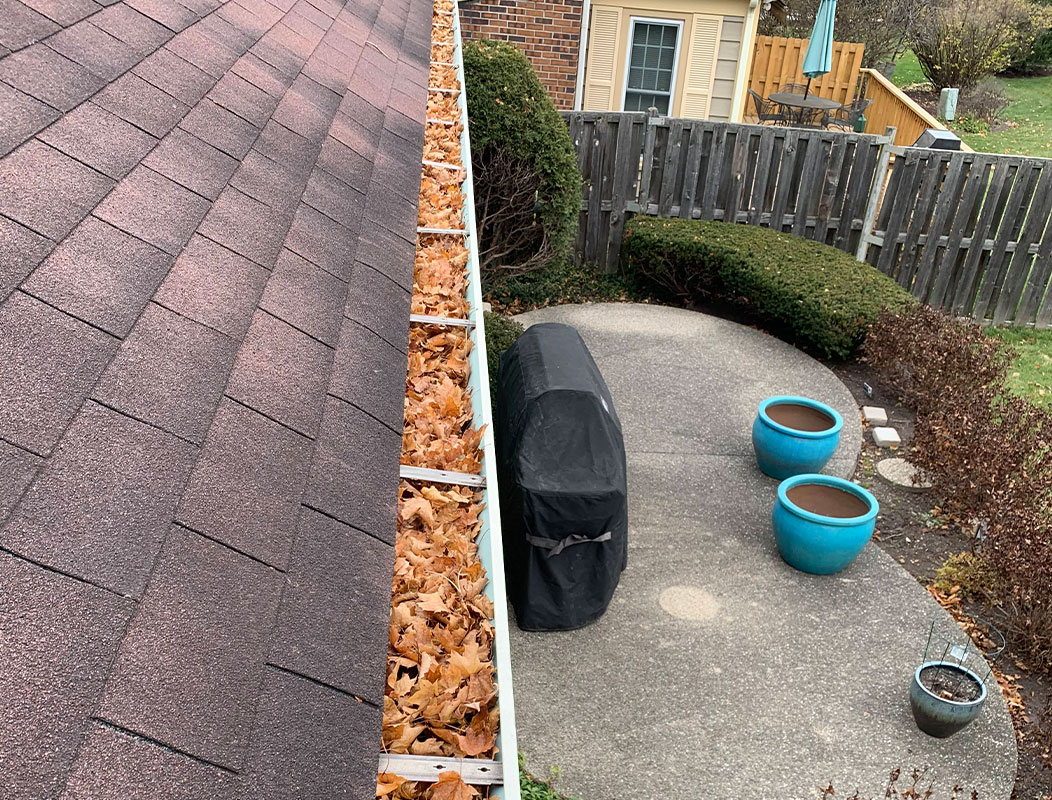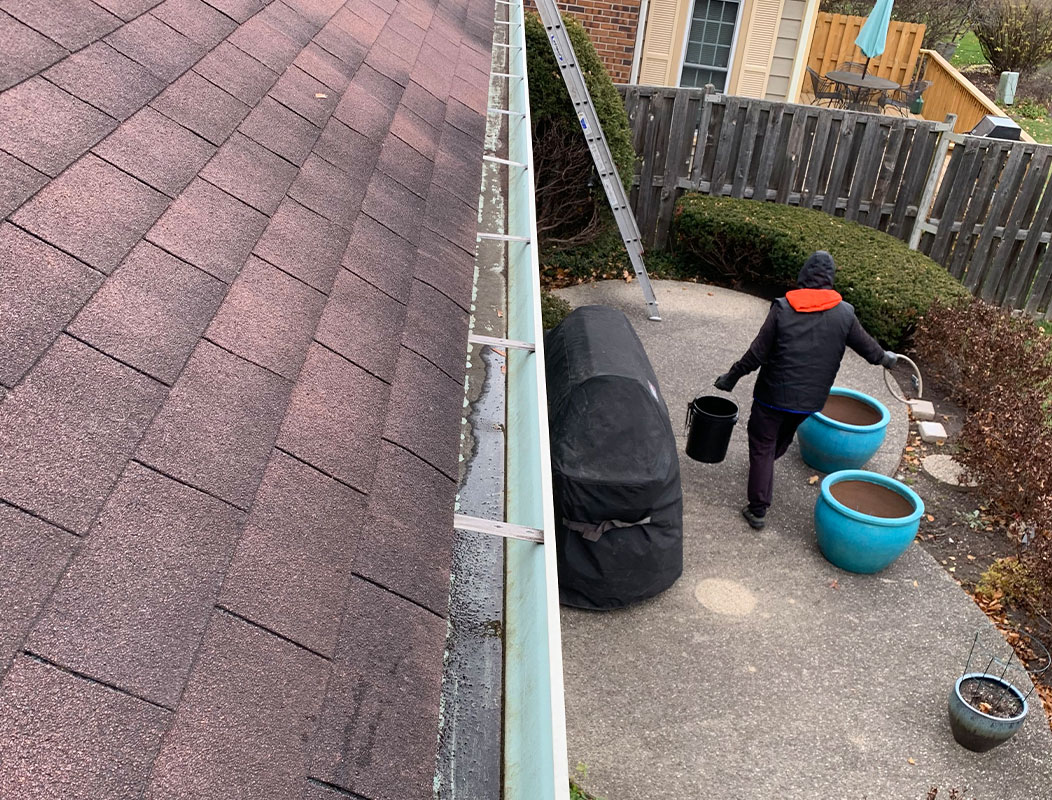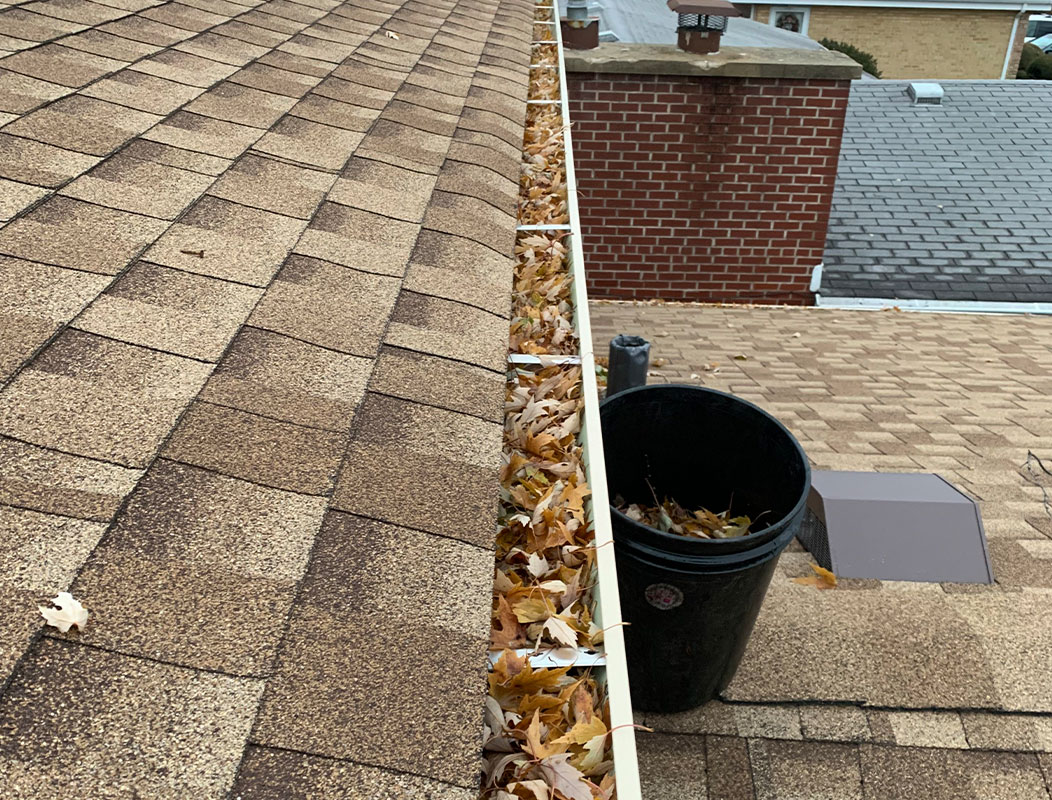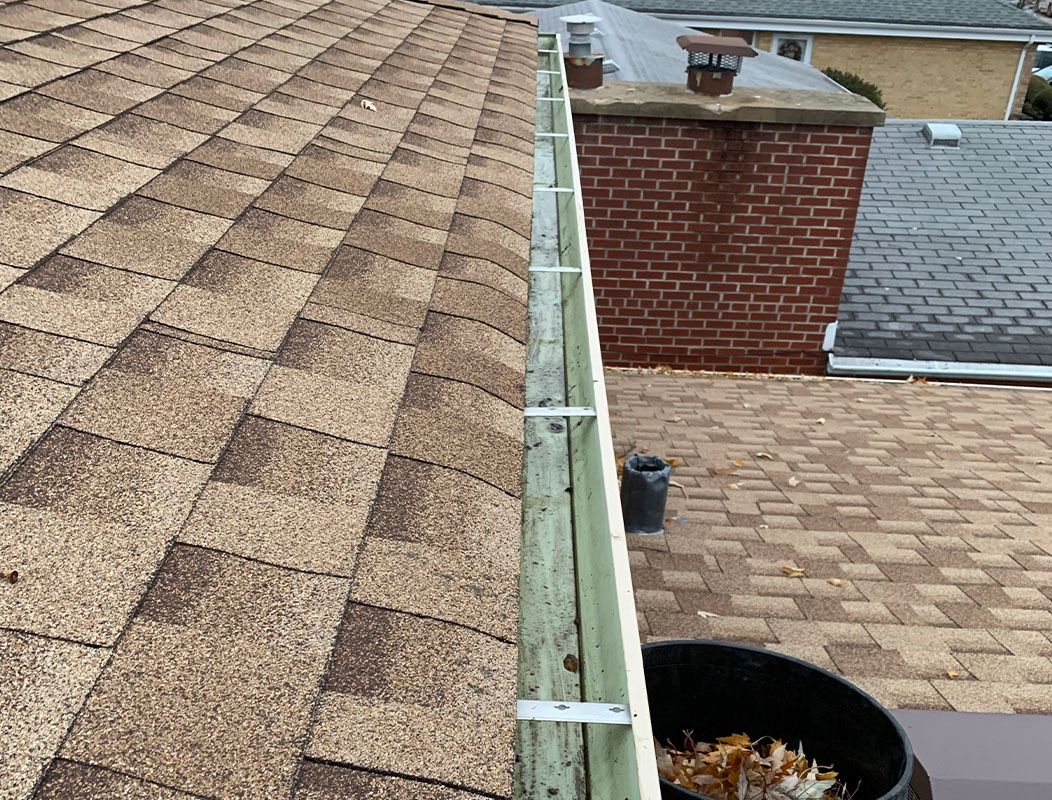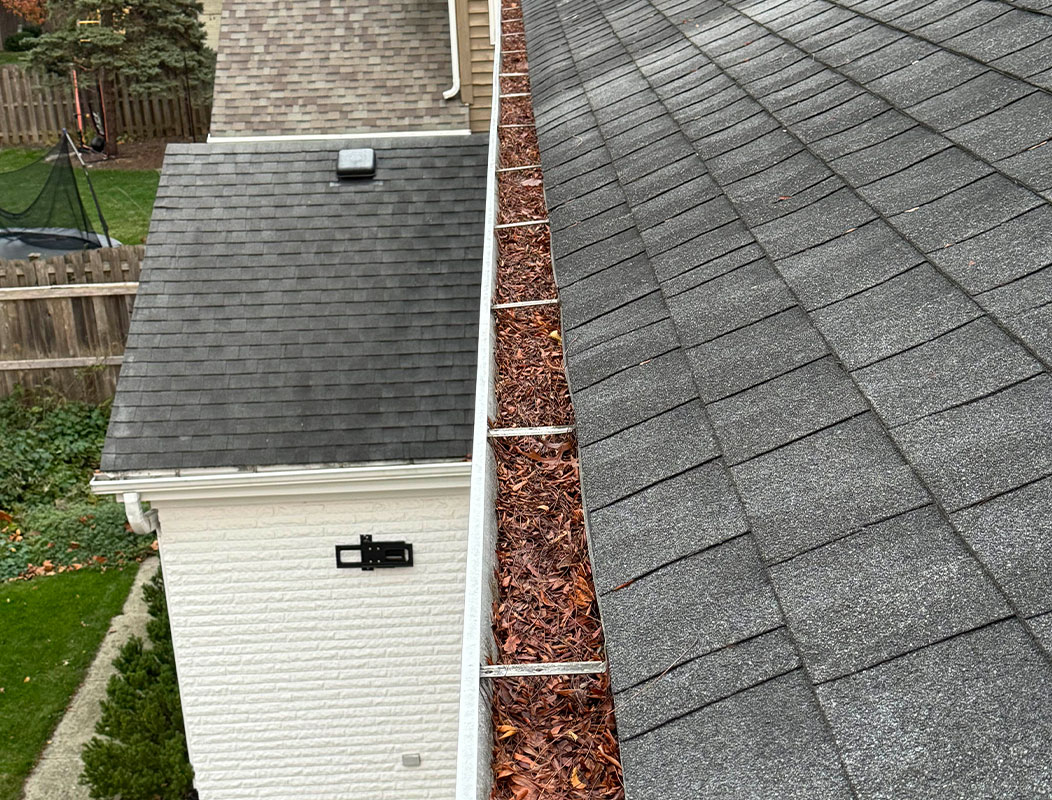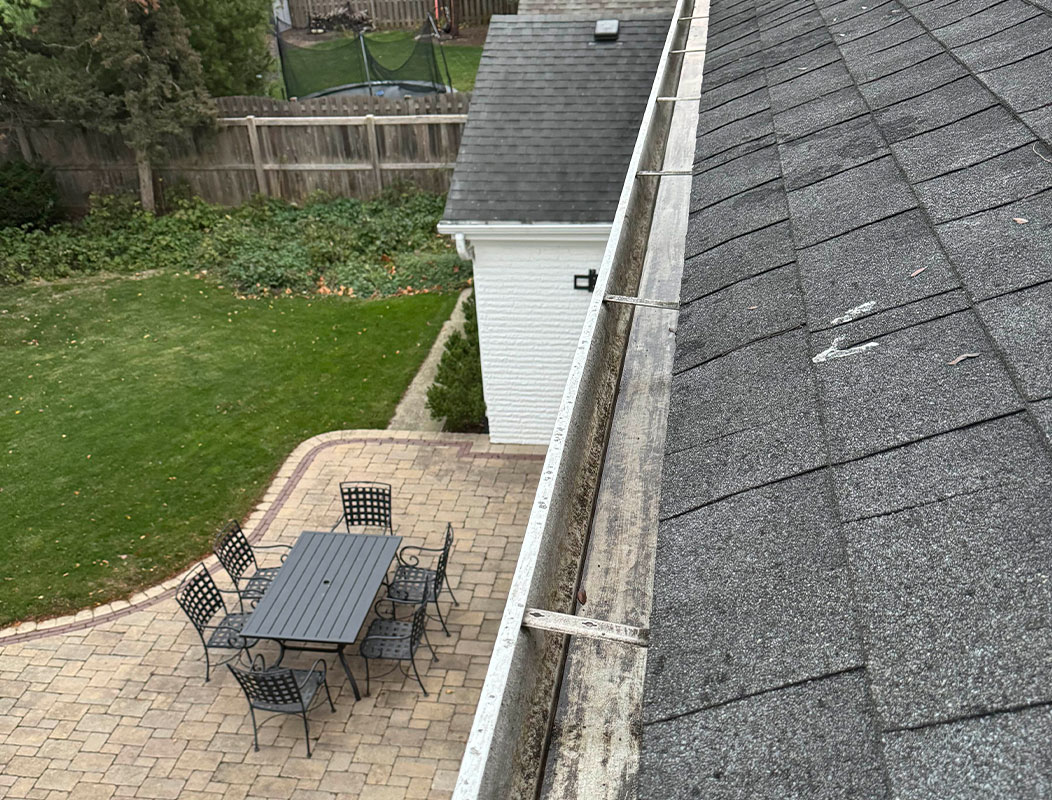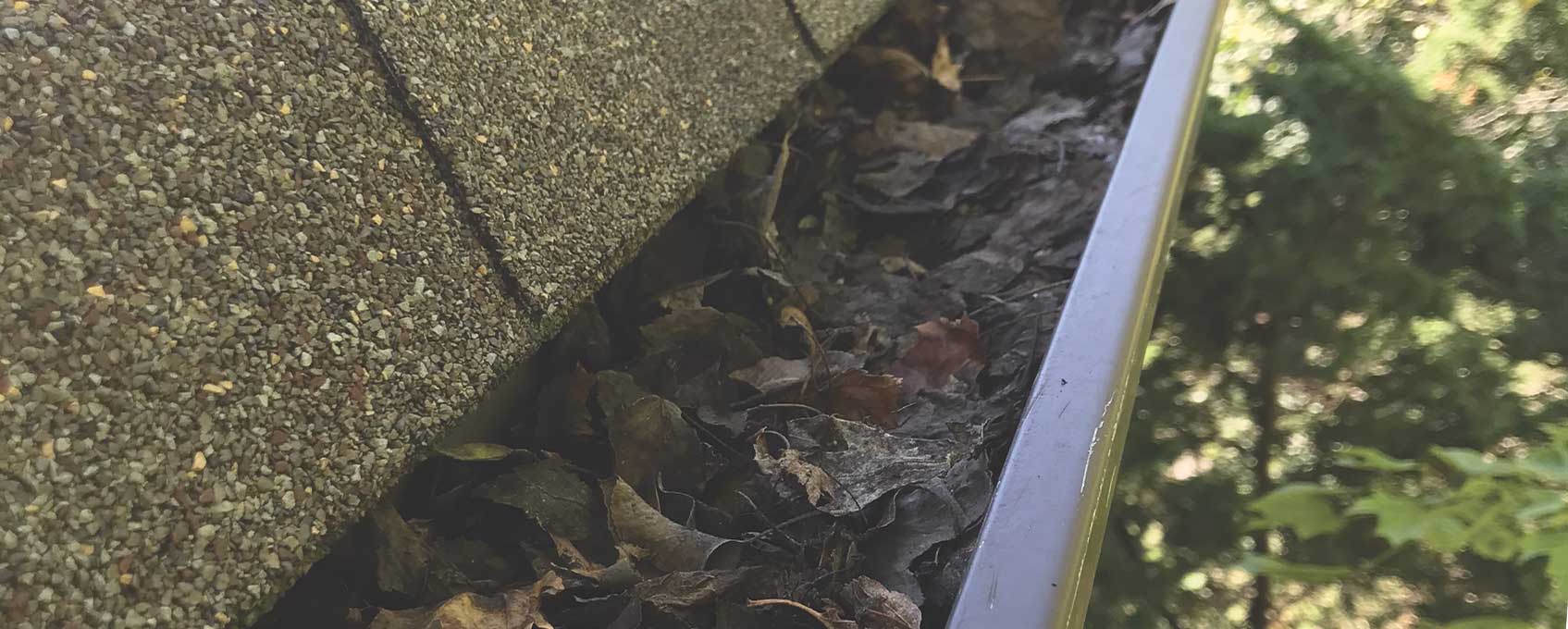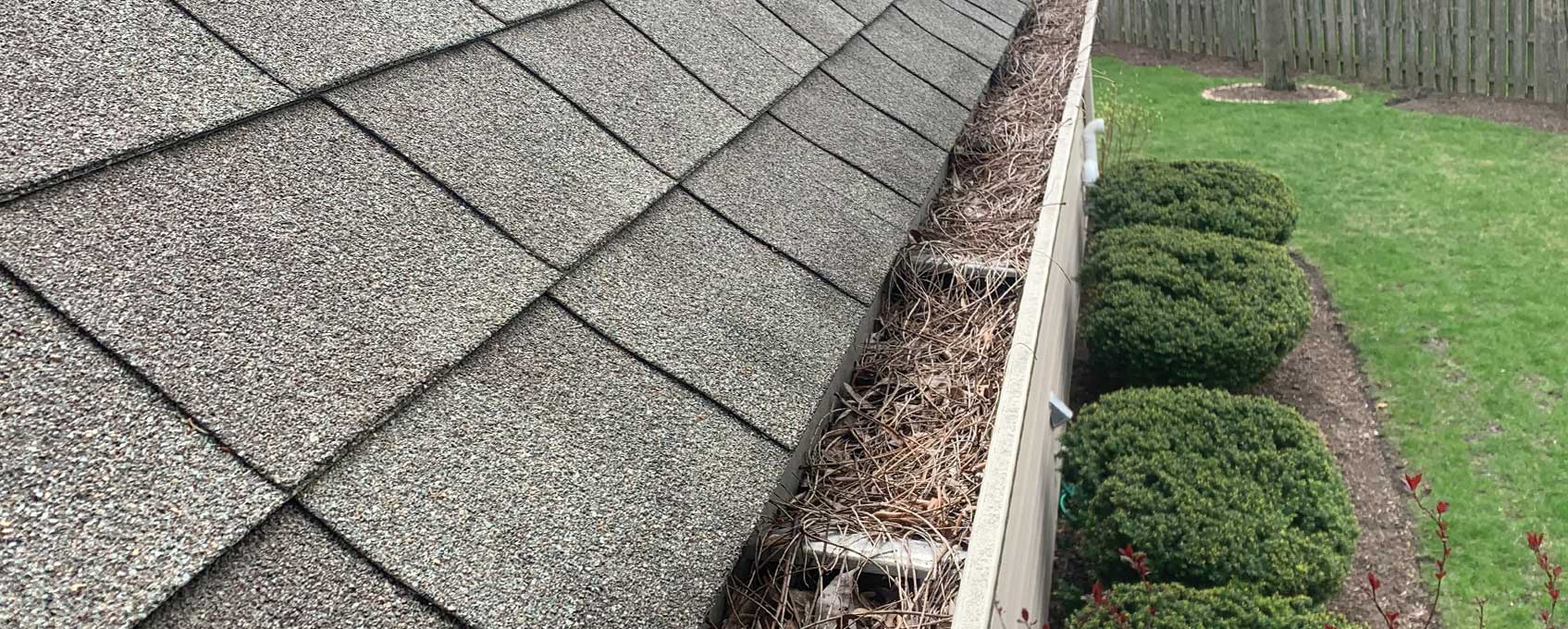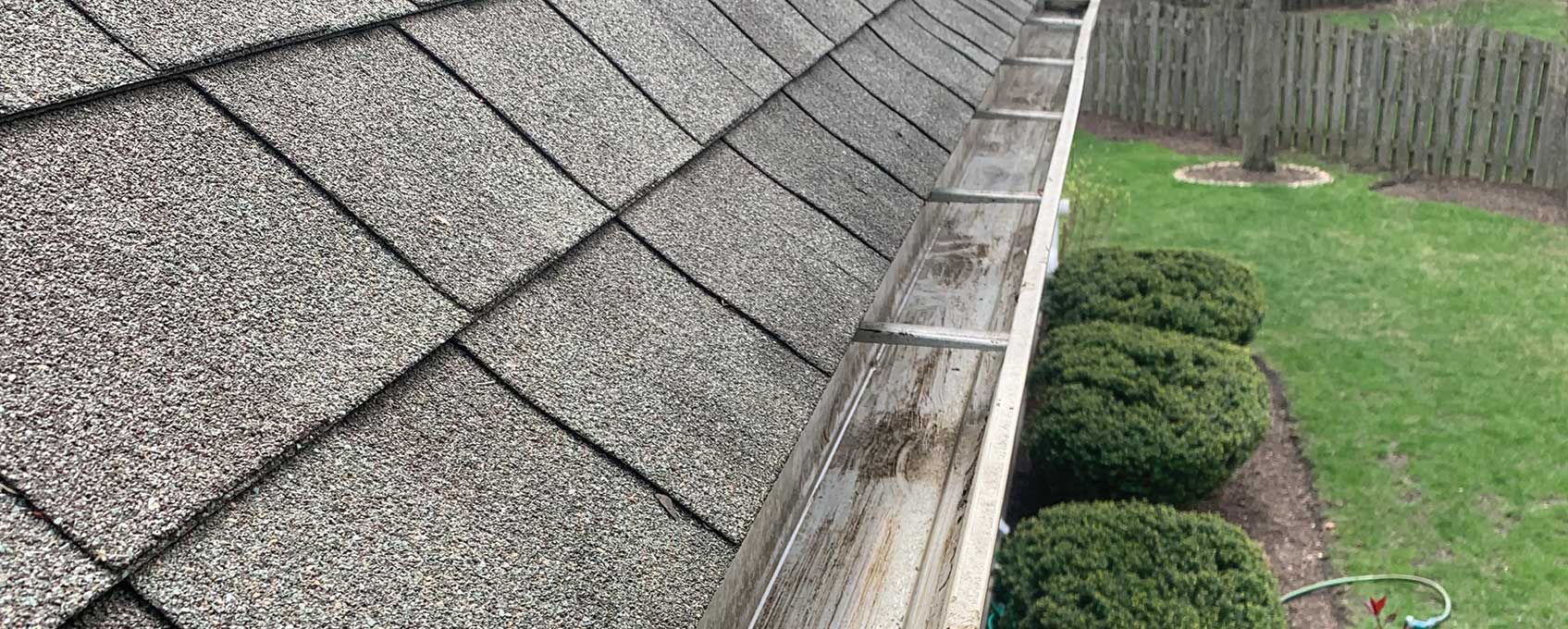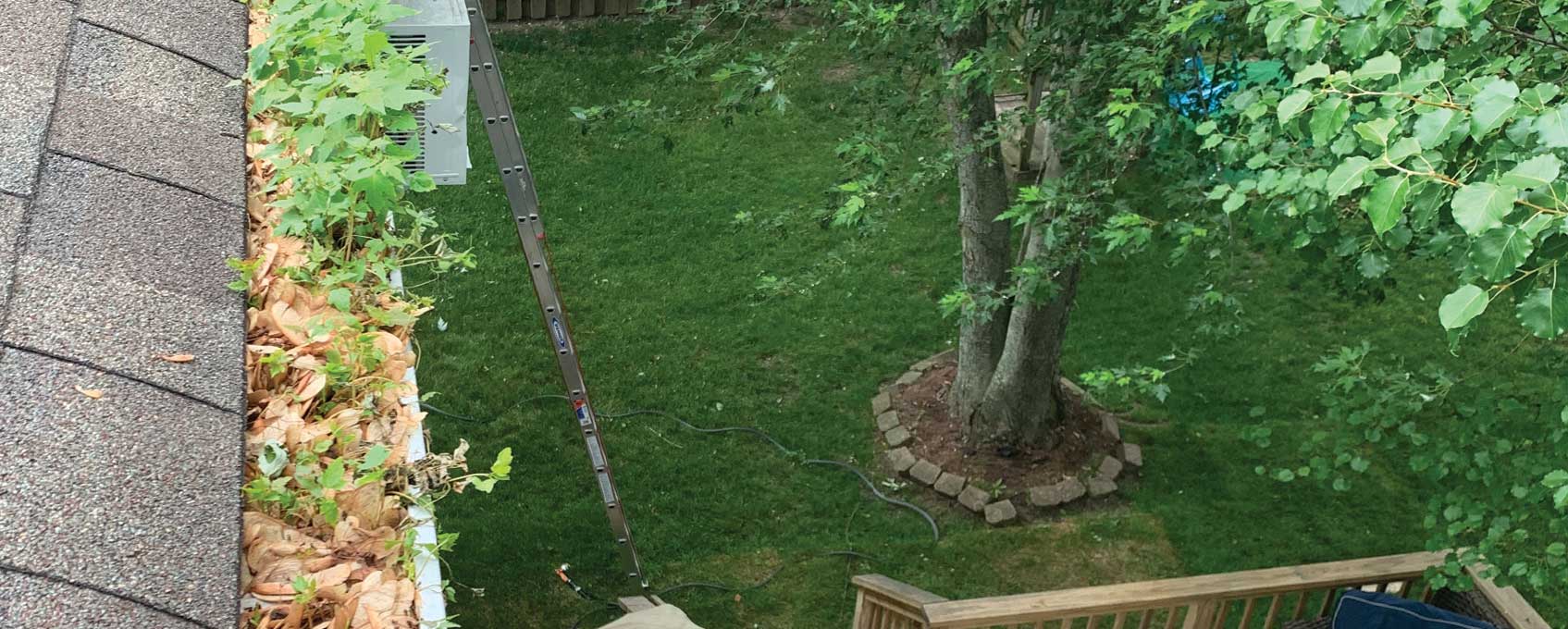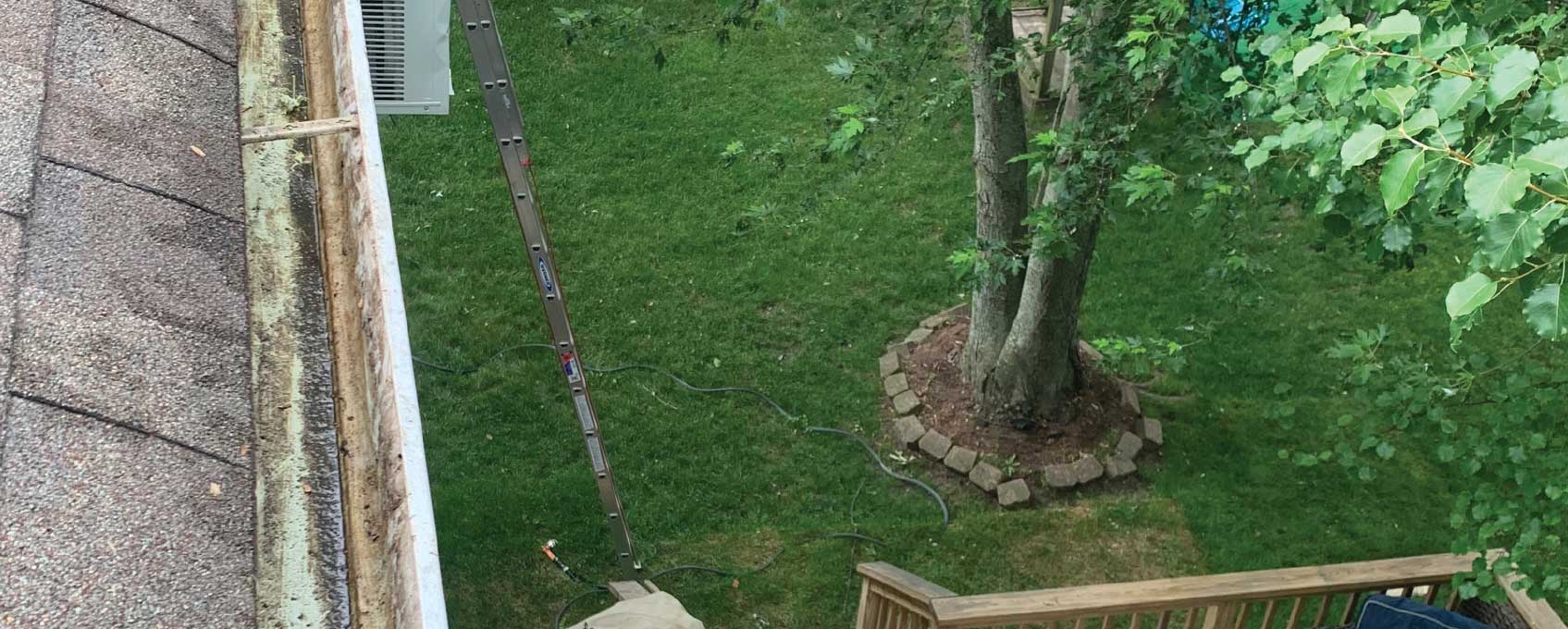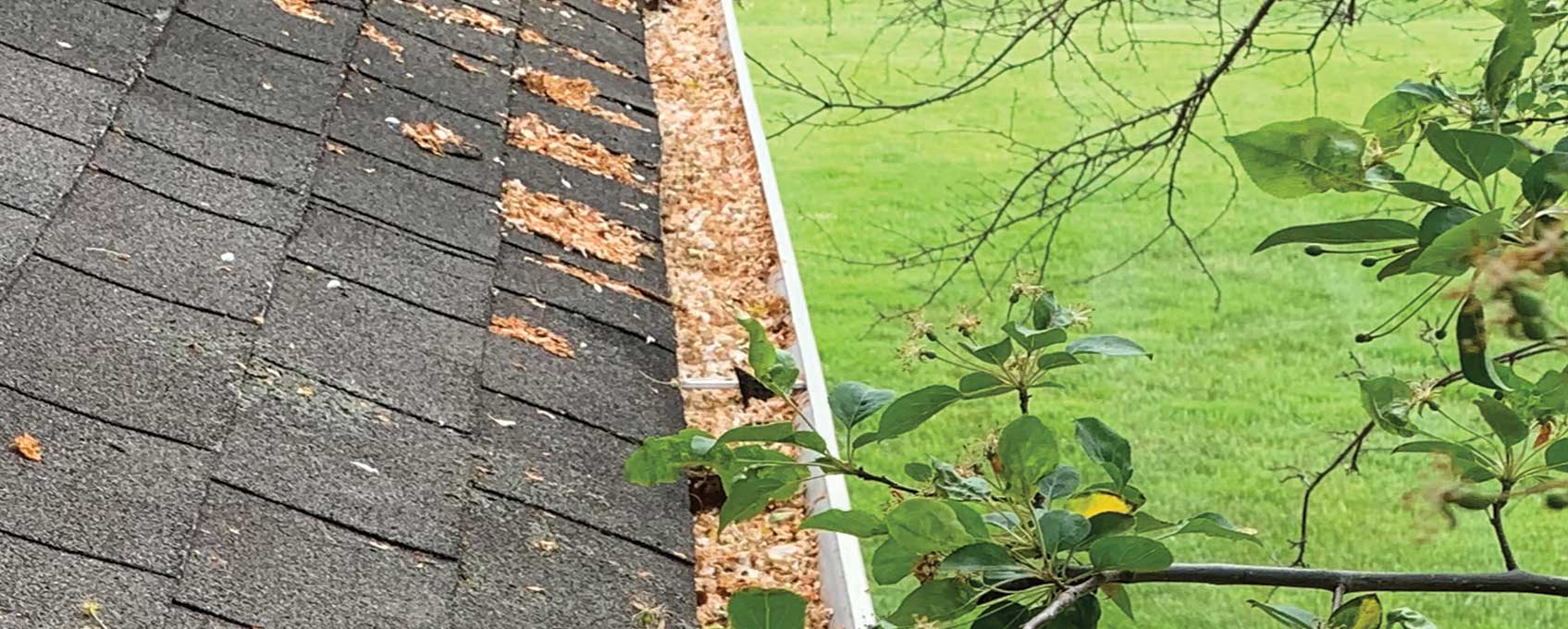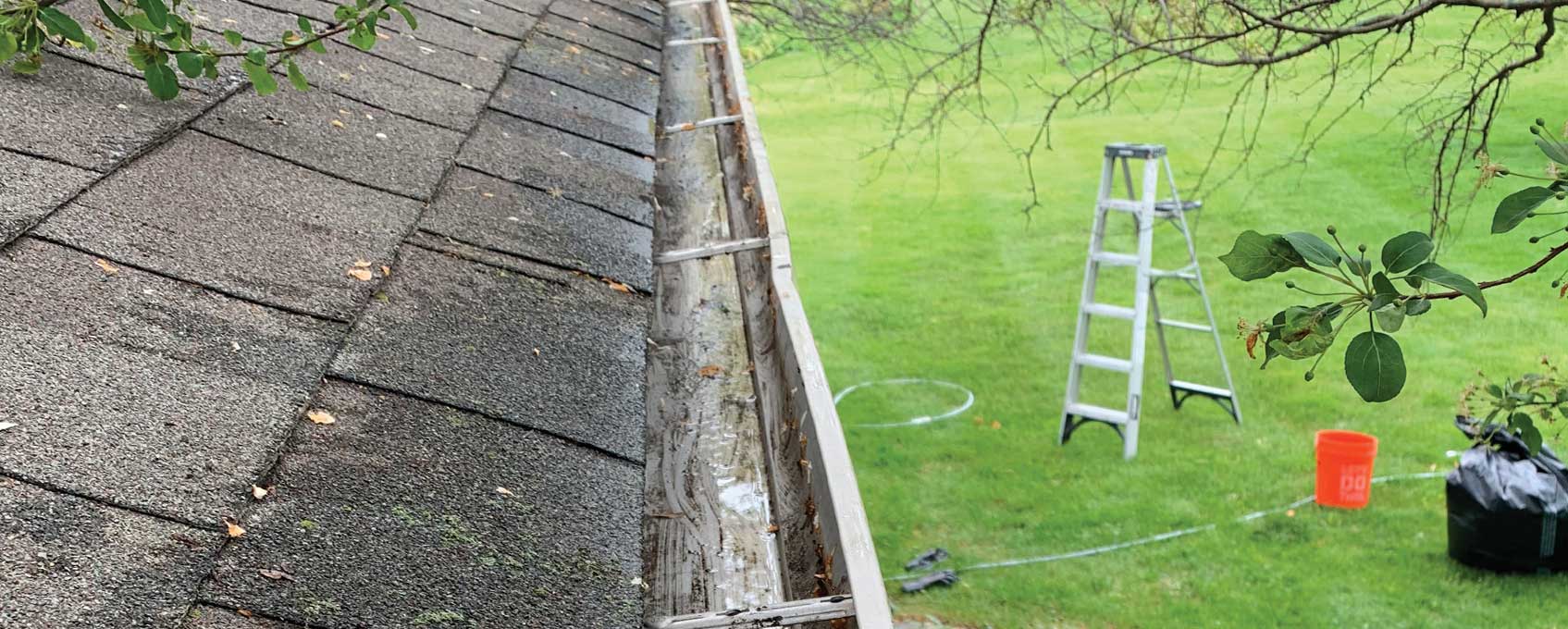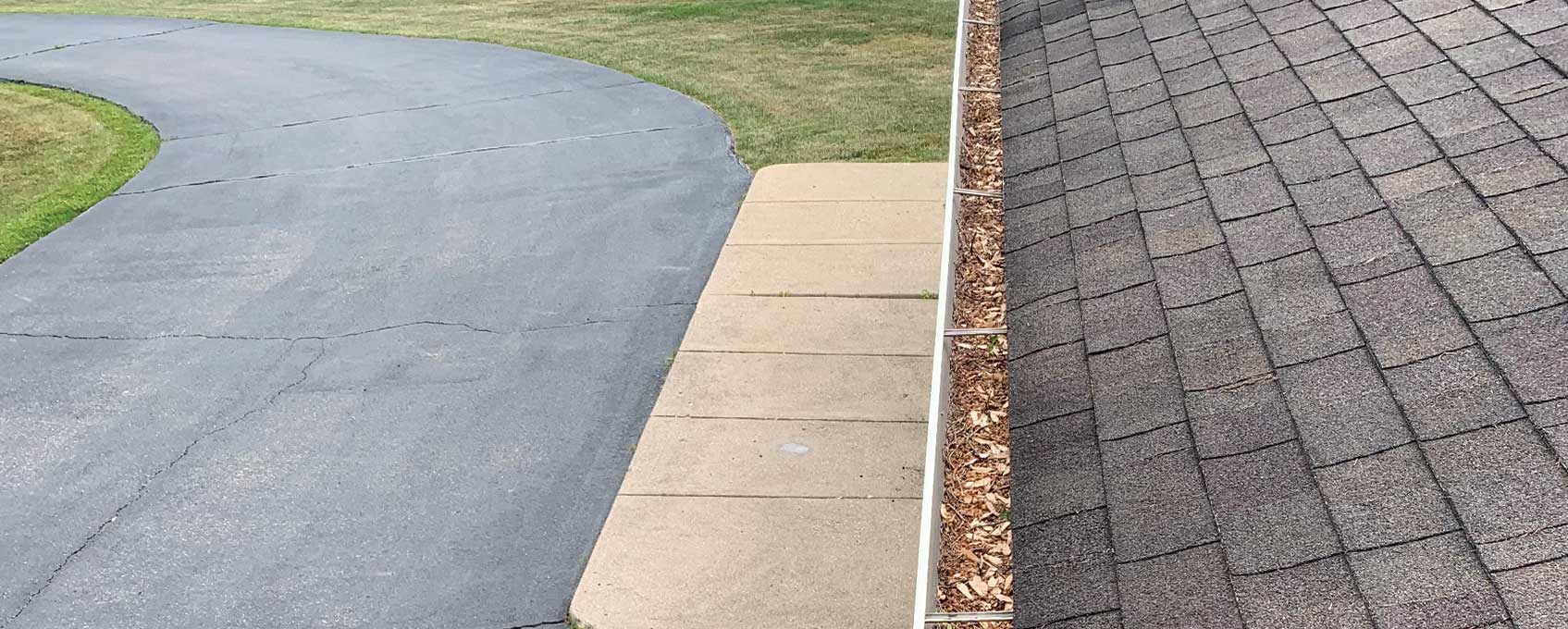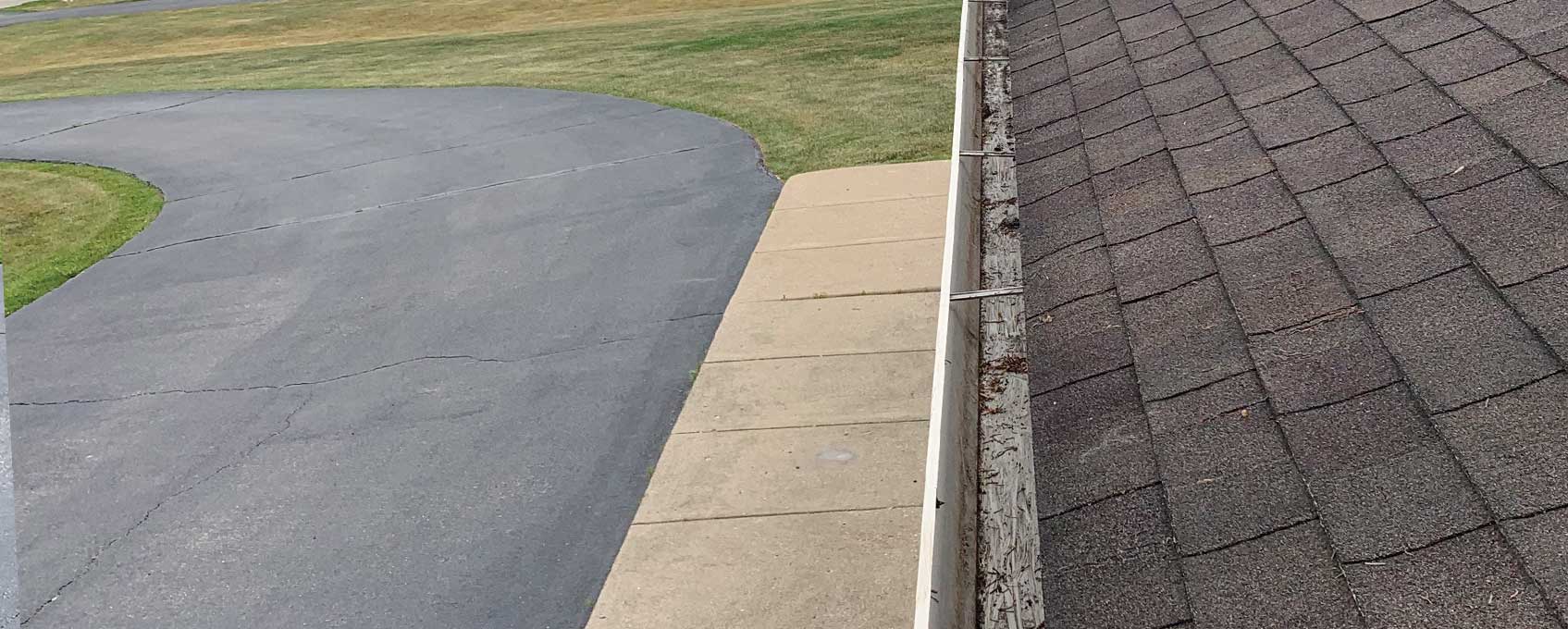 The Importance of Gutter Cleaning
Gutter cleaning and moss removal are essential if you do not plan on doing repairs any time soon. The leaves and moss gathered can block downspouts which in turn make rainwater drain slowly. This alone can damage not only the exterior of your home but the interior as well.
It's essential to clean your gutters in order to avoid substantial damages to the property such as damp or mold problems. In the long run, they might provoke more troubles and incur serious renovation costs. Therefore, it's best to opt for professional gutter cleaning Chicago in order to keep a dwelling visually attractive and functional as well as to spare on the maintenance expenses because of the possible destruction.
Who Can Clean Gutters and Downspouts?
You can clean gutters yourself, but be prepared to spend some time as it is often a lengthy process. The same holds true about downspout cleaning. In order to succeed in this undertaking, you should prepare correct instruments such as a ladder, protection gloves, and a putty blade or knife. When you clean your gutters, you should pay particular attention to the segments of gutter which are clogged the most. Importantly, don`t forget about safety when cleaning gutters and never rely on them to support weight or hold things. Once gutter and downspouts cleaning is over, you can test the outcome with a garden hose to check if the water drains well.
If this DIY path doesn't appeal to you or sounds overly time-consuming and complicated or if you don't have the time, then why energy when you can use our gutter cleaning services. Our team of gutter cleaners will get your pipes clean and ready for the next season in no time.
If you decide to go for professional gutter cleaning in Chicago, our skilled and experienced team thoroughly sanitizes gutters and removes leaves, moss, and garbage from them. We use advanced instruments such as telescopic gutter clearing and vacuum equipment. Besides, there we have an opportunity to utilize high-end survey cameras to ensure that our cleaners collect everything littering the gutters. Our service provides excellent results and only clean gutters.
Gutter guard: what is that?
Gutter guards or gutter protection systems are elements that serve as filtration mechanisms. They allow rain water to enter your gutters while leaving leaves or polluting litter out of them. A gutter guard can efficiently prevent branches, leaves, seeds, and other types of garbage from getting into the gutters. Additionally, they minimize growth of mold and mildew, especially in places with wet climate and lots of rainfall.
Gutter guards also reduce the need to arrange seasonal gutter cleaning and limit the chance of moisture damages to one's property. They are also a useful way to reduce the number of gutter cleanings as well as to avoid expenses on renovations because of humidity. Gutter guards are definitely worth investing in them and our company can easily install them for you.
Contact out gutter cleaners and they will provide you with a free quote on the gutter cleaning service in Winnetka, Northbrook, Wilmette, Barrington and Lake Forest!
We offer a 100% satisfaction guarantee.
If for some reason you are not completely satisfied with Window Washing Pro, please contact us within 7 days and we will to resolve your issue at no extra charge