Variety of cleaning techniques Power Washing Services

What is Pressure Washing in Northbrook, Winnetka, Wilmette, Barrington, Lake Forest and more...?
Does your home feel different to you? Does the room look like it lost its shine, and your driveway got somewhat, gray-ish? If so, then your home is in dire need of a proper pressure washing service. Bring your house the former glory, make it the example it used to be with Window Washing PRO.
Now for those of you unaware, power washing, or how it is more commonly known, pressure washing with hot water is a water-based cleaning method that is designed to remove layers of debris from any surface. Technically, the entire process involves siphoning water with high pressure through a tube and releasing it as a spray.
The cleaning method is known for being relatively harmless to the surface but works wonders against paint, mold, mud, dust, etc. It is also important to know that such services are usually delivered outdoors, however, with the right pressure and spray diameter, indoor operations are also possible.
In most cases, outdoor pressure washing is the most desired as it not only cleans the dirt but helps preserve the integrity of the structure since no excess mechanical pressure is applied.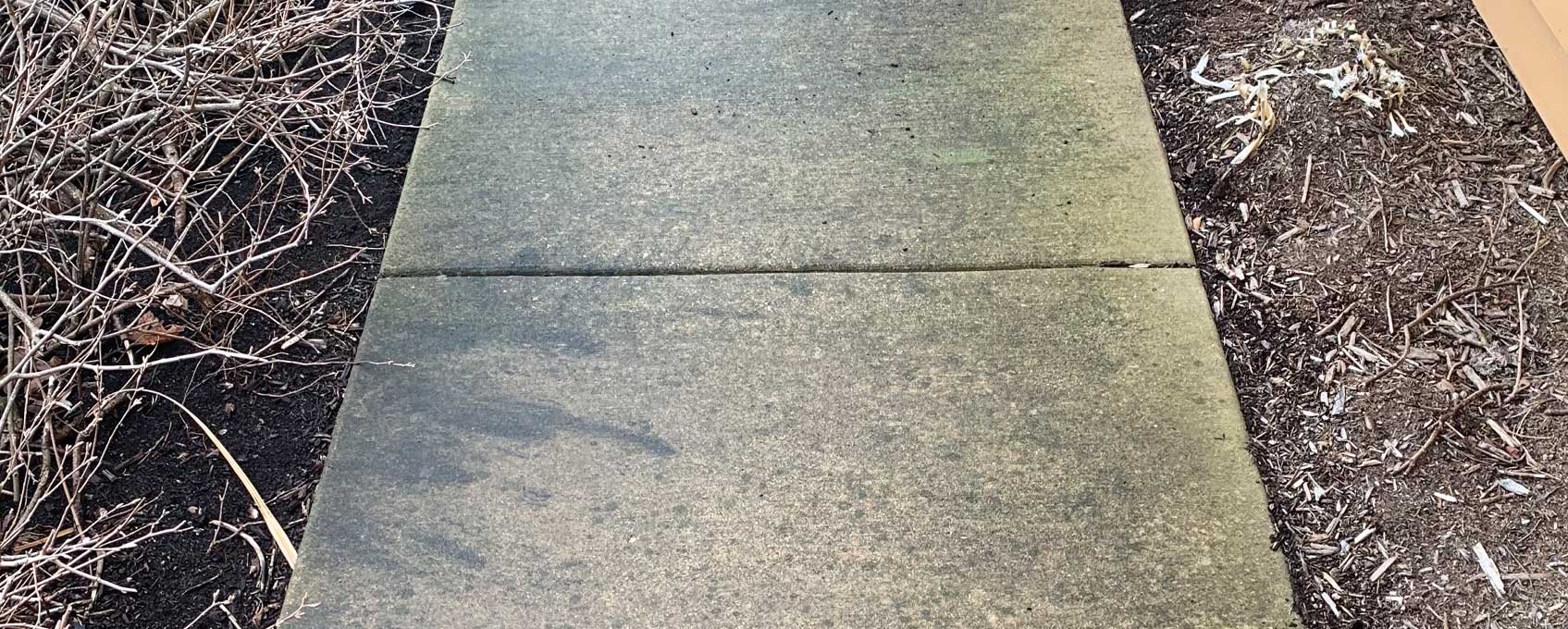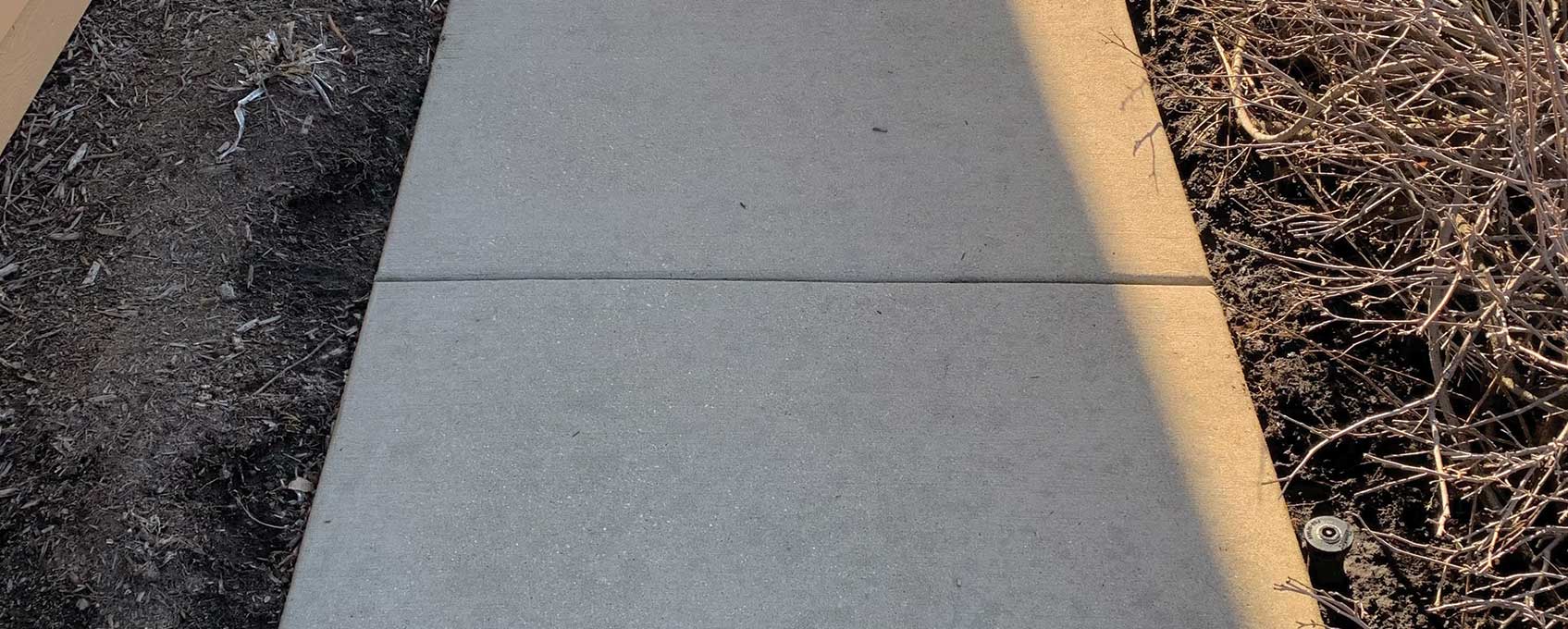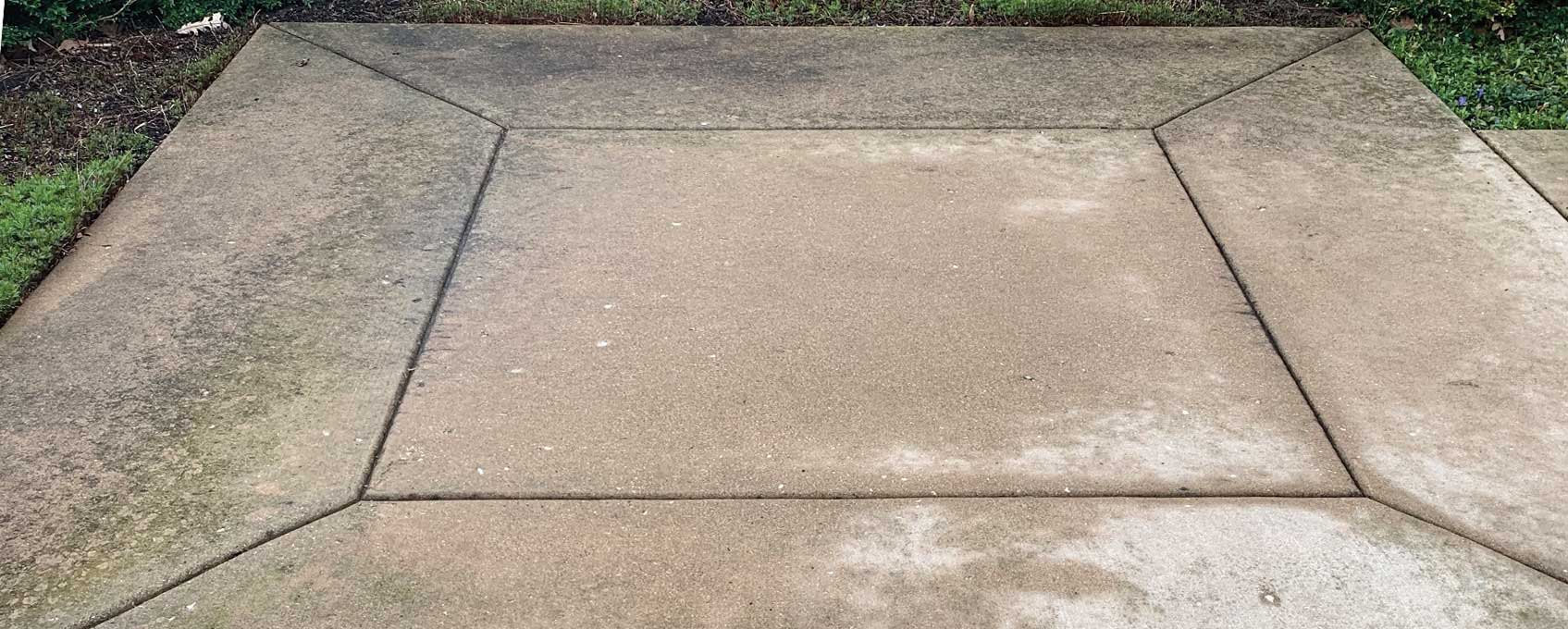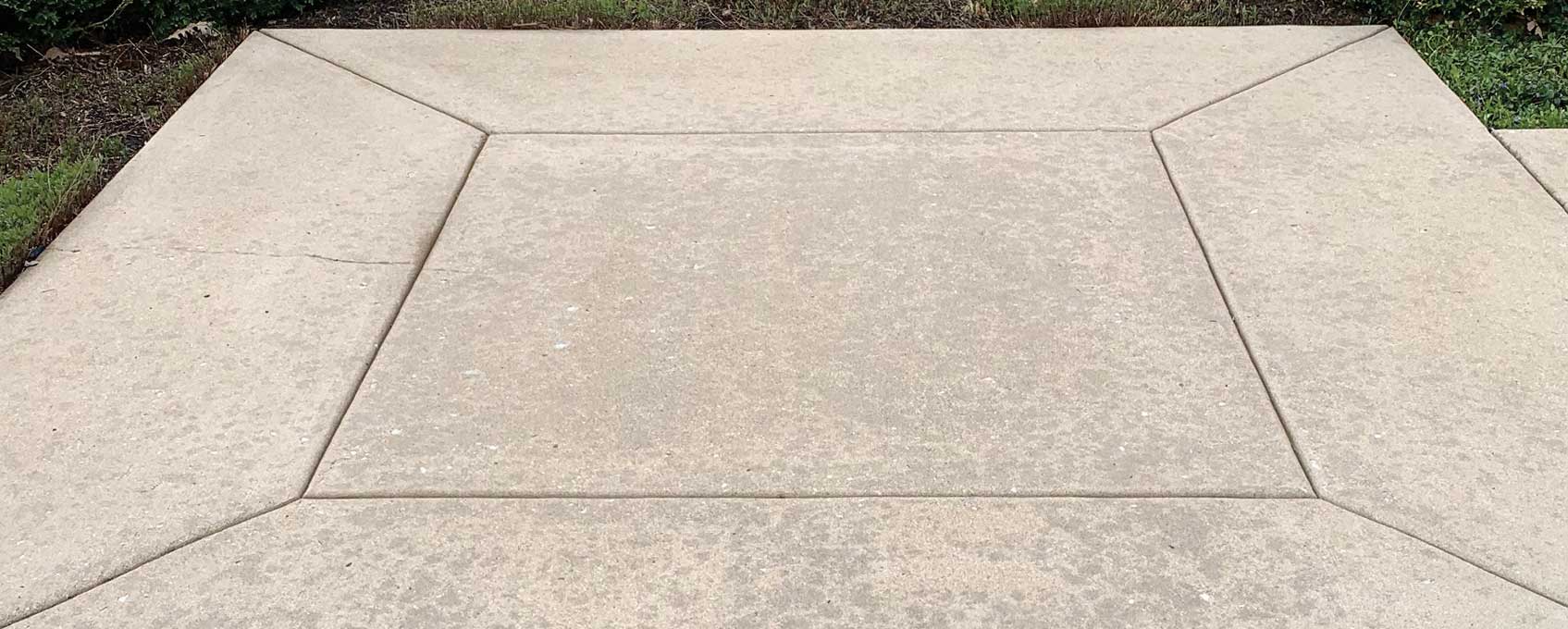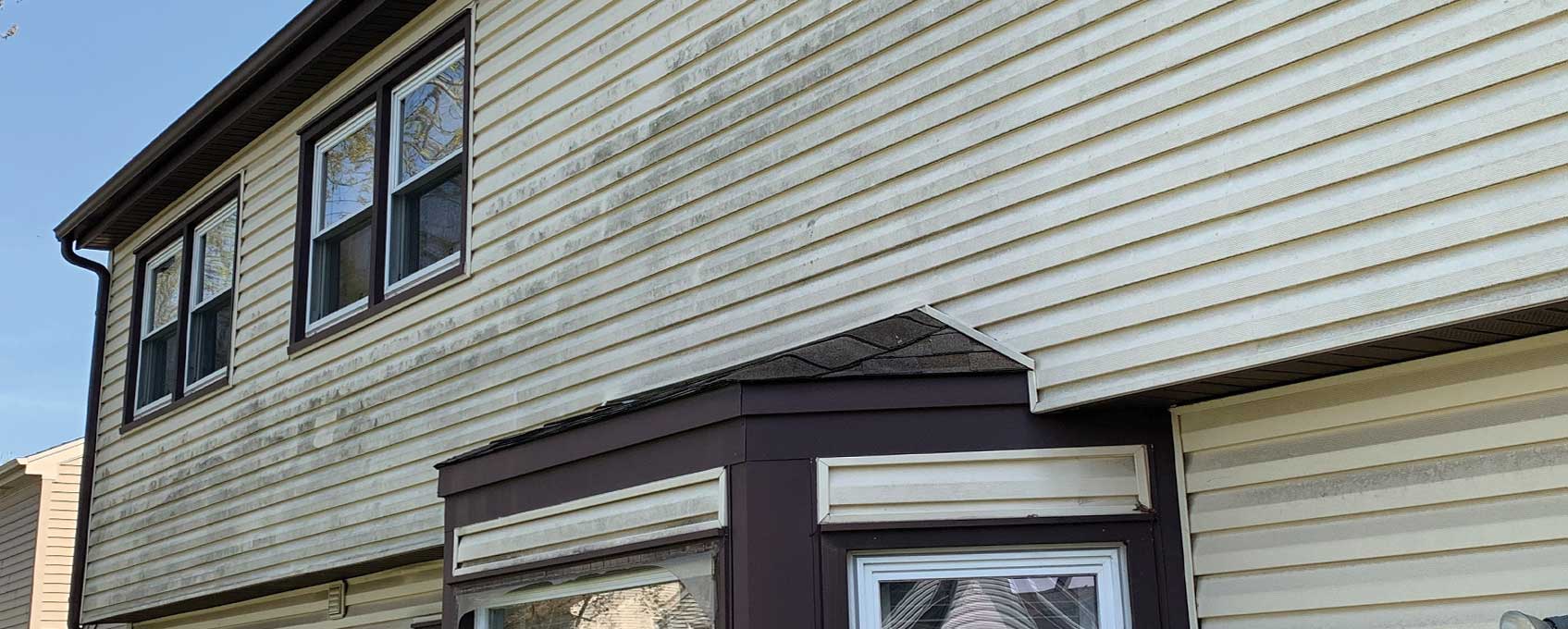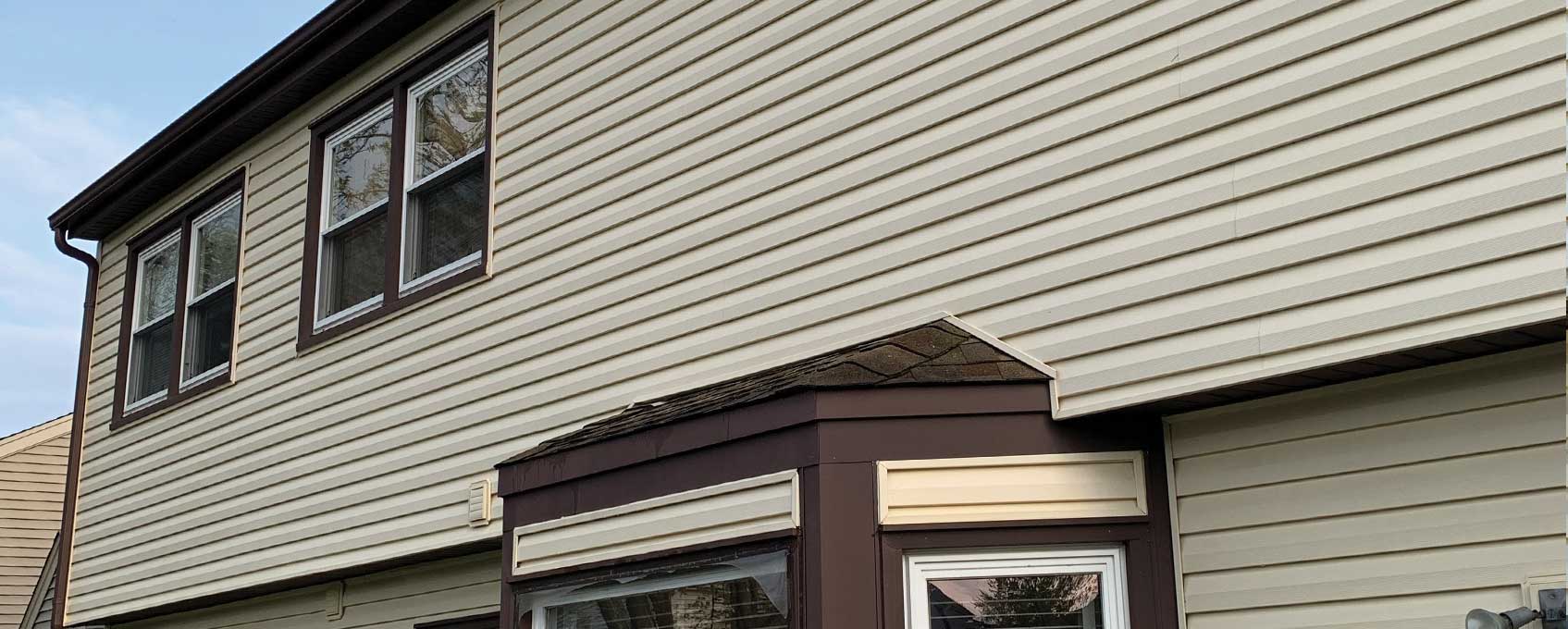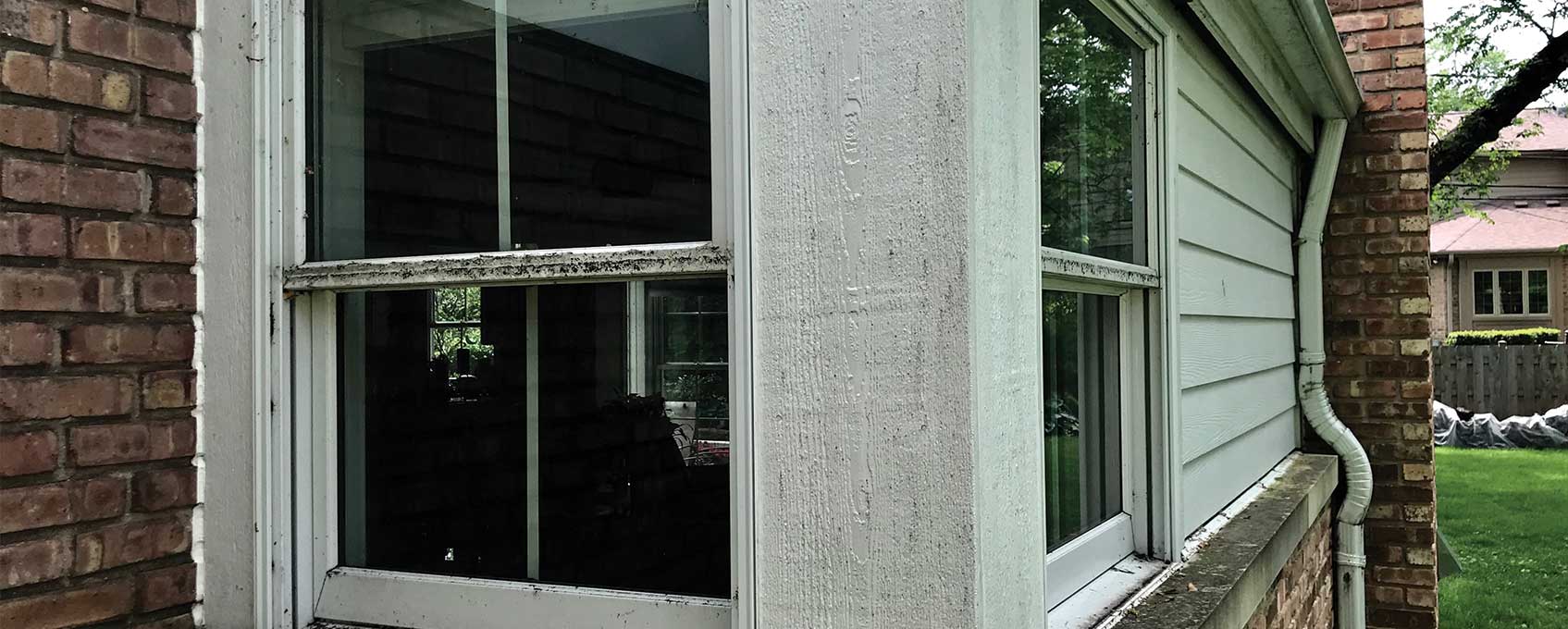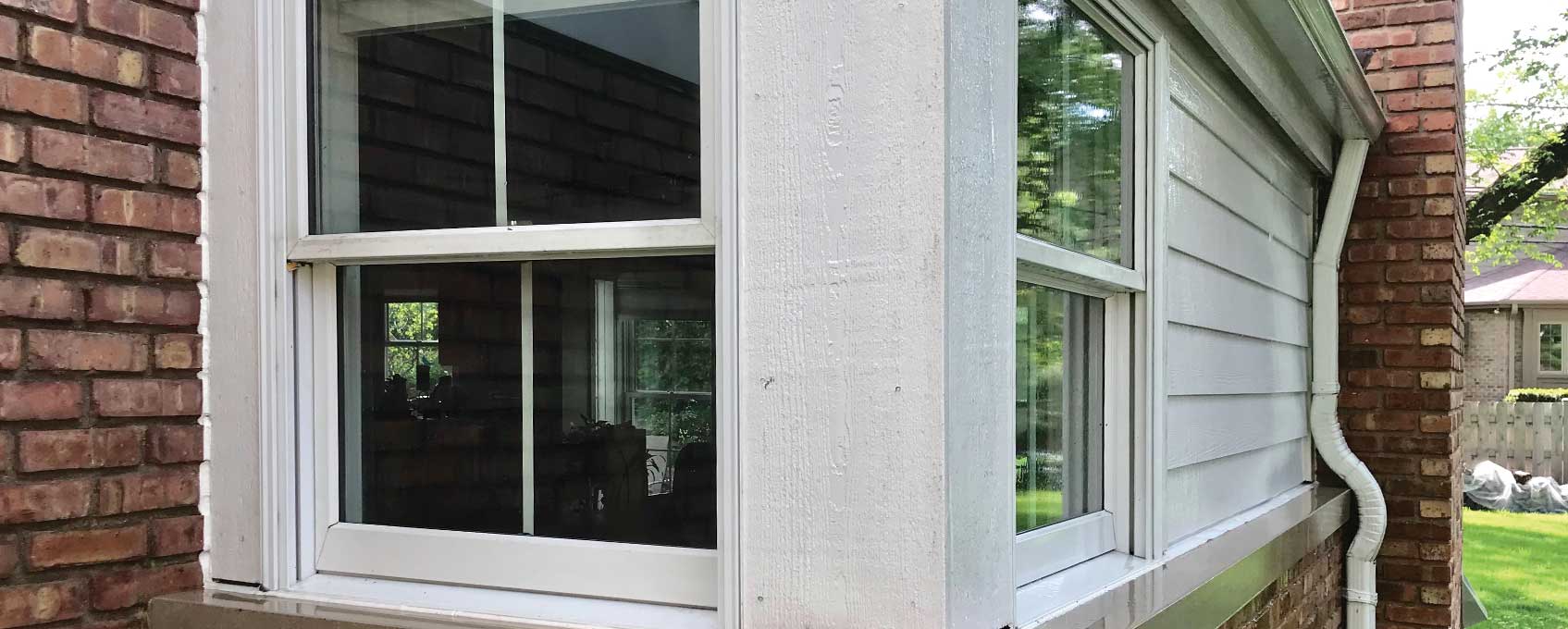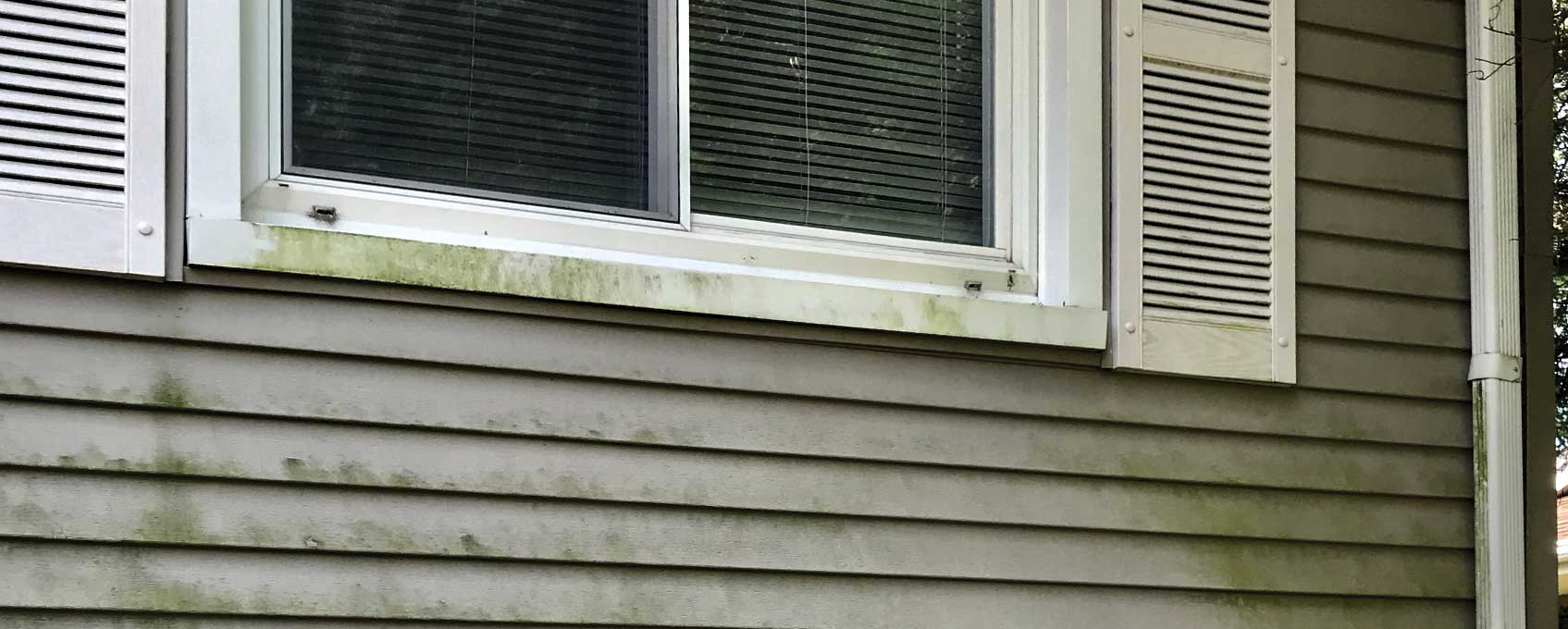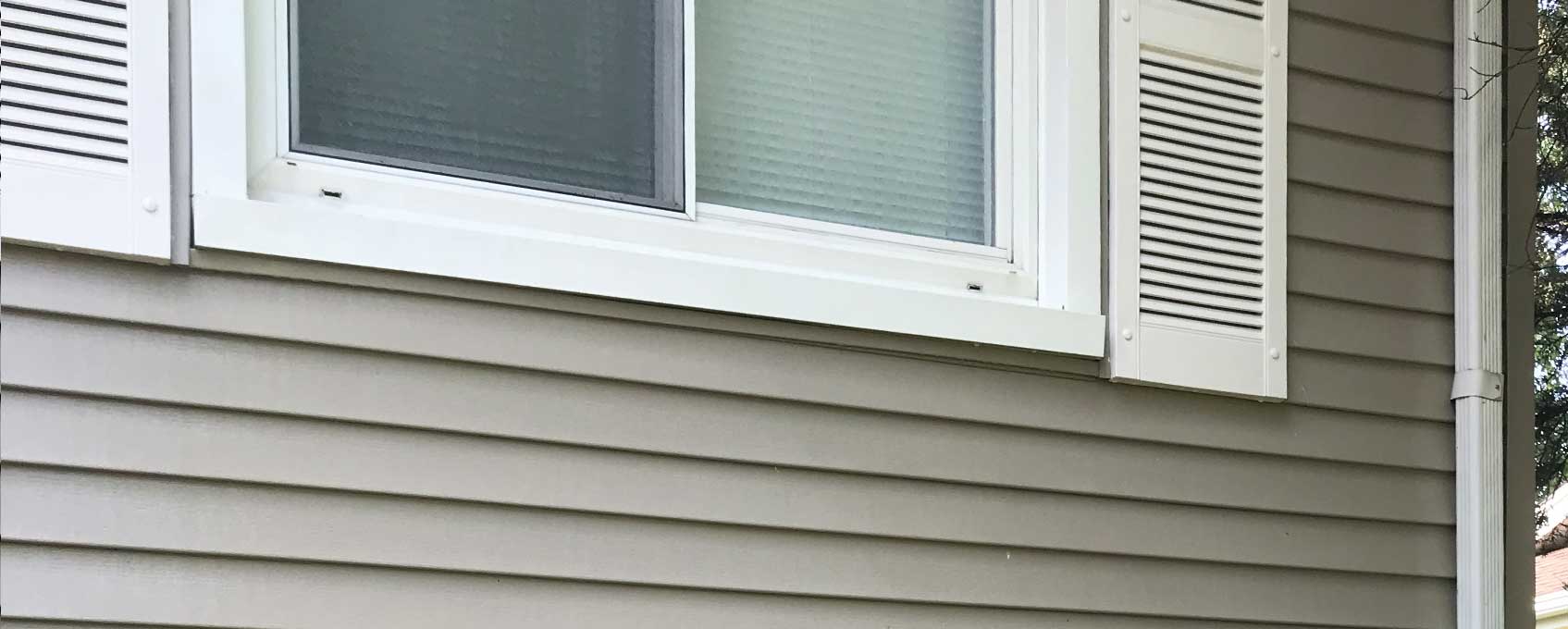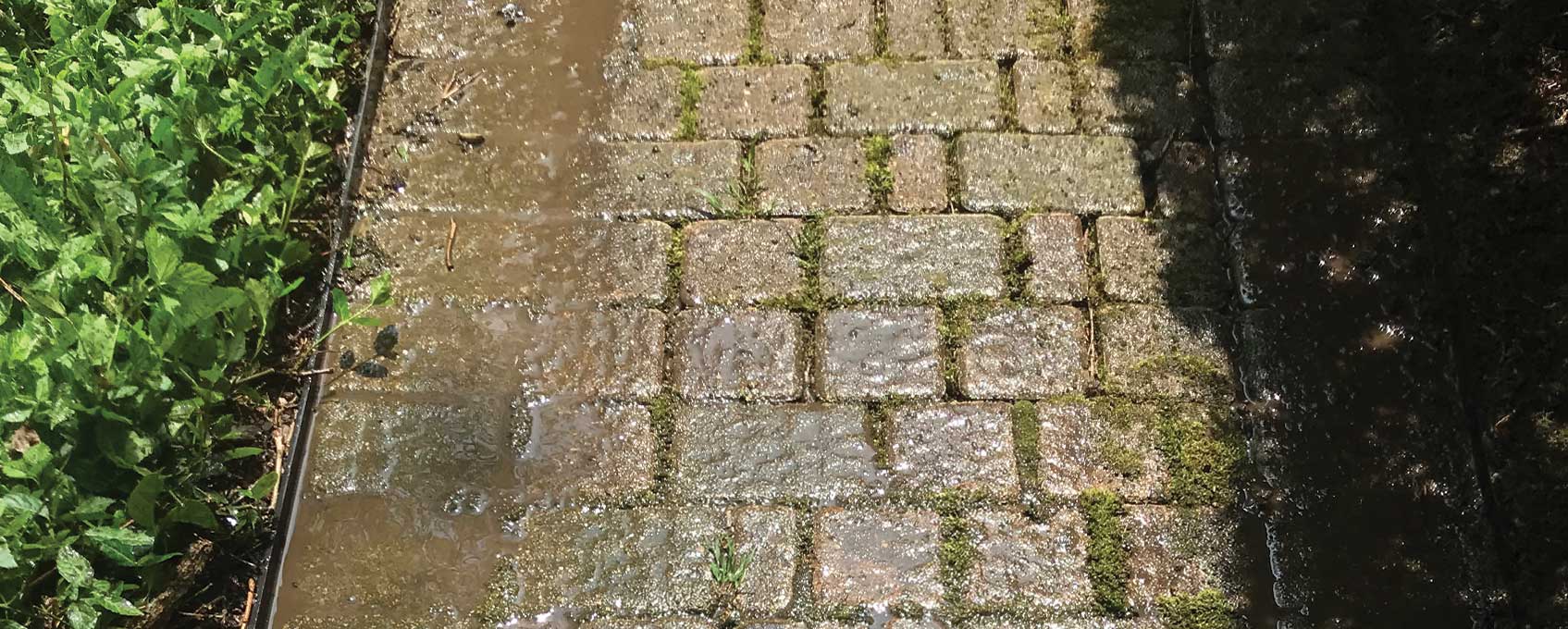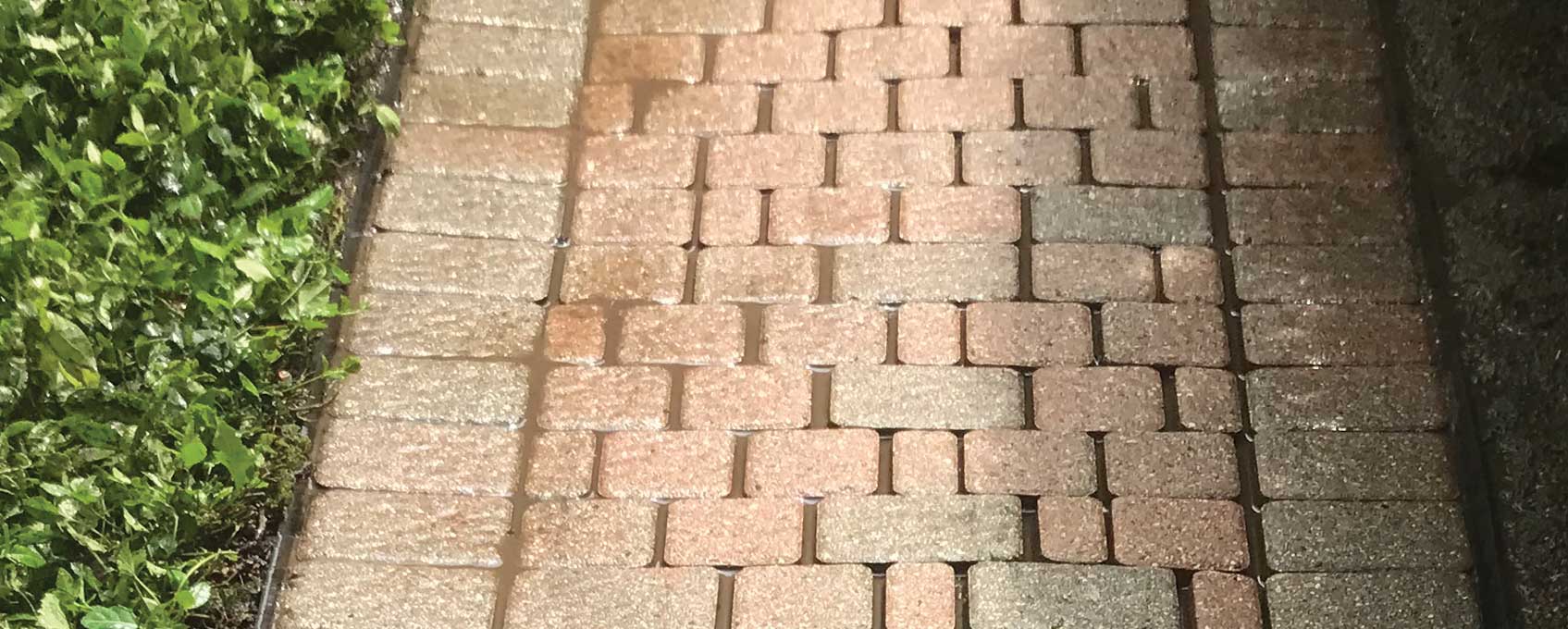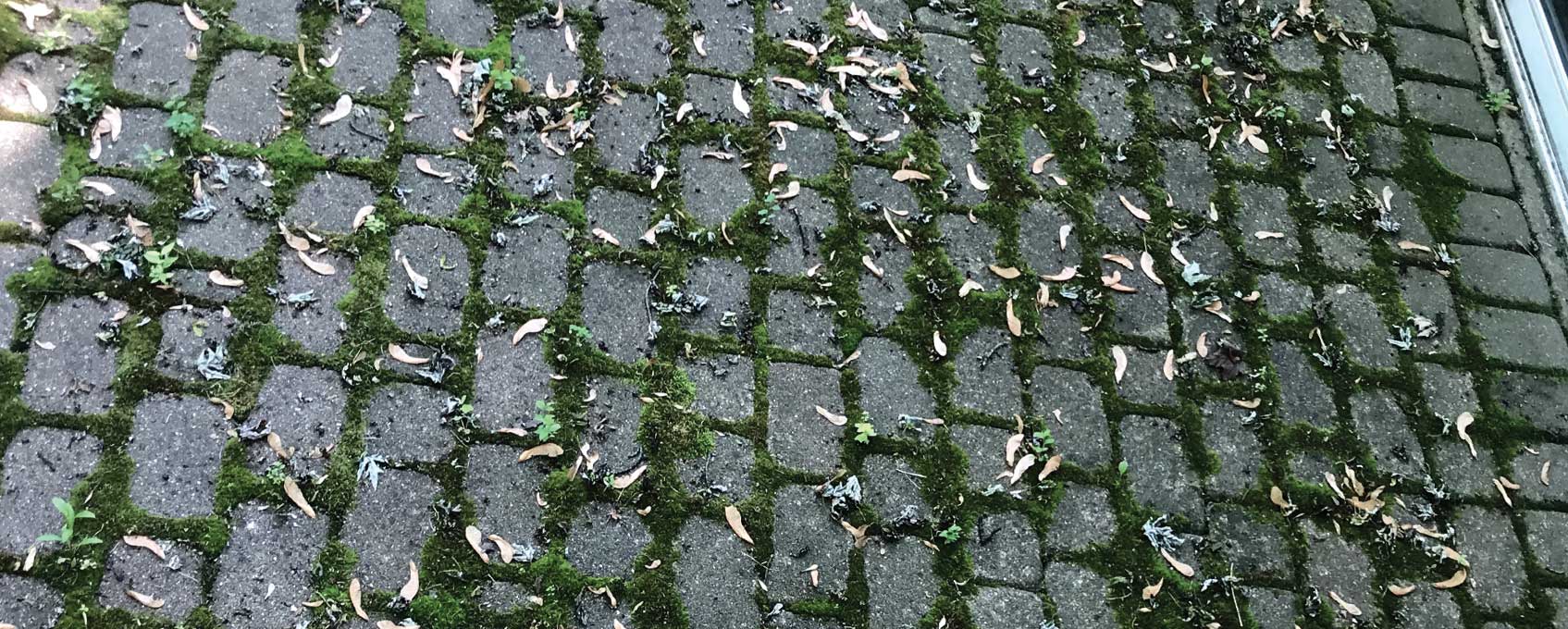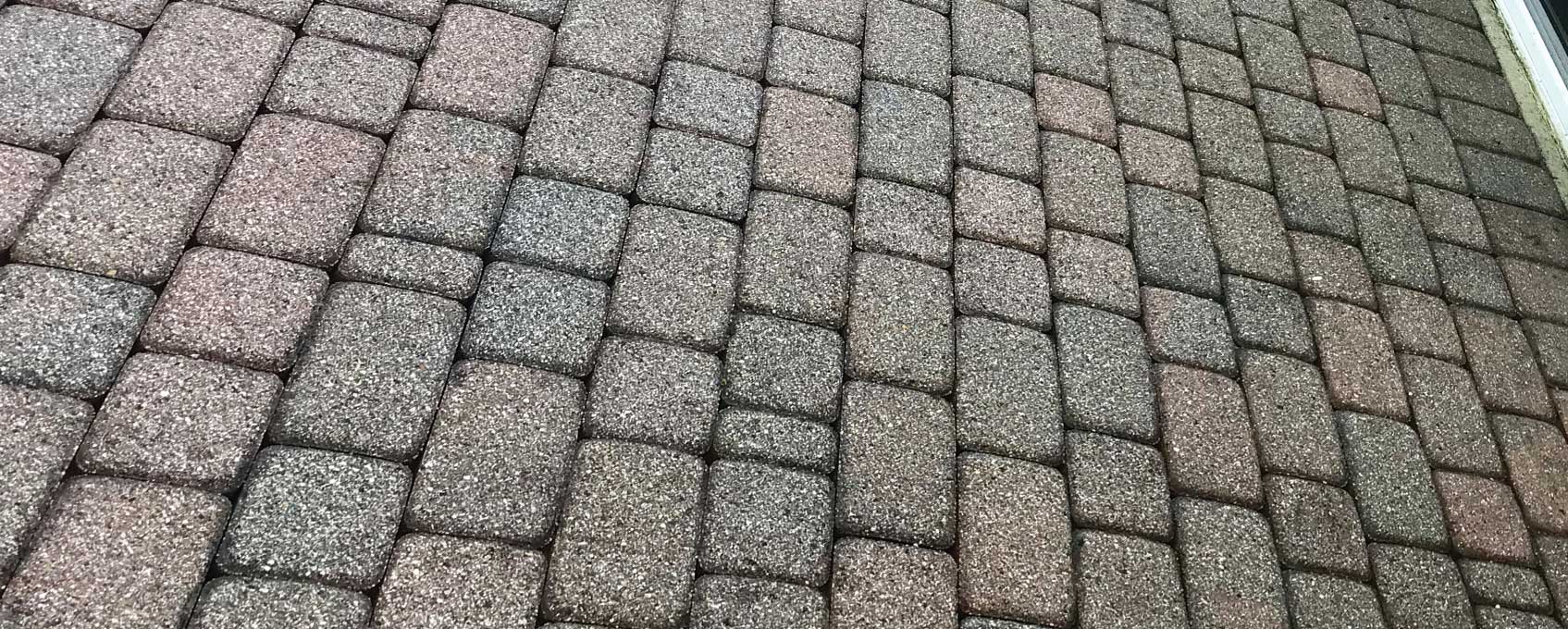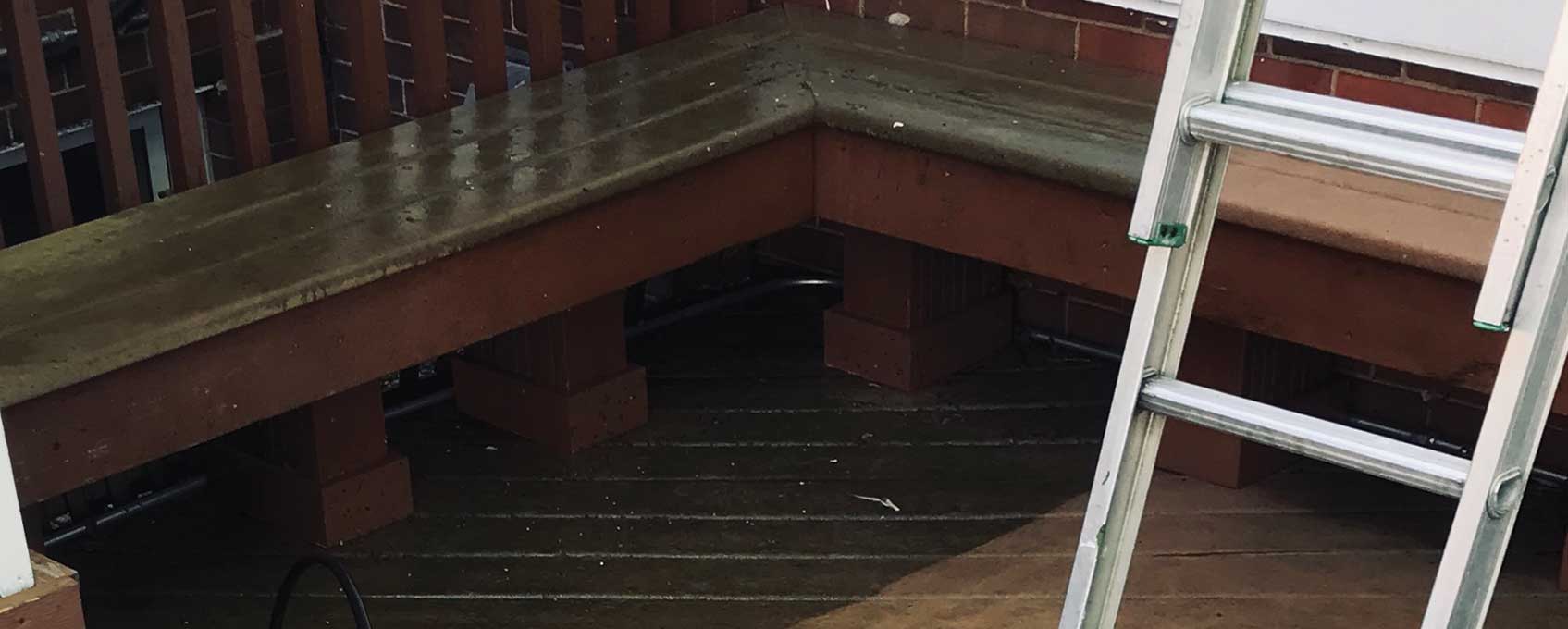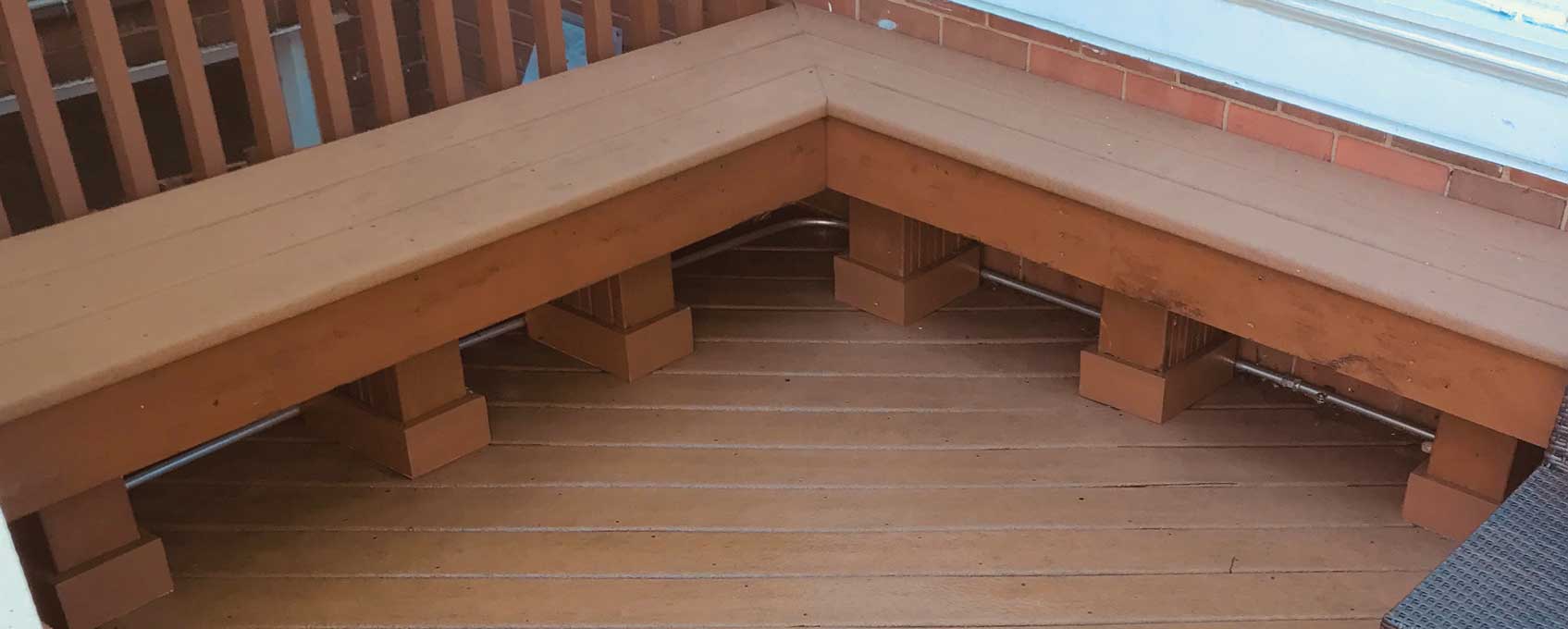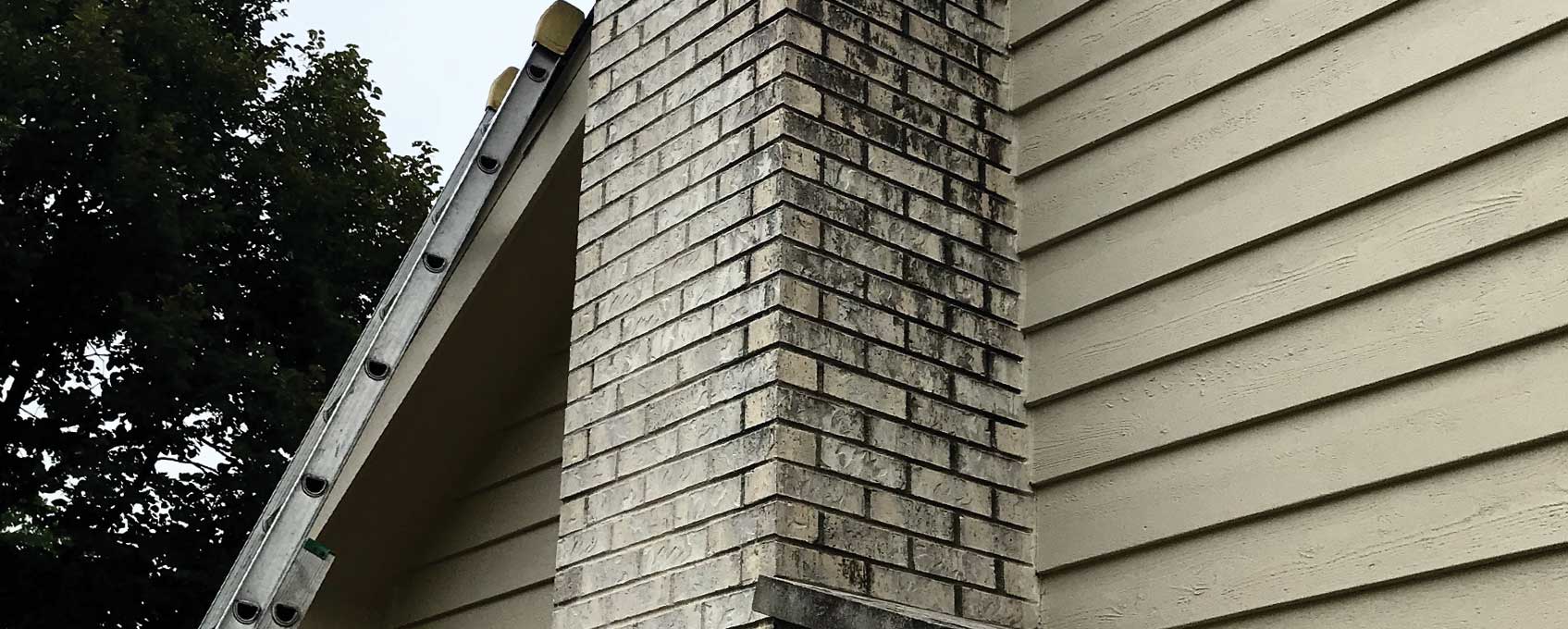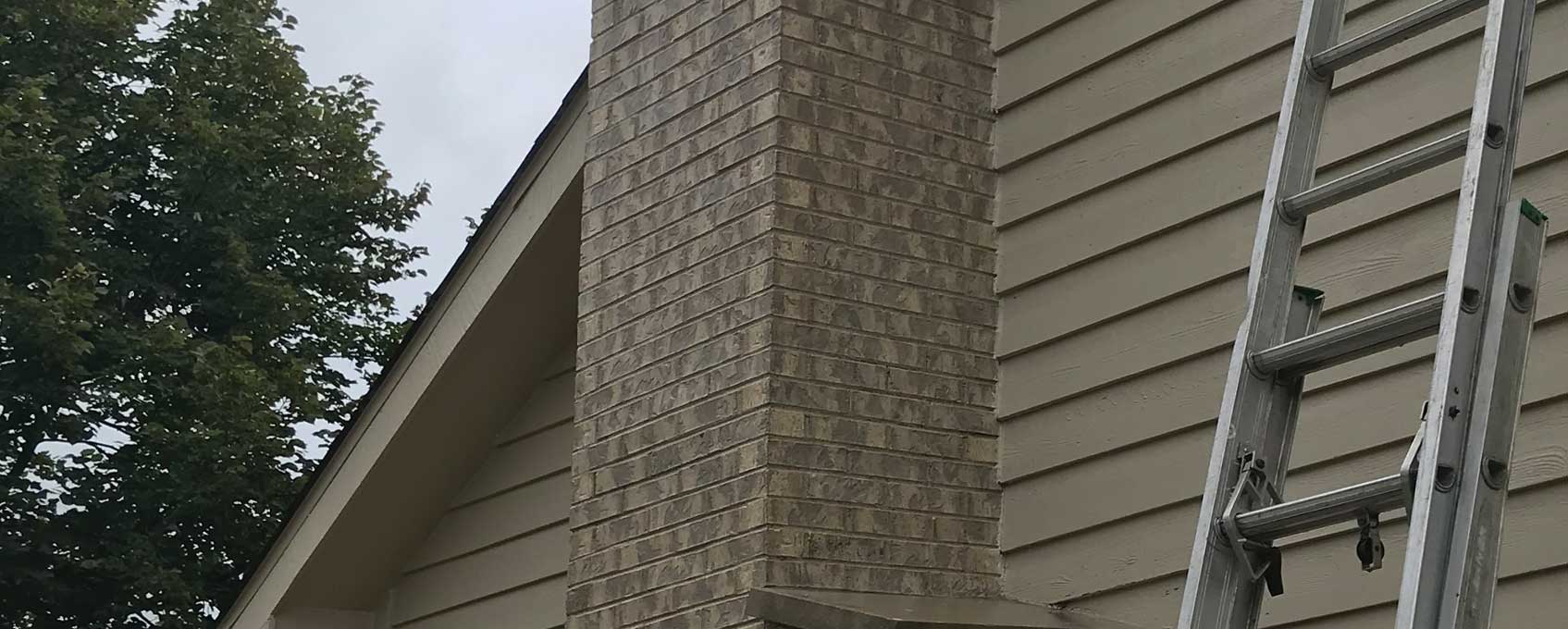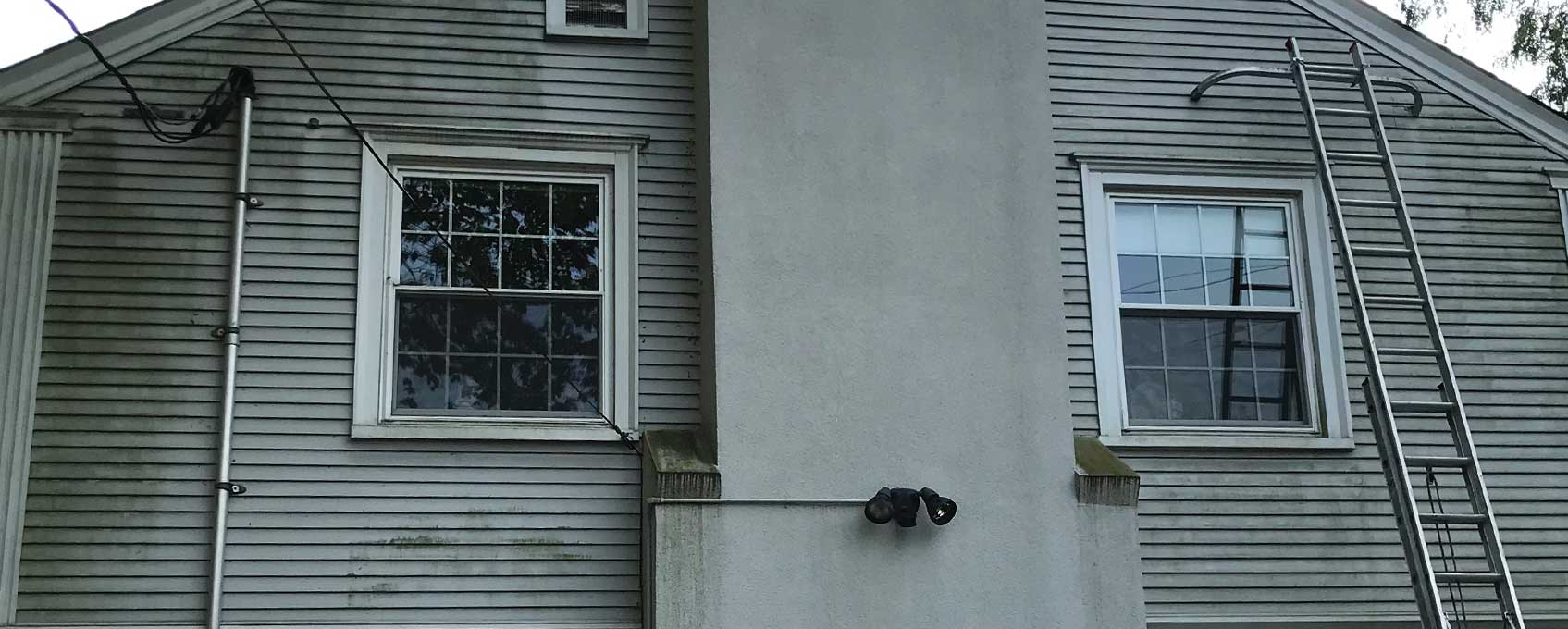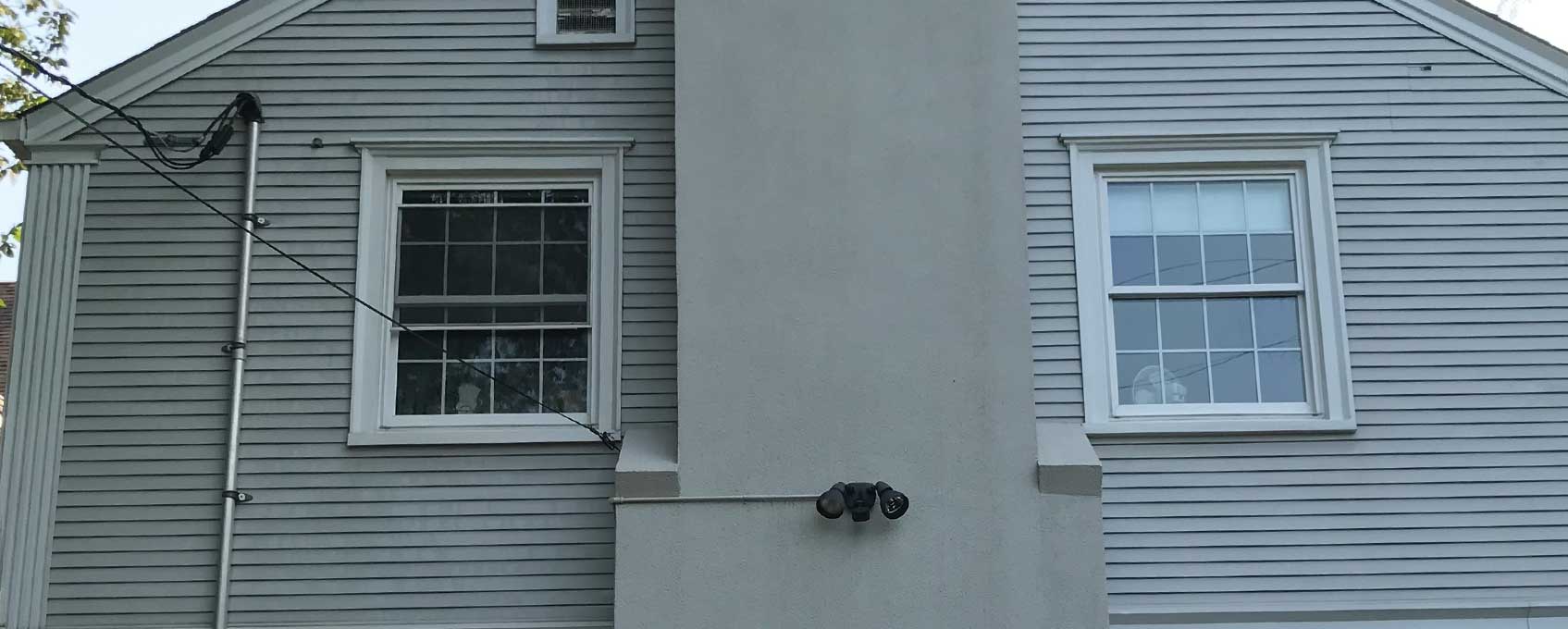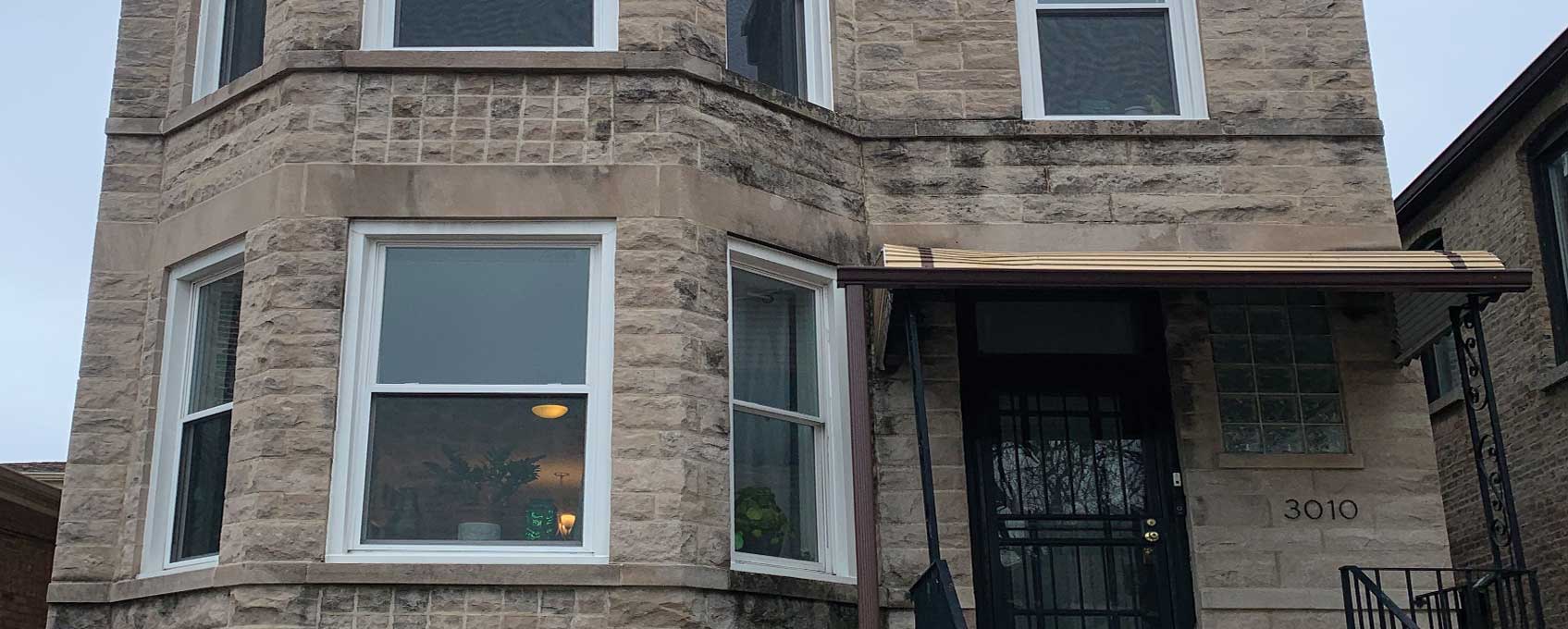 Benefits of Power Washing Services in Northbrook, Winnetka, Wilmette, Barrington, Lake Forest and more...
One of the most important aspects of power wash in Northbrook is that it is not only fast but has several key benefits. Those customers that opted to pressure washing house can enjoy the following benefits:
It ensures that no mold survives the process;
It will get rid of hard-to-reach plants without needing to remove anything;
It is the best method to prepare your fence for painting;
It is a good way to remove stains from walkways;
It makes your yard, home, and garage sanitary for children.
Another key benefit of pressure washing services in Winnetka is they make your home look new. This can play a vital role if you plan on selling your apartment as cleaner houses have a better appearance. Also, the National Association of Realtors suggests that homeowners that used any power washing services in Lake Forest before selling the home can expect an $11,000 to $14,000 added value.
We offer a 100% satisfaction guarantee.
If for some reason you are not completely satisfied with Window Washing Pro, please contact us within 7 days and we will to resolve your issue at no extra charge