Variety of cleaning techniques Commercial Window Cleaning & Washing in Northbrook, Winnetka, Wilmette, Barrington, Lake Forest and more...

Commercial Window Washing Service
Unclean skylight? Polluted bay or bow windows? Filthy floor-to-ceiling ones? Dirty windows of special shapes and casements? Soiled storefront doors that customers instead of alluring them to your agency or store? Those dirty surfaces can be really annoying and you`d perhaps prefer to get rid of them. That's why we'd like to advise you on the favorable way of dealing with this issue, namely service of commercial window cleaning in Chicago.
That the glass looks dirty becomes particularly noticeable when the spring comes or the sun rays shed light on the glass. But also after the rainy days the casing and glass itself don`t look particularly attractive. Even though you might not notice how filthy the windows are because you get used to walking past it or looking at it everyday, it becomes extremely obvious for your guests and clients that show up to your office or home seldomly or for the first time.
An efficient, uncomplicated and affordable solution to this problem is commercial window washing. Don't be afraid, commercial window cleaning wouldn`t cost you a fortune. We work at attractive and budget tariffs. Rest assured that as a consequence of commercial cleaning even the dirtiest window would gleam and shine like a brand-new one.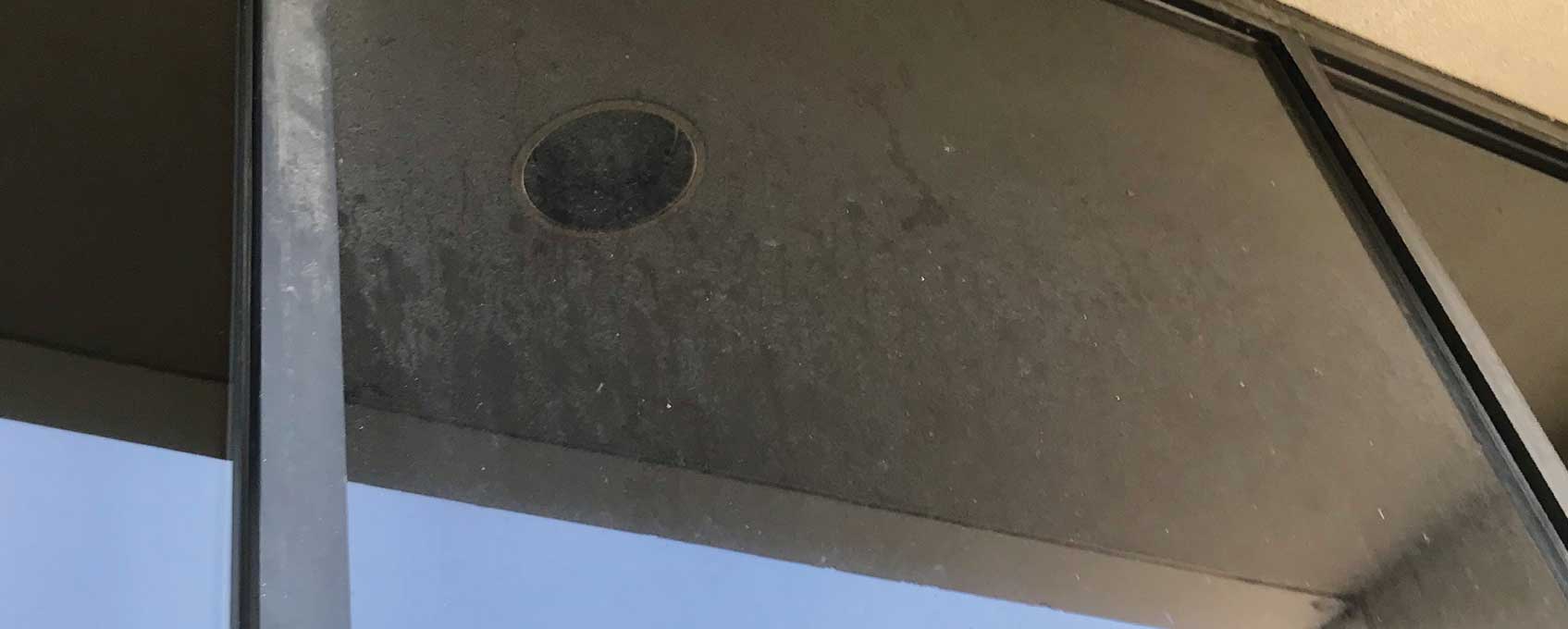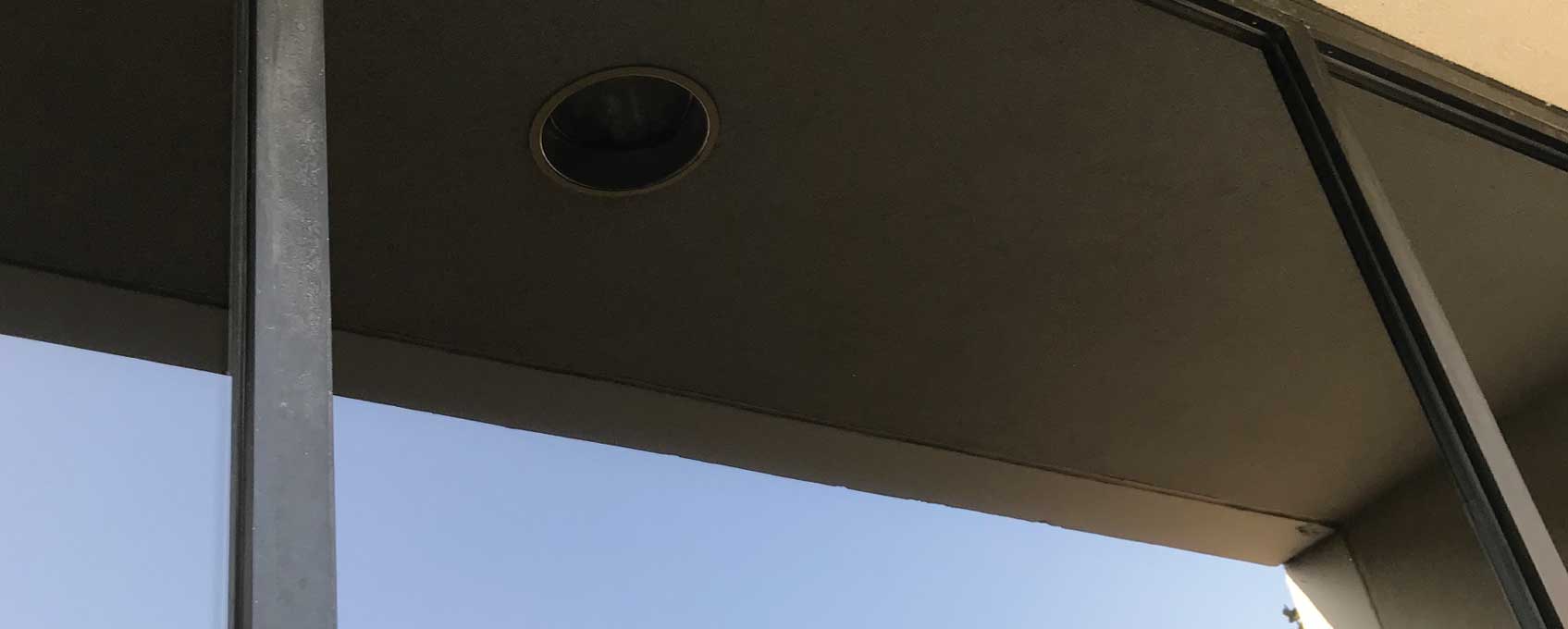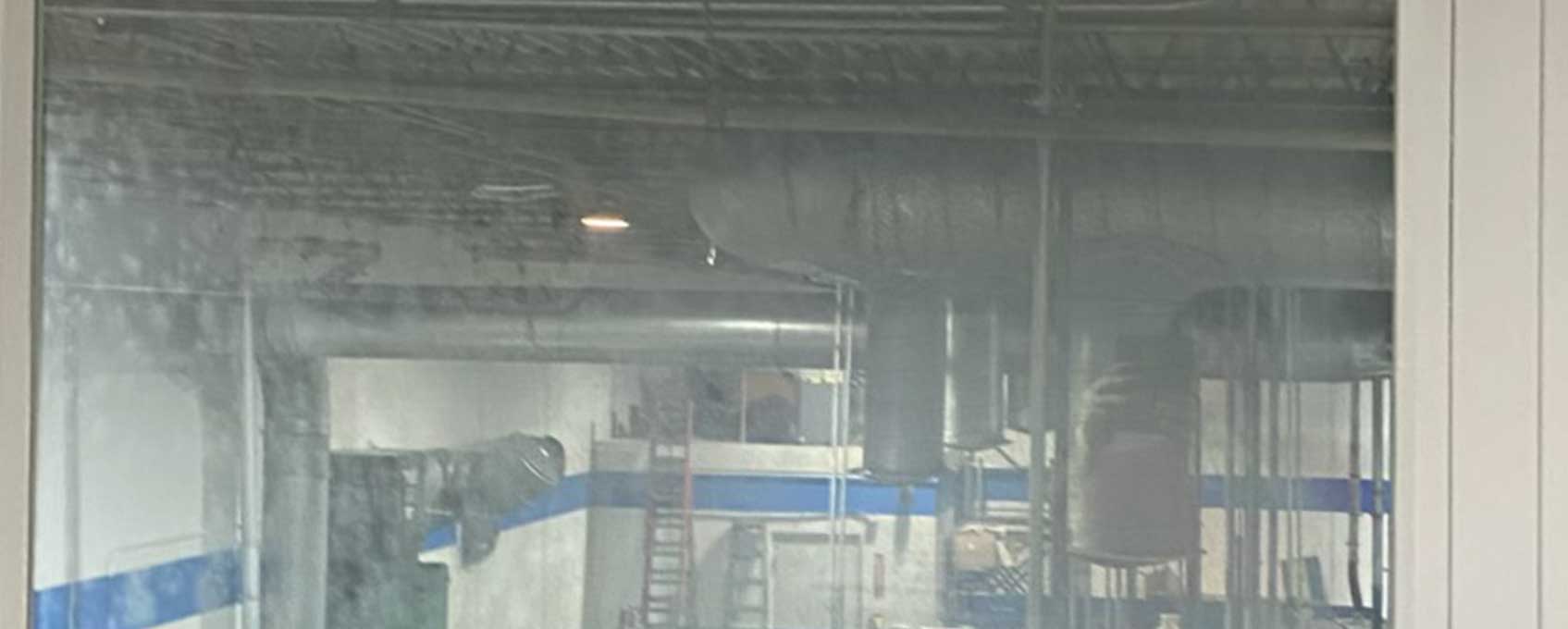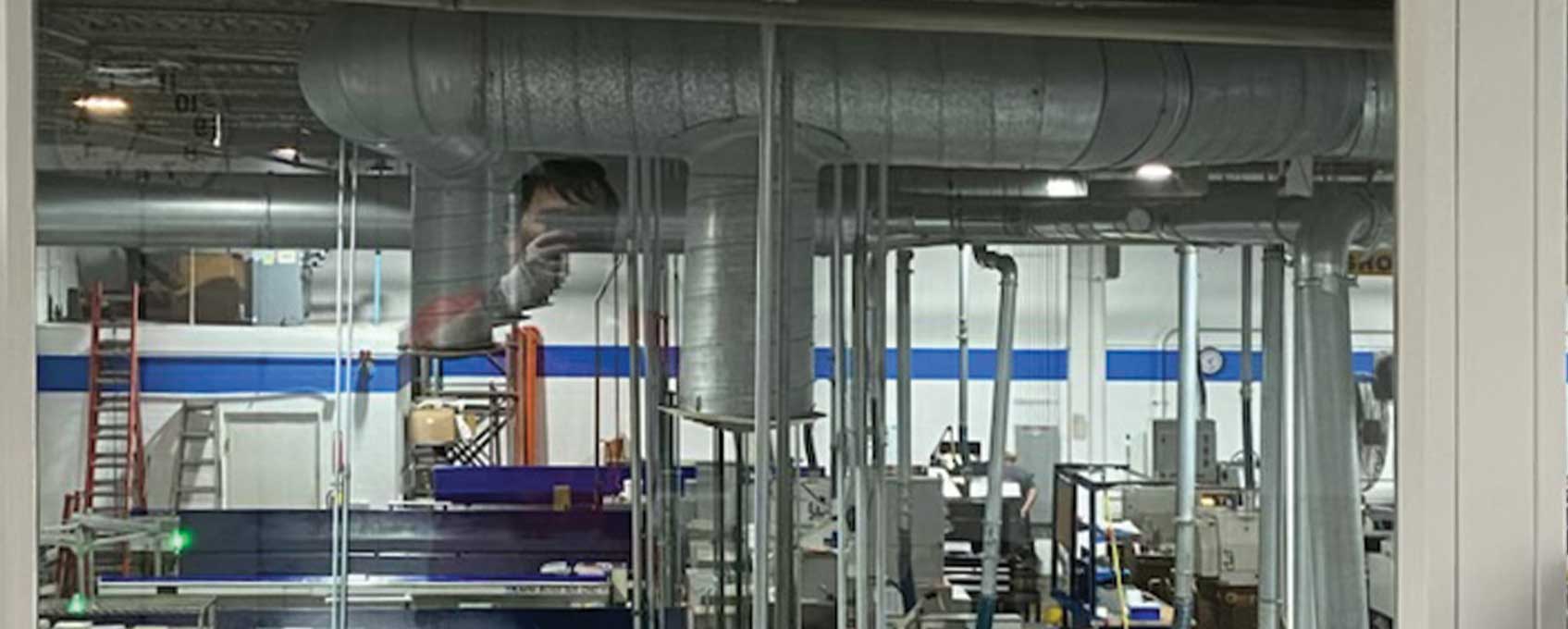 Commercial window washing services in/around Chicago, IL
thorough cleaning of different frameworks;
commercial cleaning of windows of different sizes;
purification of storefront doors outside and/or inside;
interior or/and exterior commercial window cleaning in Chicago;
qualified windows` sanitation at the high rises;
tailored commercial window cleaning services to suit the particular requirements and needs;
additional assistance (sealing, minor repairs, sustenance).
Professional team for commercial window cleaning
Well-trained and skillful window-washers will deal at ease with the most troublesome stains. Insured and competent, our specialists are licenced to perform commercial window cleaning in/near Chicago. We bring all the needed utensils, accessories, and detergents so no sneaky extra fees for you.Our competent washers based in Chicago, IL, will regulate initial inspection prior to commercial window cleaning. This allows them to inform you on detailed cost estimation and foresee all mechanisms and accessories for high-quality cleaning of windows in commercial constructions.
Perhaps you thought of arranging the whole thing yourself. It might be indeed tempting but still time consuming, tiring, and even frustrating. Just imagine you arranging the ladder, bucket, glass scrapers, sprays, then climbing up and down and cleaning all carefully – and in the end noticing the lines amidst the glass. Then you may begin anew…
Plan for commercial window cleaning:
wetting down glasspane and covering it using the applicator with liquid;
garbage removal from the complete surface;
washing itself: we know the right angles to run the squeegee all the way down the frame to cover all the corners and to prevent the lines in the middle of the windows;
removing the water from the glass. We know how to prevent extra water from falling on the ground which is in particular relevant for interior areas;
detail the window after removing all the water from the window. The workers do that with a special cloth without touching the recently cleaned areas;
cleaning the frame and removing any excess water, we won`t leave any single drop on the framework.
Сommercial window washing prices in Northbrook, Winnetka, Wilmette, Barrington, Lake Forest and more...
Our firm offers transparent equally as economical prices for proficient commercial window washing. Our enterprise is one of the renowned window-cleaning companies in Chicago, IL. Our customers rate us highly for the outstanding customer service. Whether you need to purify the interior and/or exterior windows, ground floor or third store glass, clean windows, or clean high trafficked surfaces such as doors, you can always rely on our fast service on little expense. Call our managers today for more details!
We offer a 100% satisfaction guarantee.
If for some reason you are not completely satisfied with Window Washing Pro, please contact us within 7 days and we will to resolve your issue at no extra charge