Variety of cleaning techniques Gutter Guards Installation Service in Winnetka, Northbrook, Wilmette, Barrington and Lake Forest

Our home cares for us, and we need to maintain it properly. Your gutter system is designed to keep the water away from the house's foundation and fascia. However, it also needs to be cleaned at least two times a year because it gets clogged by debris. Without cleaning, your gutters may be damaged permanently, which, not noticed, will lead to a flood in your basement and mold inside the house. That's why homeowners look for gutter guards to install them in their drainpipes.
Gutter guards help you to care for your water discharge system. There are different kinds of them, but all are designed to stop debris from blocking the pipes' water path. Yet, the installation may be a challenge. For example, a gutter downspout guard you can place yourself without any trouble. But a mesh type, covering the whole length of the gutters valley, needs to be placed by professionals to avoid damaging the roof and fascia. Consider finding a company that is working with gutter guards to install the protection with their help.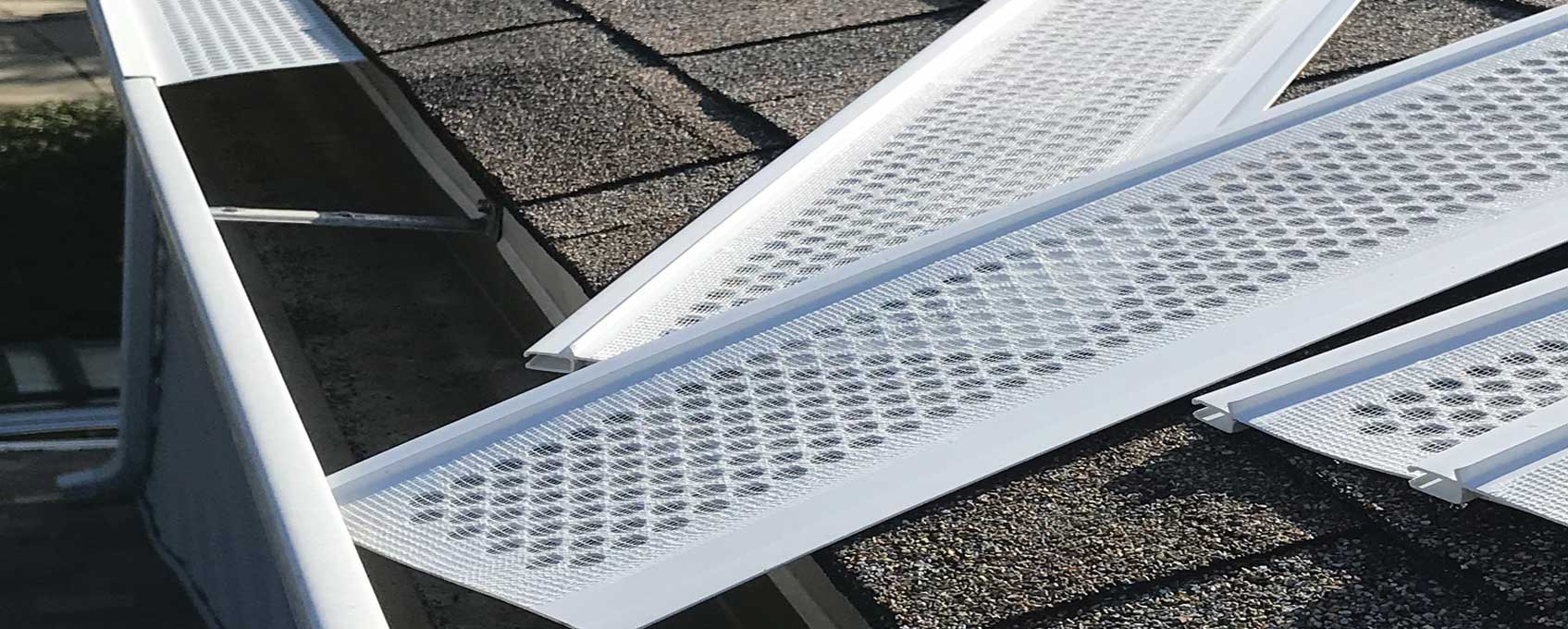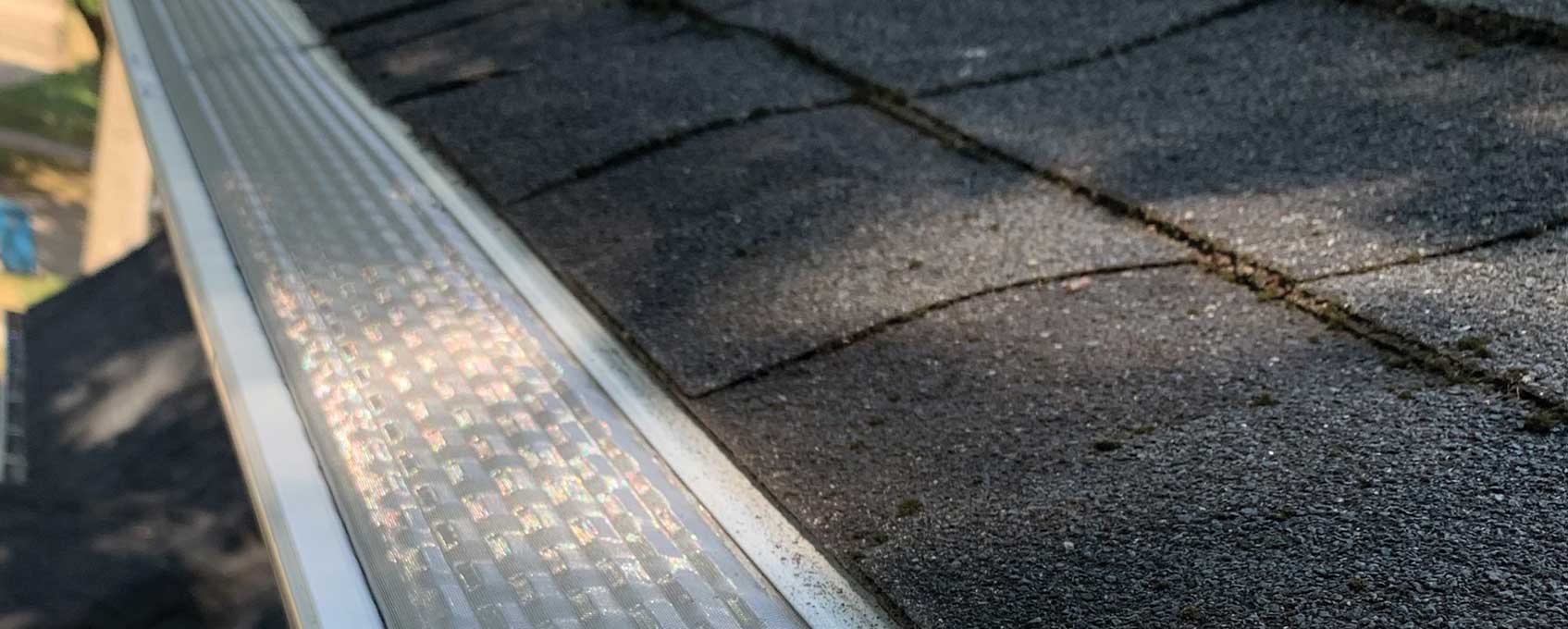 Benefits from having gutter guards
They keep away insects and rodents. Piels of rotten leaves and debris are fertile ground for different sorts of creatures. Without standing water and decaying debris, your gutters will serve longer and cause no troubles.
Easier to clean. Alas, gutter guard installation won't magically keep away anything from your gutters. Debris will still accumulate on the guards, so you will need to brush them away at least twice a year. However, this work is much easier and quicker than trying to get every twig out from the pipes.
They prevent damage from ice. If water stays in your gutter valley instead of freely moving down to the ground, such pools freeze in cold weather and damage the pipes. However, if you buy a gutter guard and install it correctly, the water path won't be blocked, and your gutters will serve you much longer.
Gutter Guards Installation
If you live in a wooded area or have large trees surrounding your house, consider installing gutter guards as protection instead of cleaning your gutters and downspouts every other month. Below are some pictures of gutter guards that we recommend and installs for our customers. In more than twenty years of installing gutter guards, we find that these guards perform better, are easy to maintain, and cost much less to install than similar products.
Remember, if you decide to buy a gutter guard, install it only after learning the right method. One of the reasons why the protection may not work is the wrong fitting, as you need to consider the angel of your gutters and cover all seams with silicone to prevent leaks.
Plastic Guards with Mesh
Our recommended product keeps leaves and debris out of gutters. It is made of a high-quality, rigid PVC and fits any K-style aluminum, steel or plastic gutters. This snap-in gutter guard has a mesh filter bonded to the plastic. The filter is designed to keep smallest debris out of the gutter, helping to eliminate clogs. Also, it will not collapse under debris.This guard installs by snapping on to front edge of the gutter and comes in two different colors, dark brown and white.
Price installed: $5.00/linear foot
Aluminum Micro Mesh Gutter Guards
The MicroMesh Gutter Guard's convex screen design readily sheds debris; this critical design feature sustains performance and keeps gutters free-flowing. It is made from durable aluminum material and coated with an industrial paint system to preserve the finish. Micro Mesh Gutter Guard meets the demand of every contractor and building owner.
Price installed: $10.00/linear foot
Gutter Downspout Guards, Caps or Strainers
A downspout cap prevents clogged downspouts and drainpipes. Fits both square and round downspouts. We highly recommend these caps if your downspouts connect to underground draining system.
Price installed: $15.00/ piece
We offer a 100% satisfaction guarantee.
If for some reason you are not completely satisfied with Window Washing Pro, please contact us within 7 days and we will to resolve your issue at no extra charge