Variety of cleaning techniques Gutter Repair Service in Northbrook, Winnetka, Wilmette, Barrington, Lake Forest and more...
When dealing with gutters, a rule of thumb is to never do it alone, otherwise, it will take you days to get the debris and leaves out. Even still, having the right equipment and the right cleaning tools is also a necessity. These will not only help you clean out the gutter better but save you time and energy.
All of this requires a lot of prep work, however. Think about it, something as simple as renting a long ladder and a water pressure system can result in a day of just bringing things into your house. Then add petrol expenses and rental fees, and you have yourself a pretty lengthy and costly project.
It all adds up and is not always justified when you consider the time you've spent doing labor work. So why not skip the entire process by ordering our dedicated gutter repair and cleaning service.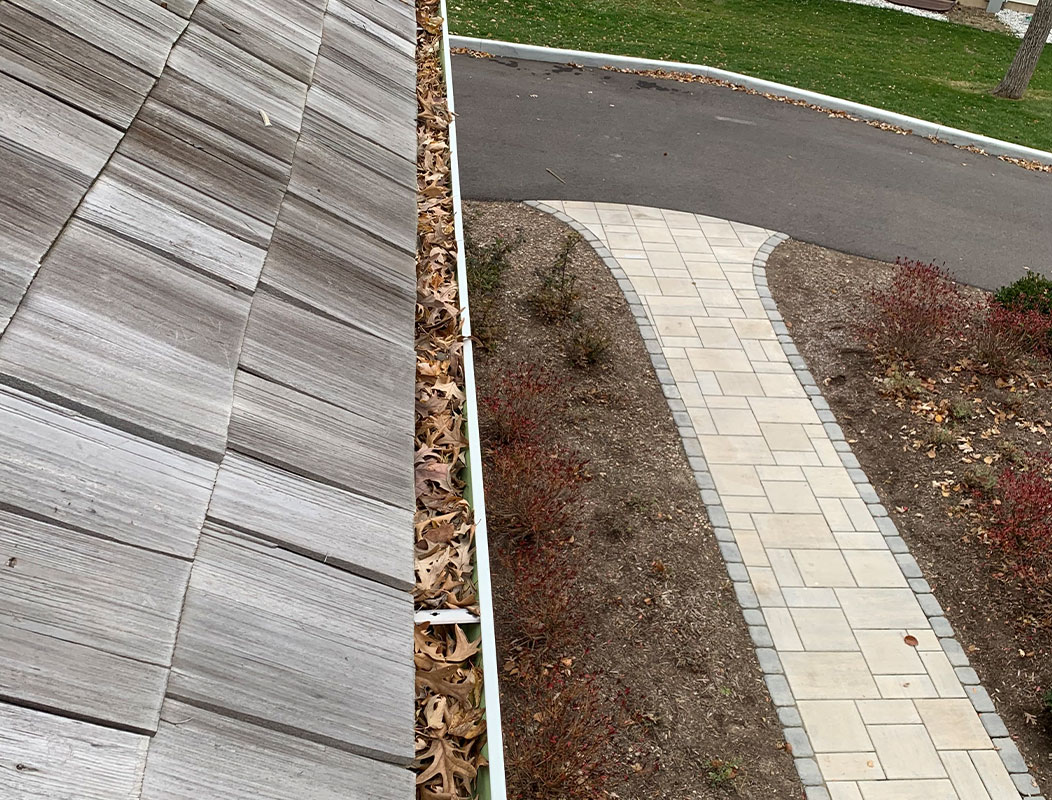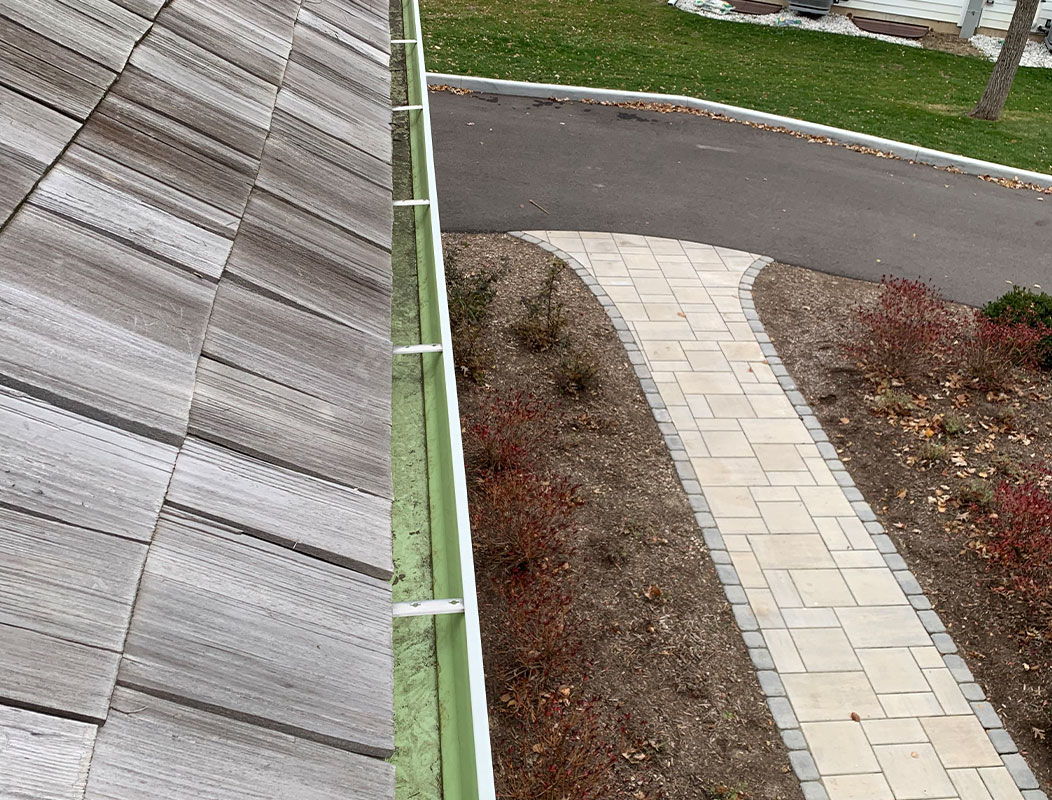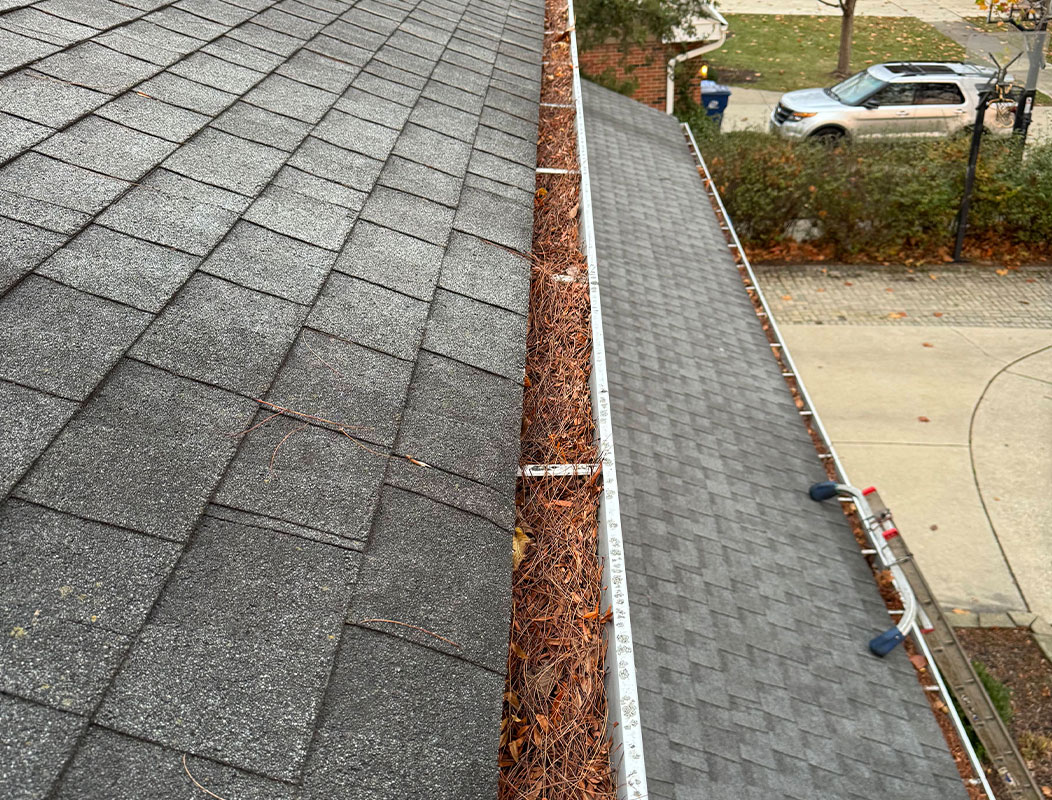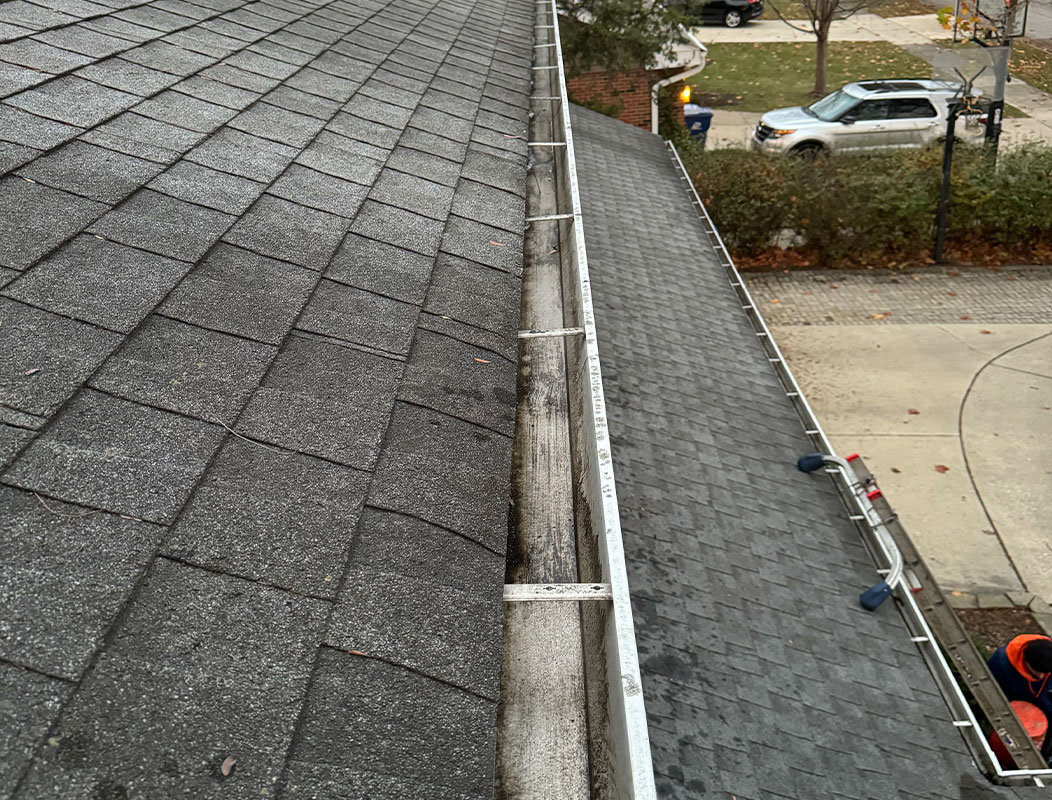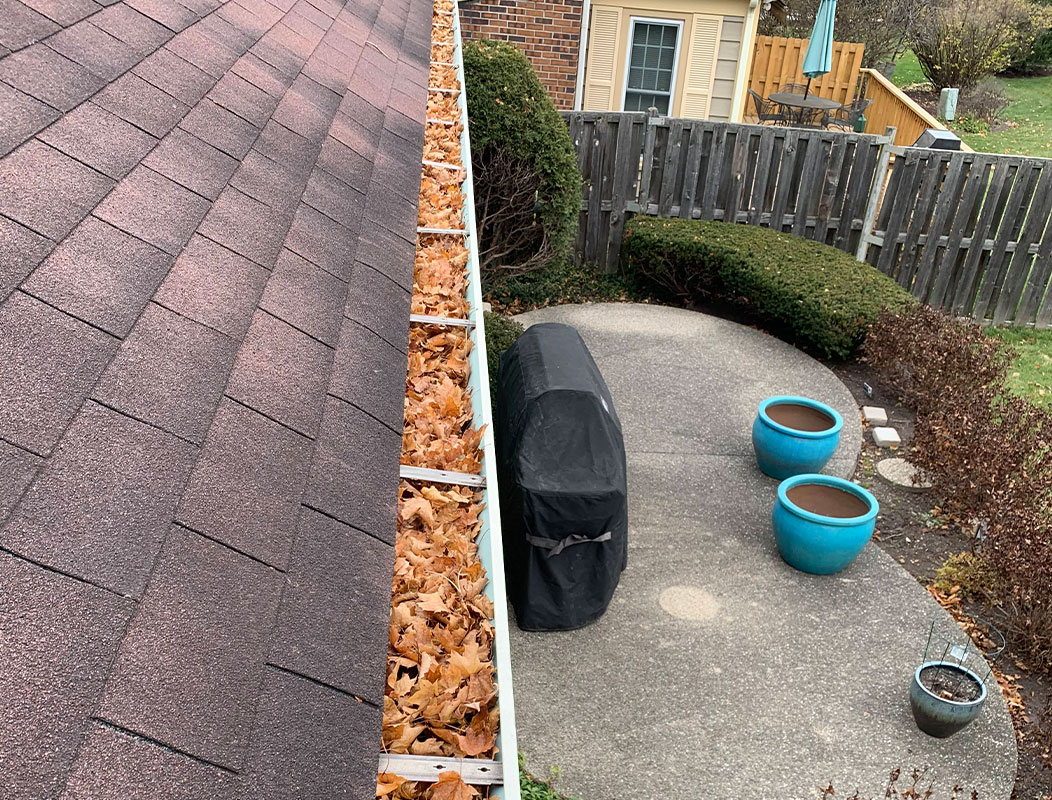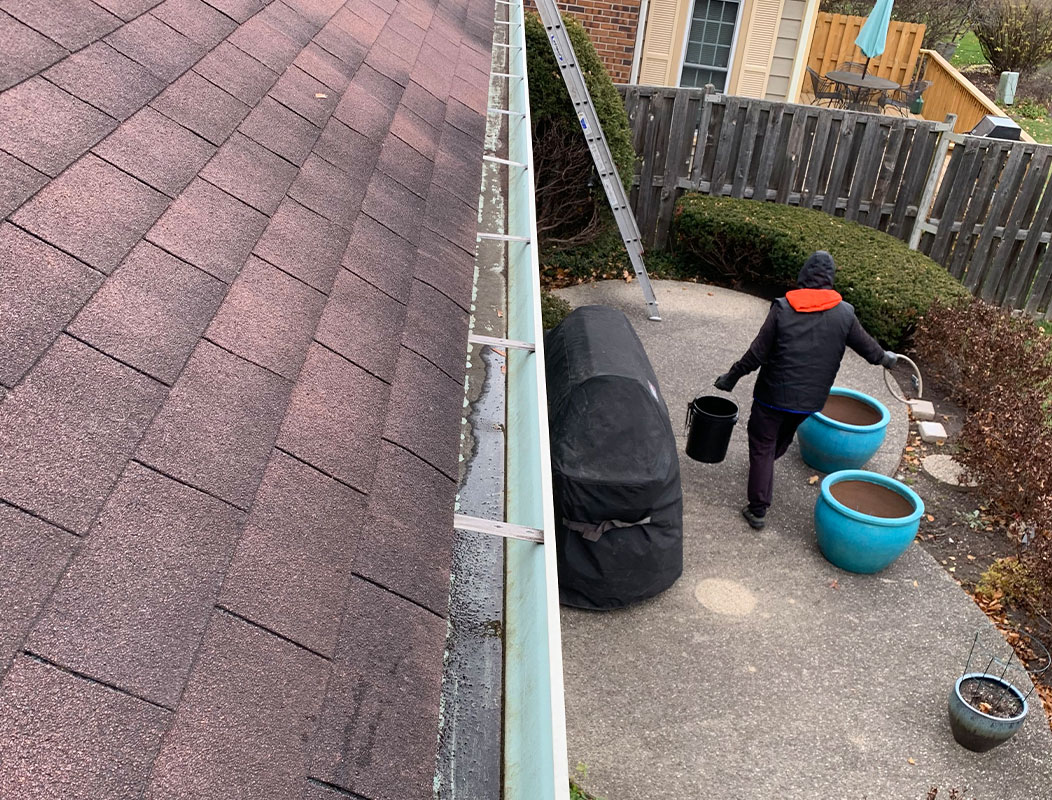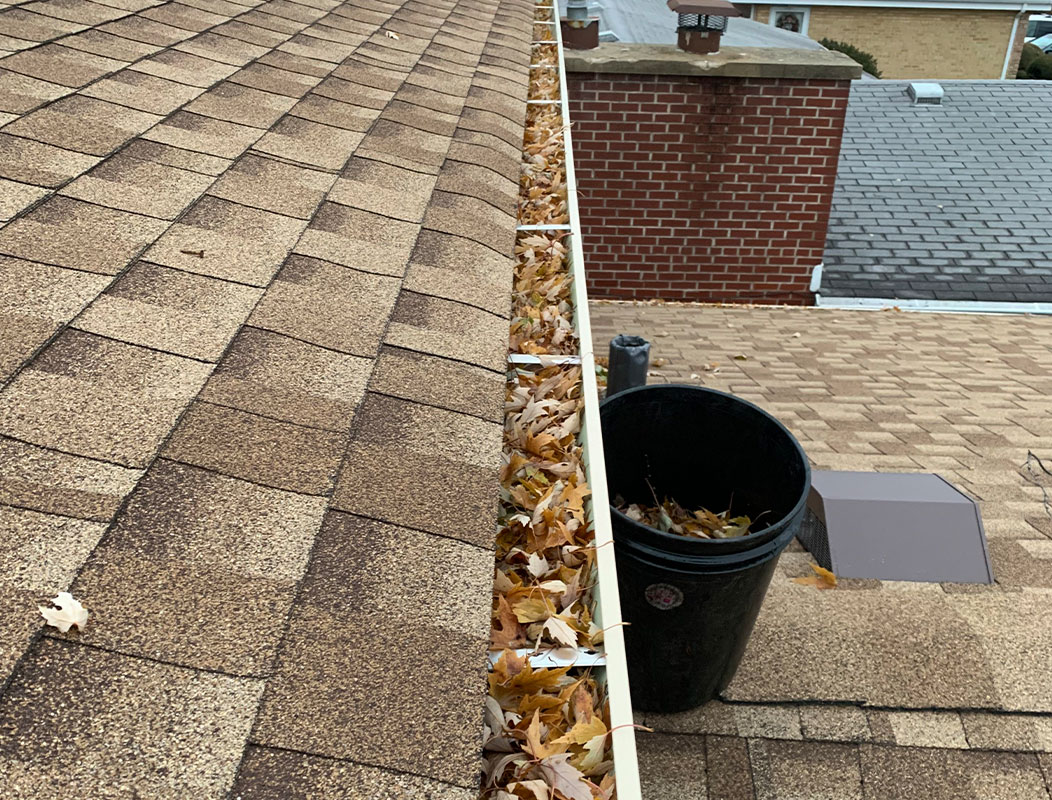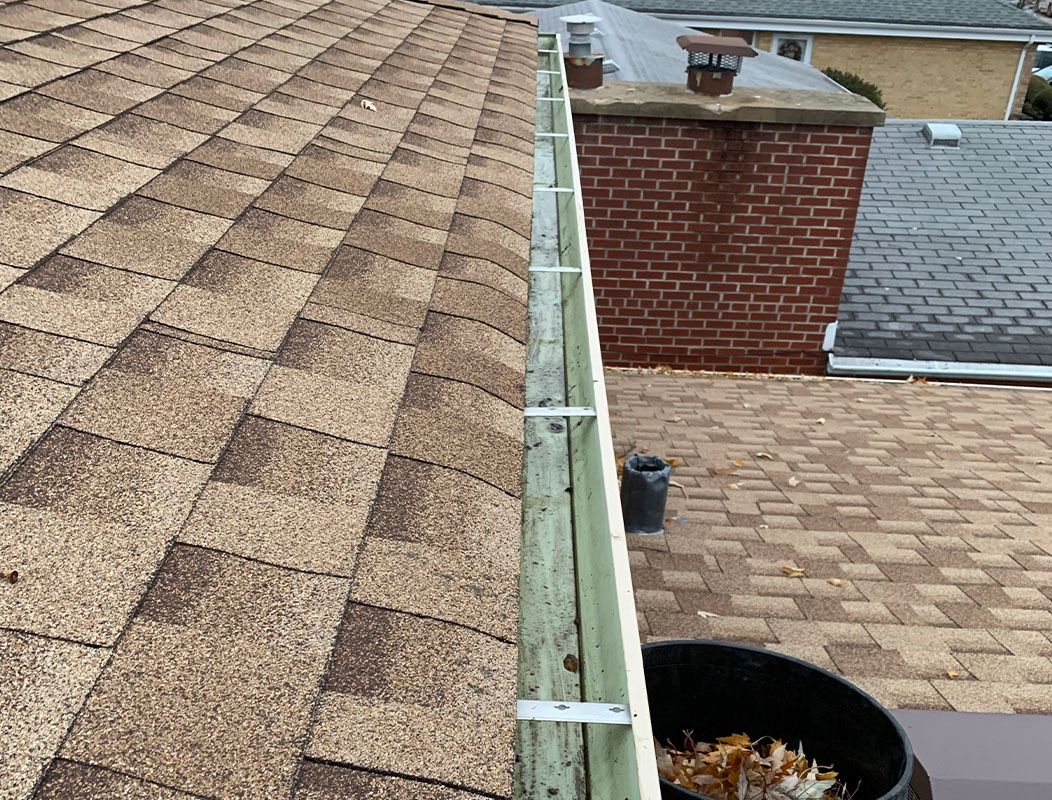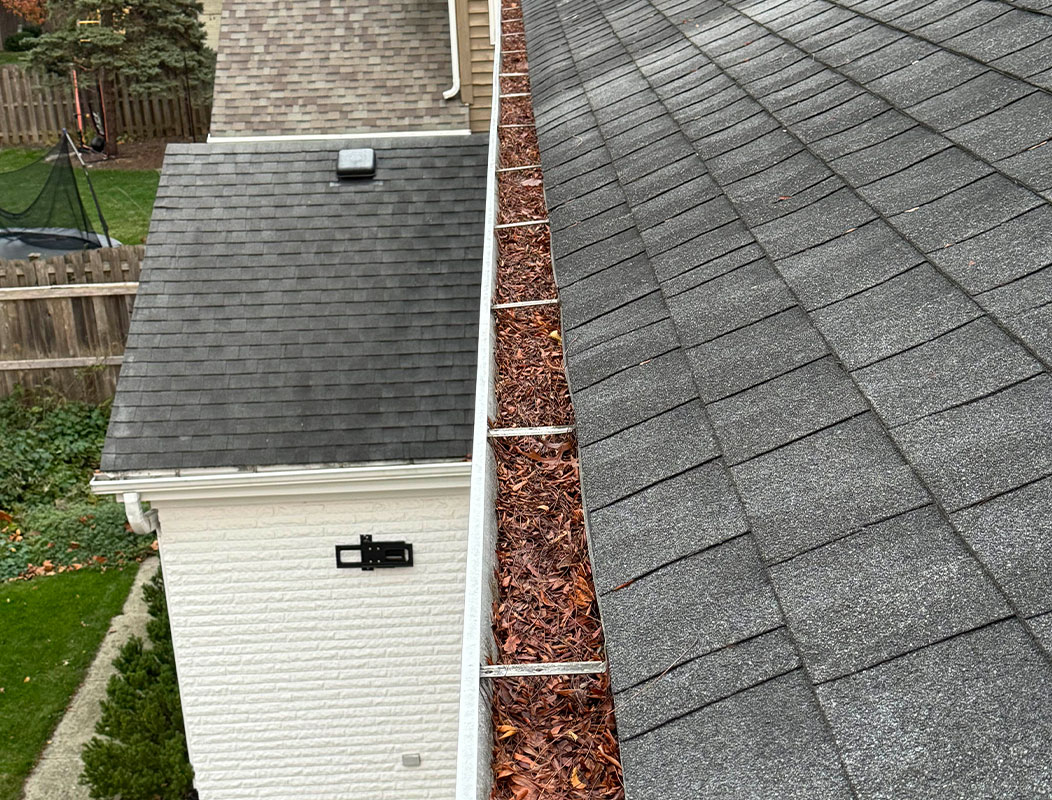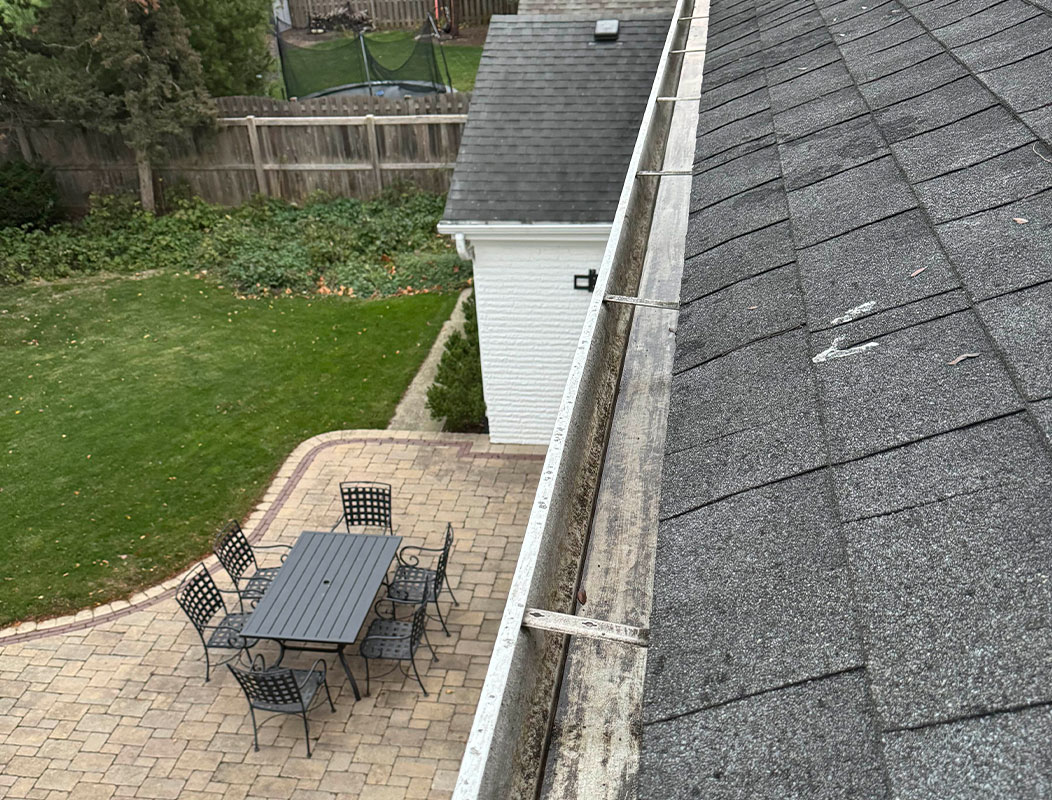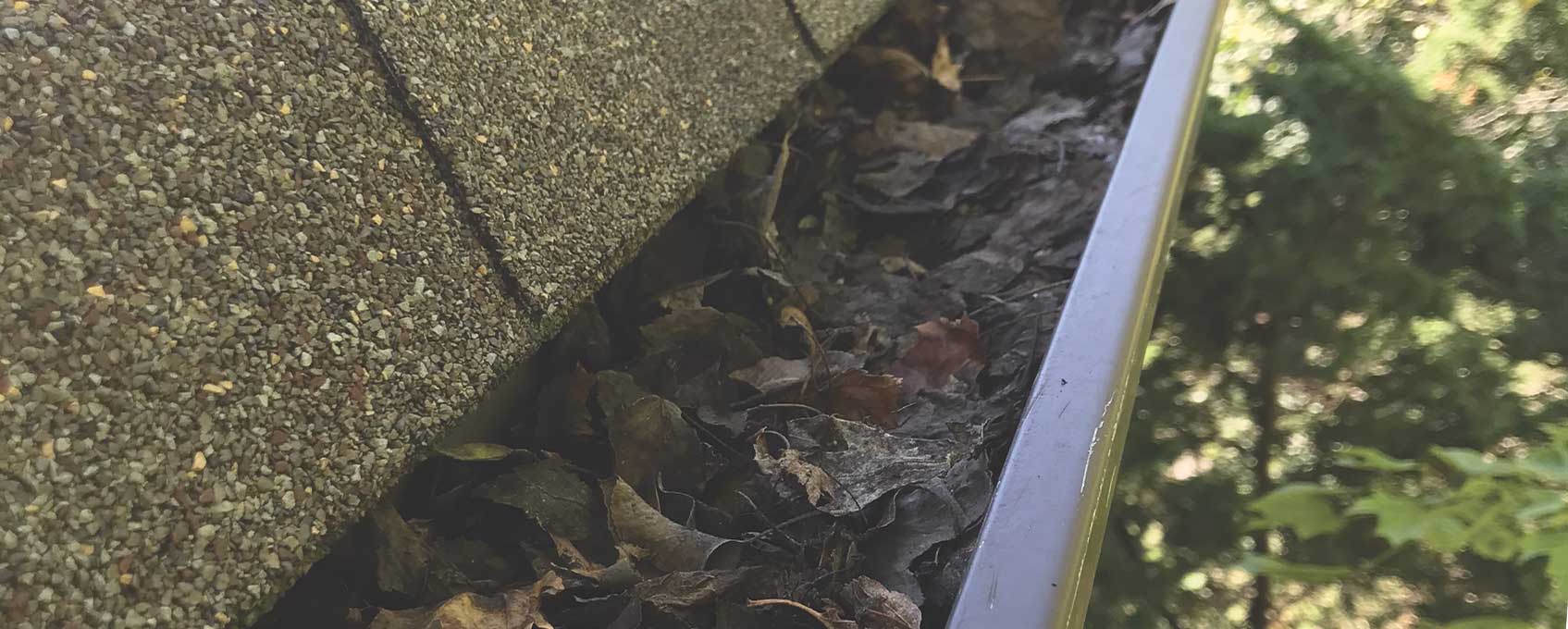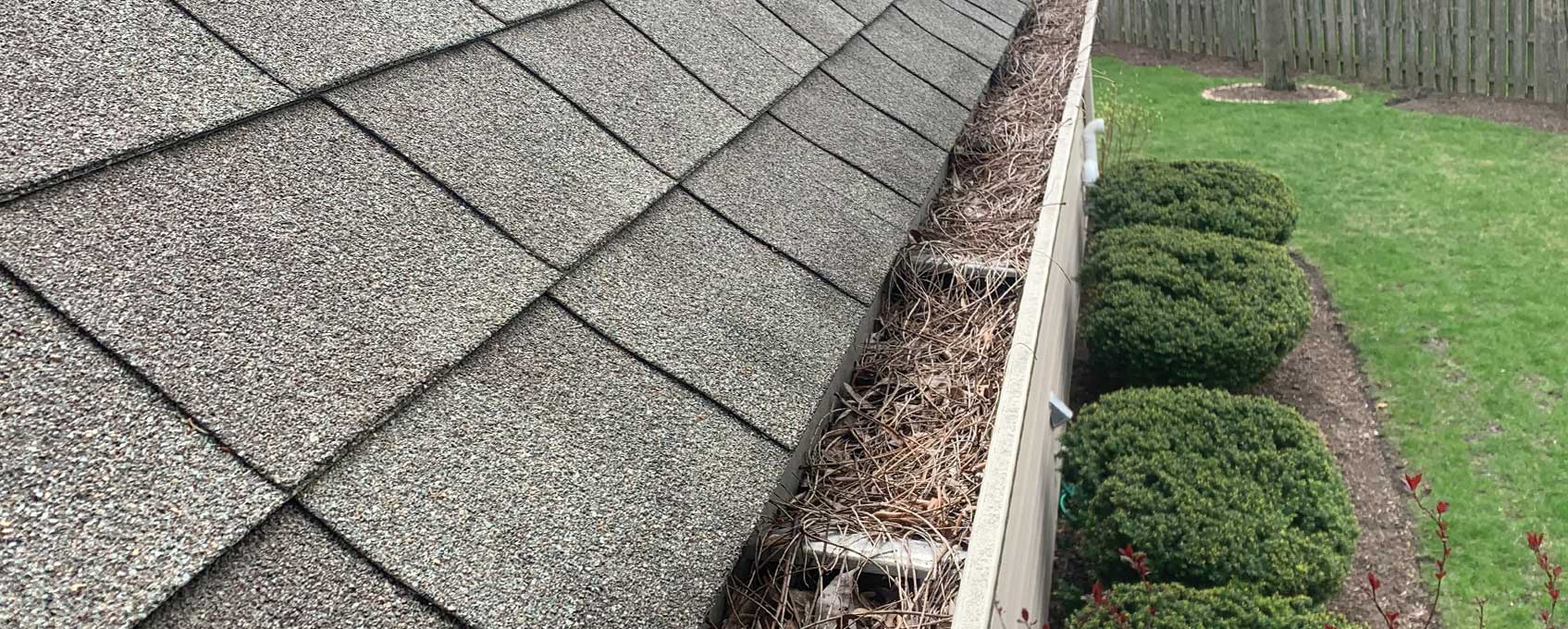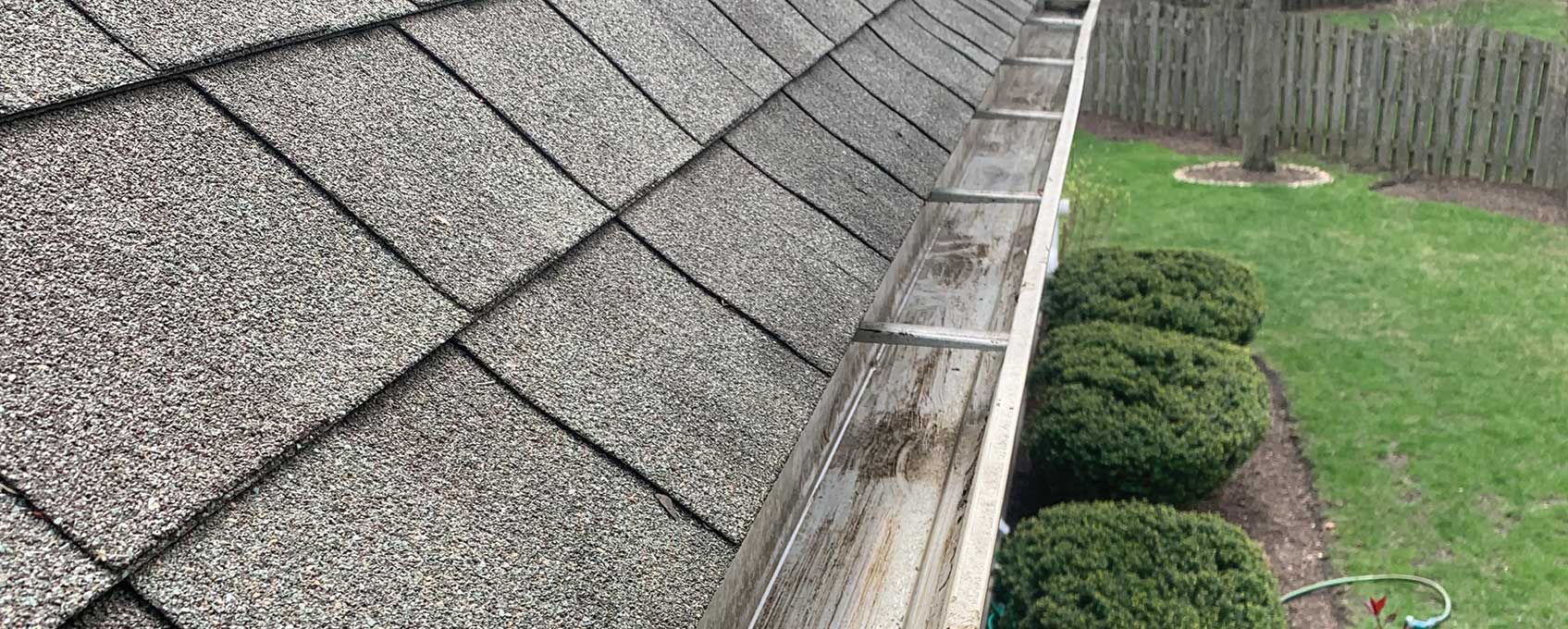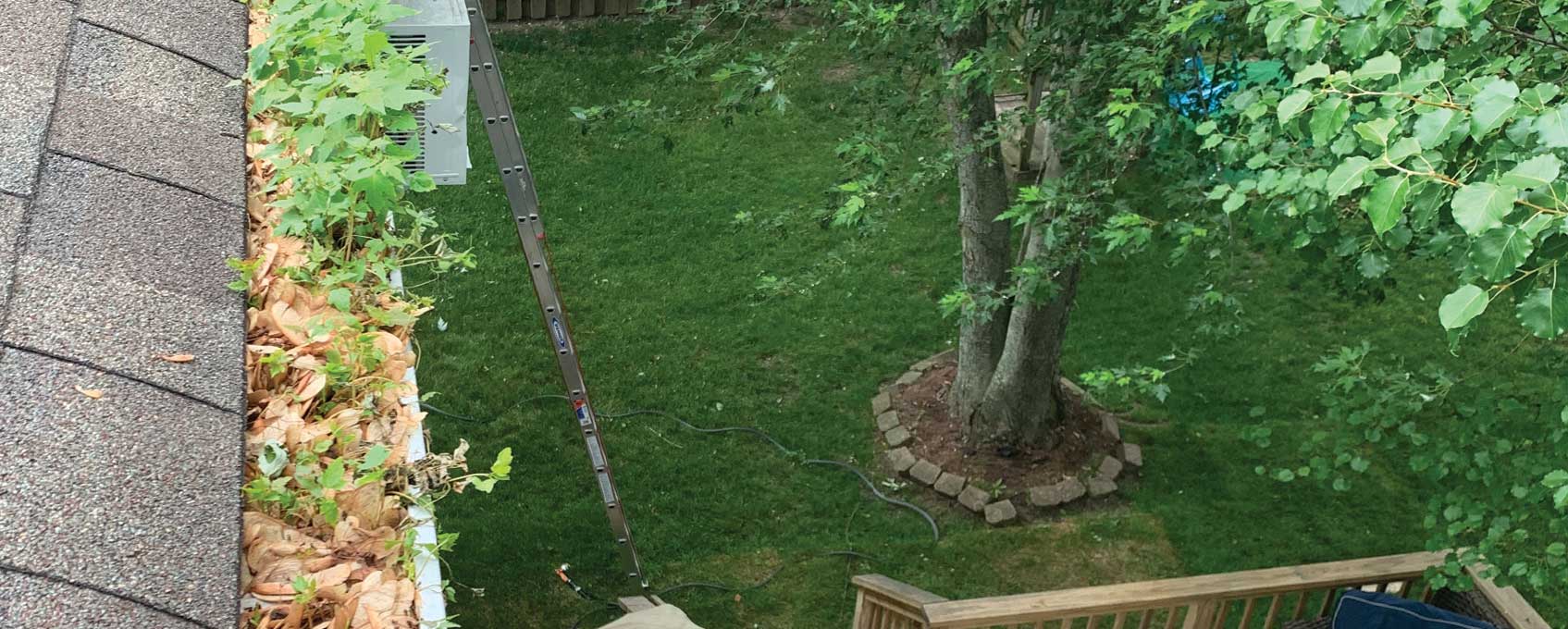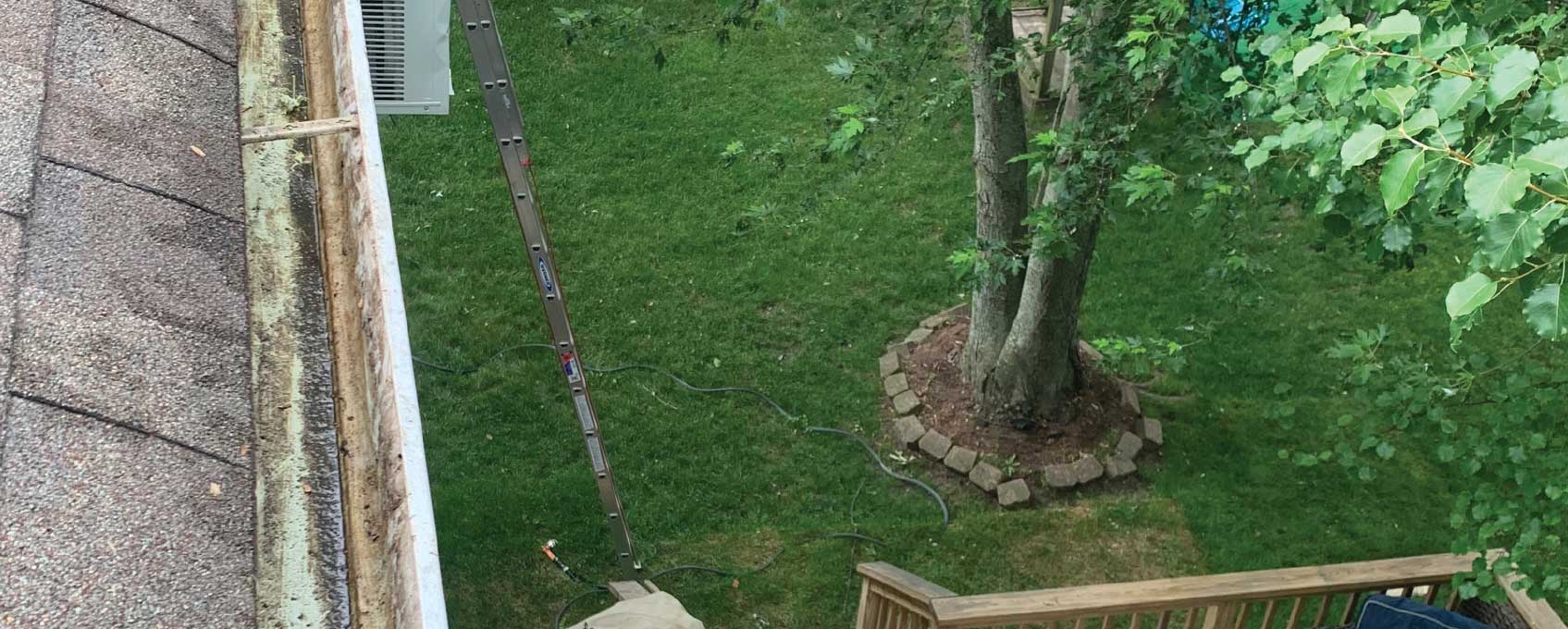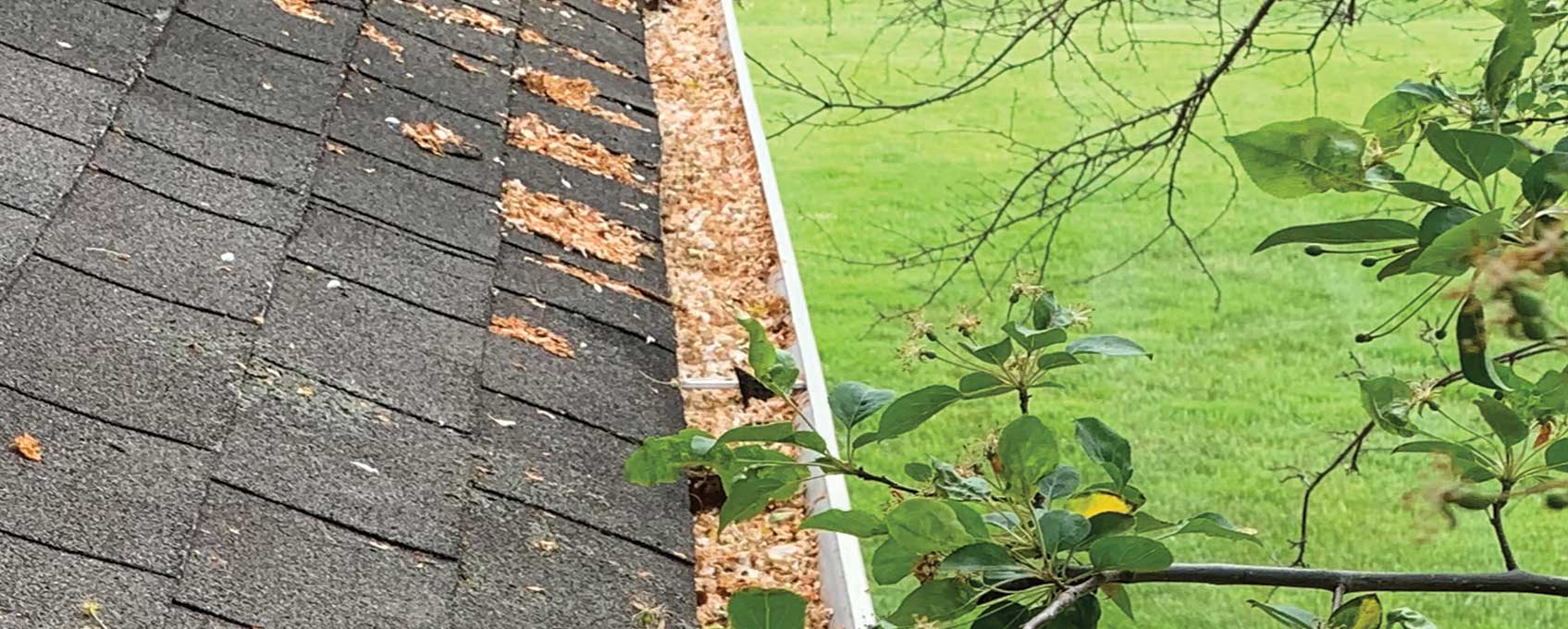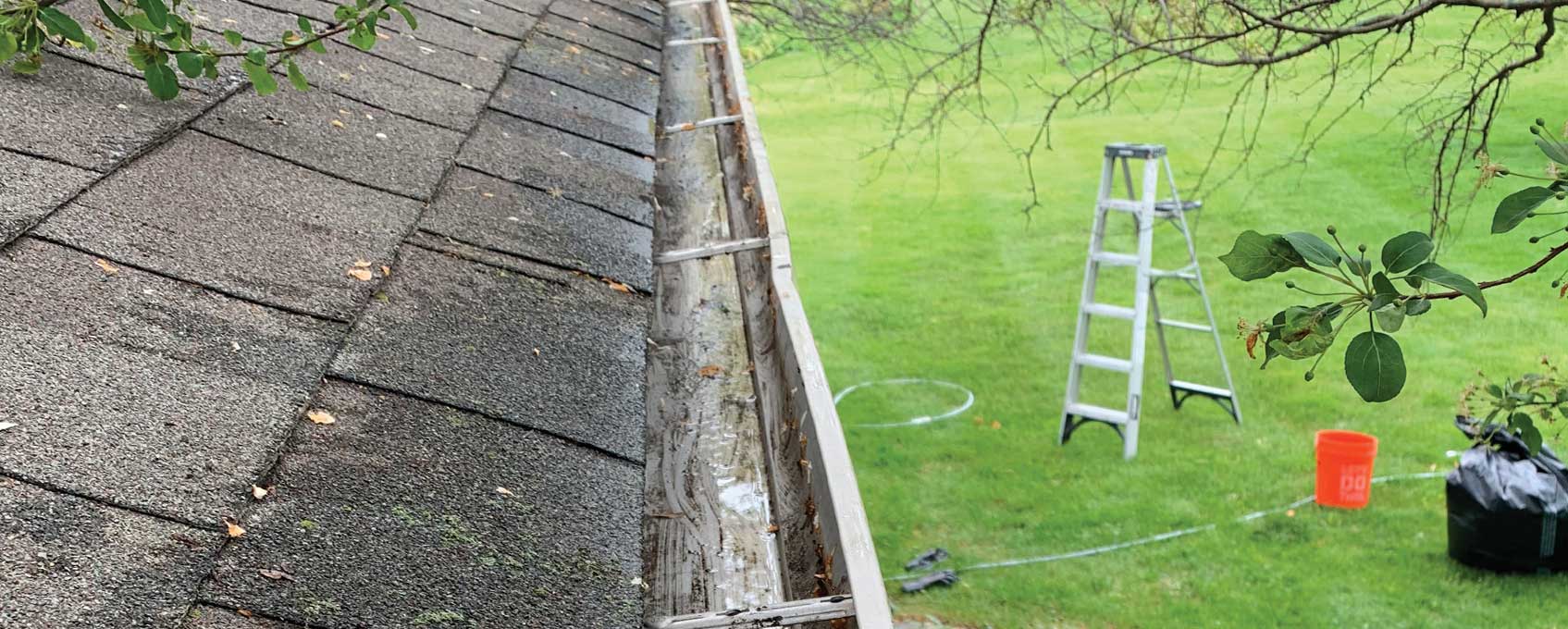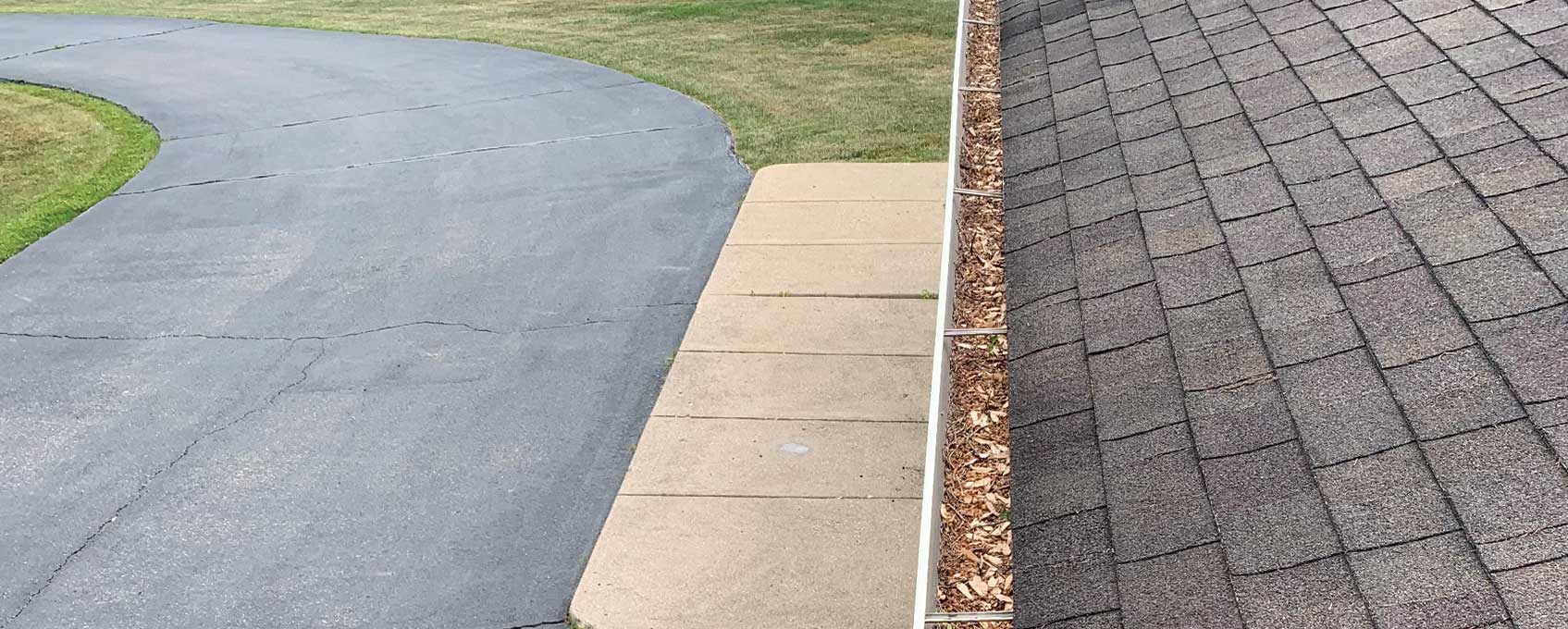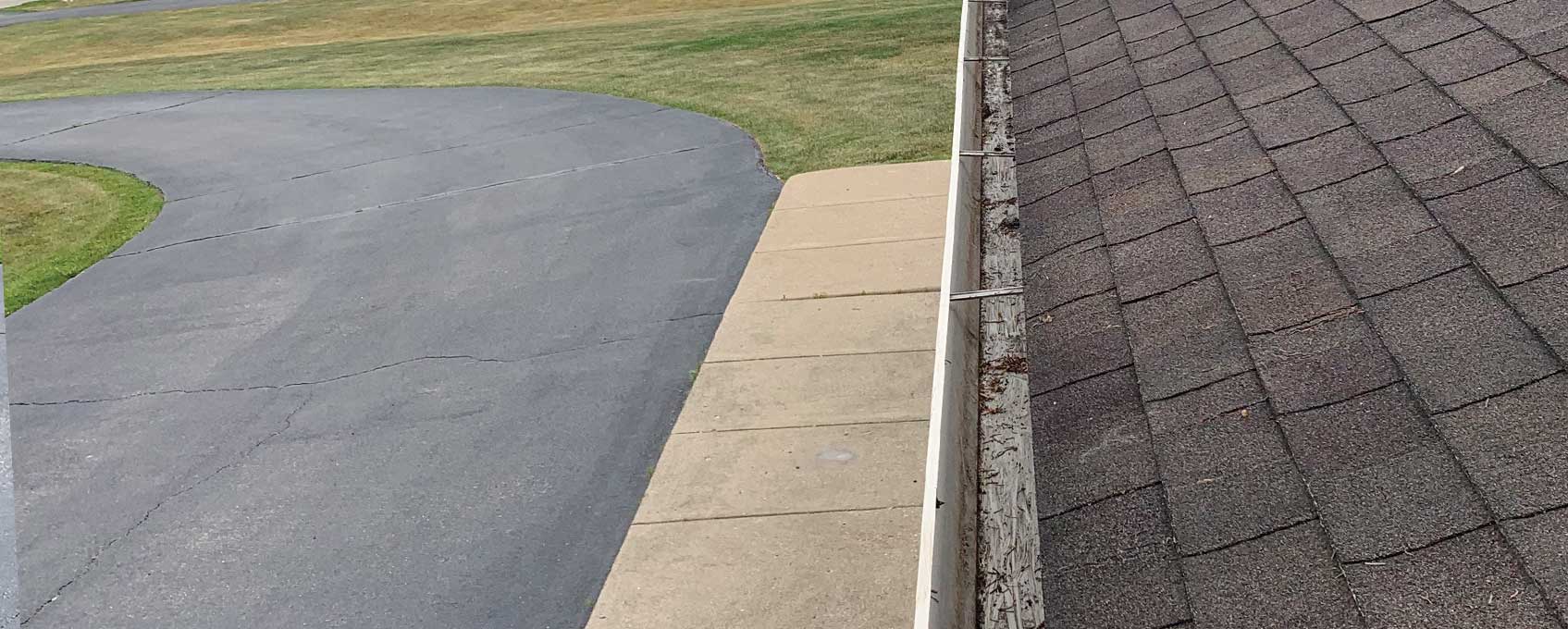 Affordable Gutter Repair in Northbrook, Winnetka, Wilmette, Barrington, Lake Forest and more...
Window Washing PRO is your go-to place for gutter repair services. Our team is not only skilled at cleaning but can repair, install, and remove broken gutters. We made sure that each worker is equipped and properly trained to handle any gutter repairs and replacement needs you might have.
When we approach any gutter repairs and replacement project, we first assess the scope of the project, as well as the general condition of your gutter. The second phase of our gutter repair service entails an evaluation list. This list will help you understand what areas of your gutter might need upgrades, swaps, and other repairs.
Next, our experts estimate the amount of time it will take for your gutter to be re-pitched or cleaned. After all of this is done, the work is carried out.
Gutter Cleaning Services Made Affordably
Any gutter repair means expenses and if there's one thing sure in this life, it is such renovations and cleanings don't come cheap. We understand this and made all we could to price our service as favorably as possible without sacrificing the quality.
It is an unavoidable project either way. Harsh weather conditions such as heavy rain and wind will help debris accumulate much faster. Twigs and sticks will contribute to the density of the block. And worse yet, birds and rodents might view your home as a nice shelter for themselves as all the "building material" is already there.
This all can make your house look not only abandoned and neglected which can significantly reduce its market price. However, a single gutter repair can make all the difference.
Let's Fix Your Gutter
Whether you need a gutter repair service or a cleaning one, we are here to help. And if you think that our work includes cleaning and repair services only, worry not as we offer products as well. By working with us, you get access to a wide range of gutter guards, as well as brand new gutter systems.
We prioritize functionality and durability first, meaning all of our products are tested and are capable of delivering the desired results. With us, you don't have to worry about anything. If you have any questions, or simply want to learn how we work more, drop us a message.
We offer a 100% satisfaction guarantee.
If for some reason you are not completely satisfied with Window Washing Pro, please contact us within 7 days and we will to resolve your issue at no extra charge