Variety of cleaning techniques Deck Pressure Washing Service in Northbrook, Winnetka, Wilmette, Barrington, Lake Forest and more...

Professional deck pressure cleaning
Newly bought houses are beautiful as they promise a long joyful life without worries. Yet, time and weather harm all surfaces in your home and may cause damage beyond repair. That's why regular deck cleaning is essential for your dwelling's longevity, especially if it has such sensitive materials as wood. Pressure washing in Northbrook, Winnetka, Wilmette, Barrington, Lake Forest is a perfect choice to remove salt, sand, and mold from all hidden spots.
Getting a specialized company to perform deck cleaning has two significant advantages. First, you can be sure that nothing will be damaged during the process, and the result will last. Second, technicians will analyze the deck before pressure wash to detect every weak spot and protect it with sealant. Such steps will make the deck serve you as long as possible.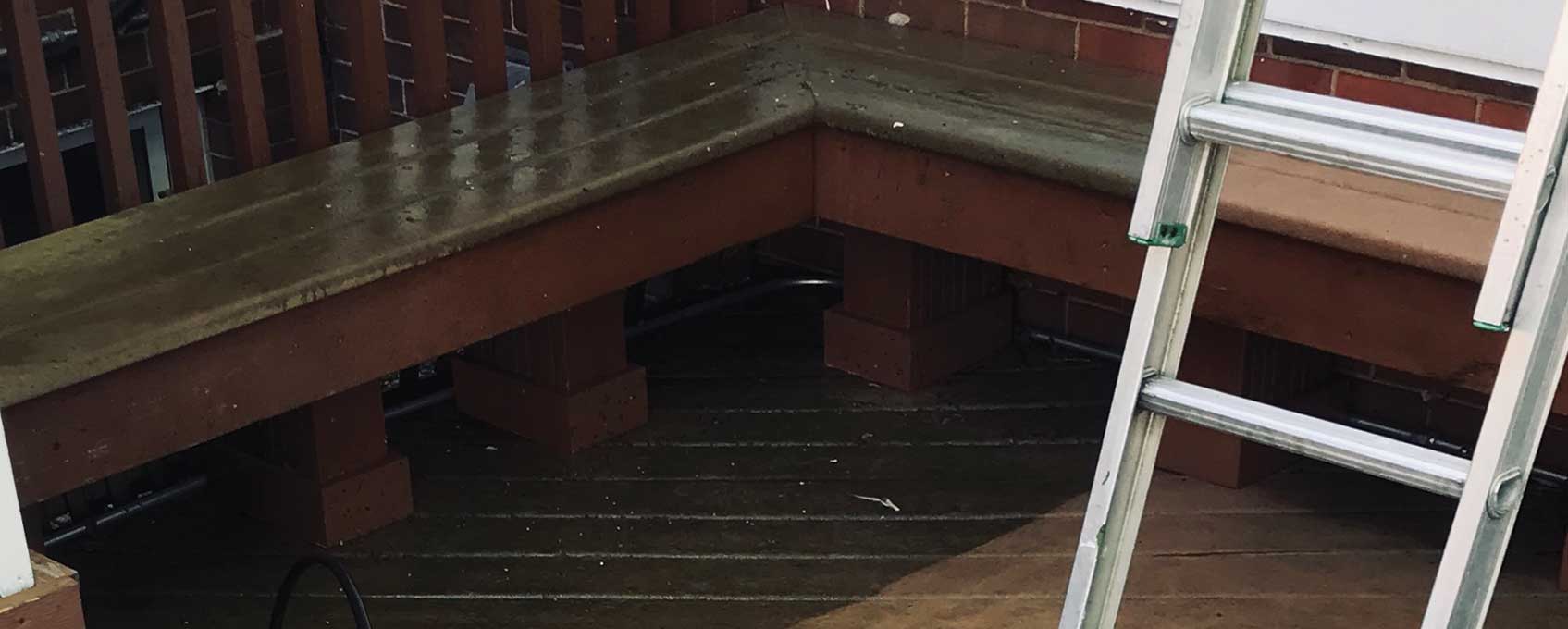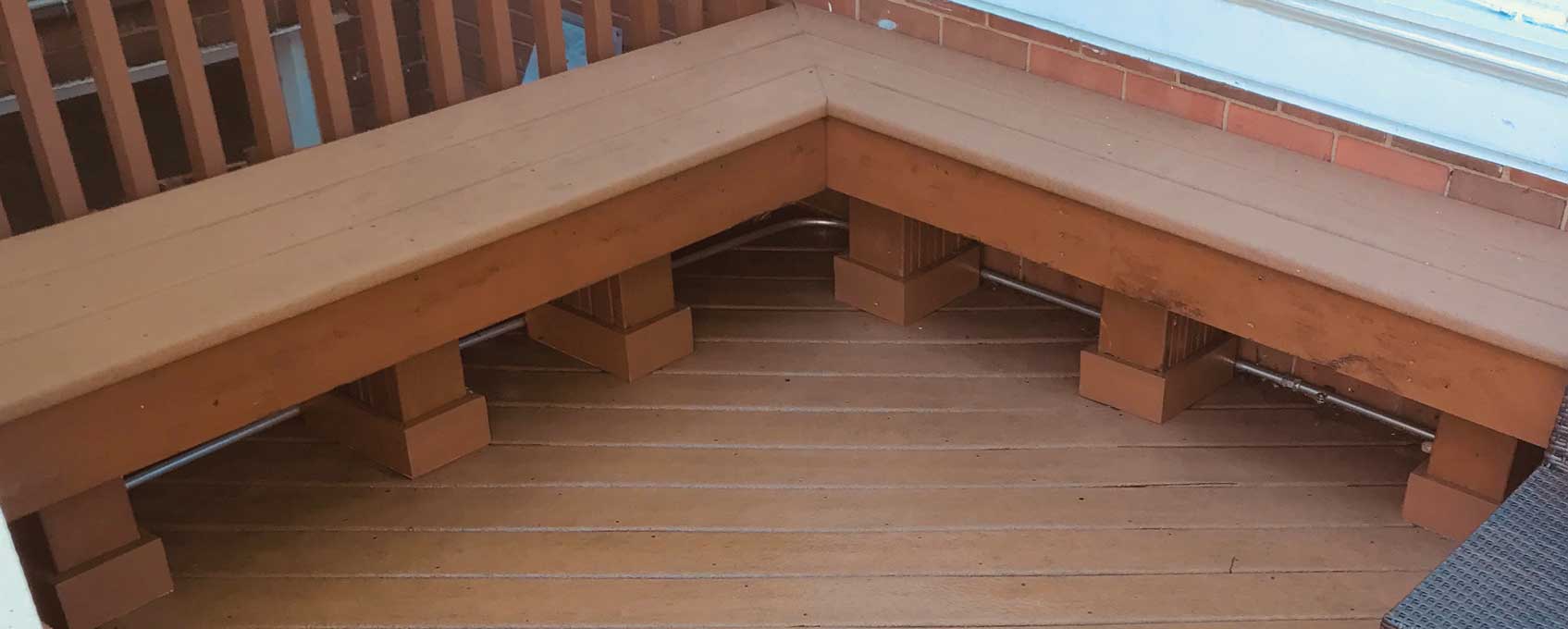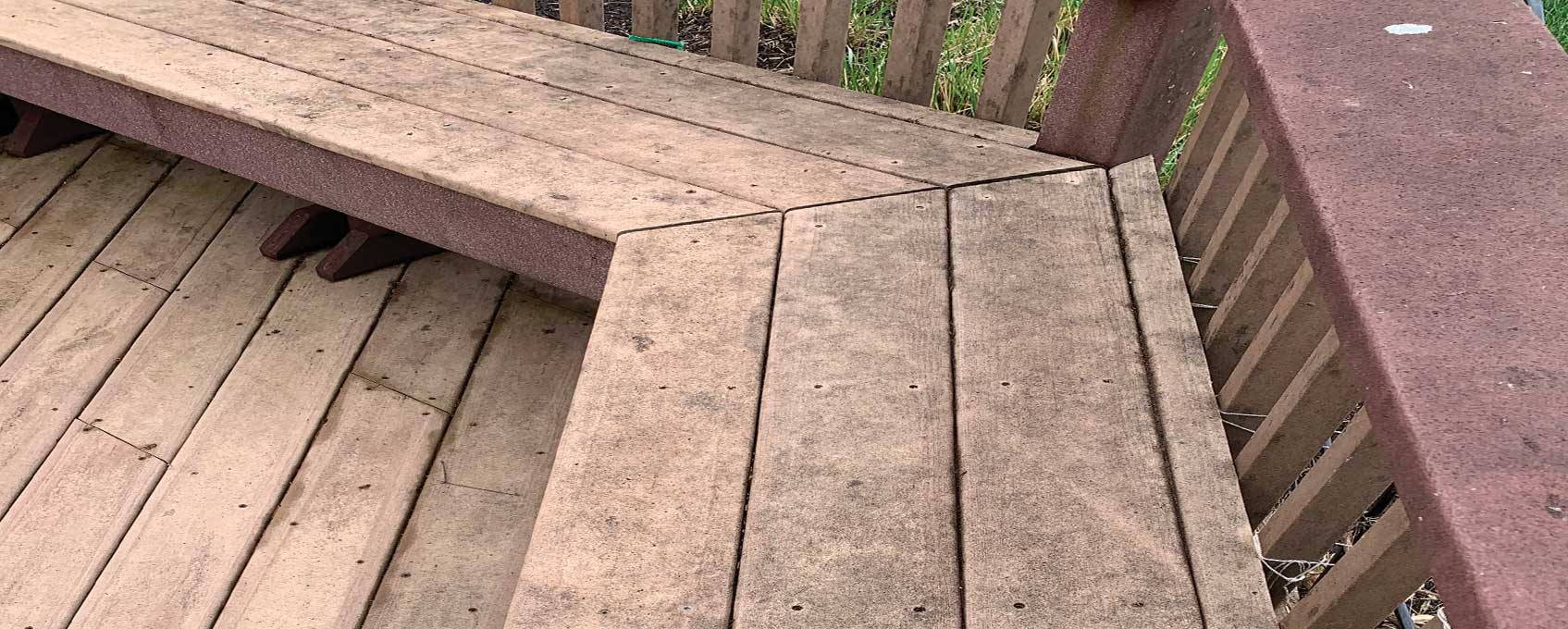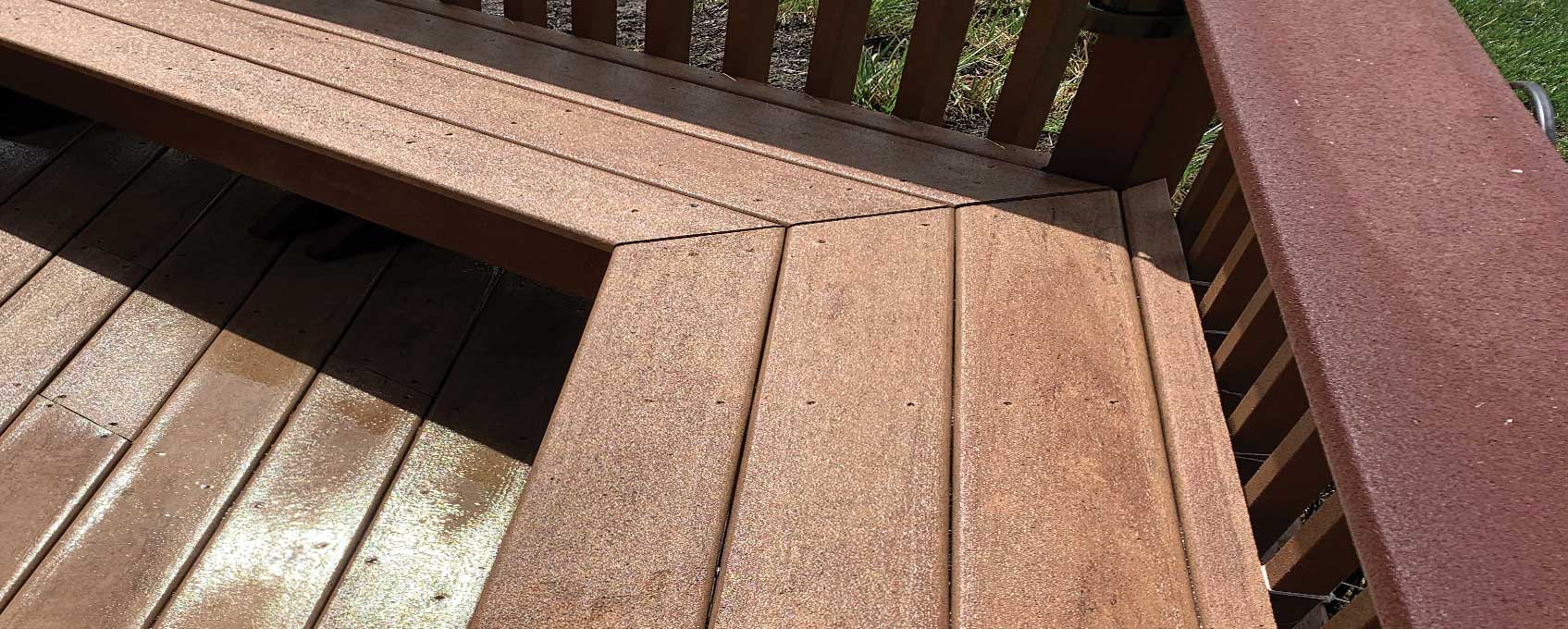 Frequently Asked Questions
Deck power washing is an effective method for removing grime and old stains. However, we sometimes hear concerns about its safety. Here are answers for popular searches on pressure washing to ease your mind.
How often should you power wash a deck?
The short answer is once a year, better in spring when the day and night temperatures don't go below 50 degrees. However, each case is different, so take it as general advice. There may be reasons to order deck cleaning services more often. For example, if your deck is partially damaged, then the mold and mildew will accumulate faster in the cracks. Furthermore, high humidity and rapid weather changes also harm the deck's coating and make the wood age quicker.
Can you apply pressure washing for the redwood deck?
Yes. The key is to do it right. Too much pressure may splinter the deck or leave scratches on the surface. Each deck requires an inspection to choose appropriate methods. That's why professional help is vital for such tasks.
Pressure washing old paint off the deck – is it possible?
Yes, pressure washing is one of the best ways to remove old paint effectively. Such deck cleaning will create an even surface for the new paint layer. Yet, remember to care for every damaged part of your deck before starting to apply paint anew.
Can the pressure washing for the deck remove an old stain?
Yes, water under high pressure is an excellent method to eliminate old stains. However, some surfaces may be damaged by such high pressure, so before trying to use this method by yourself, consider taking professional deck pressure washing services.
We offer a 100% satisfaction guarantee.
If for some reason you are not completely satisfied with Window Washing Pro, please contact us within 7 days and we will to resolve your issue at no extra charge