Variety of cleaning techniques Siding Pressure Washing Service in Winnetka, Northbrook, Wilmette, Barrington and Lake Forest

There's no denying, cleaning your house is a time-consuming, physically demanding process that isn't always justified if equated to time. Even still, there's no avoiding it. Mold, moss, and other fungi accumulate all over your home, especially on the sidings, which can be a reason why some of your family members have a loose nose and watery eyes from time to time.
Cleaning all of this alone can prove to be a challenge as often, the cleaning chemicals available at stores just don't cut it whereas scrubbing it manually is just too much of a hassle. Besides, you can end up damaging the surface if you opt to do it alone.
Why waste your time and energy when a team of professionals can handle it for you. Our siding power washing services in Winnetka, Northbrook, Wilmette, Barrington and Lake Forest will make your home look as if it was built just last year. We are equipped with the right tools and we have the expertise to handle just about home size. Take a look at our services below to learn more.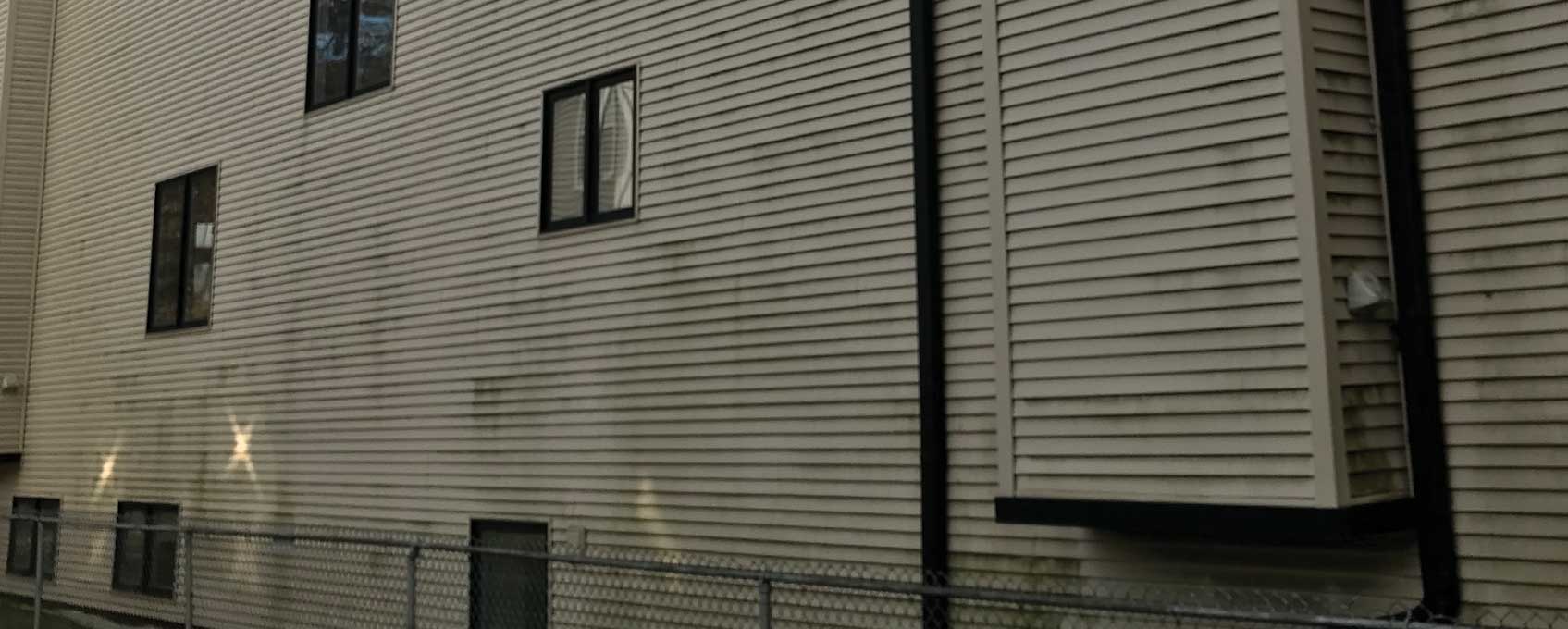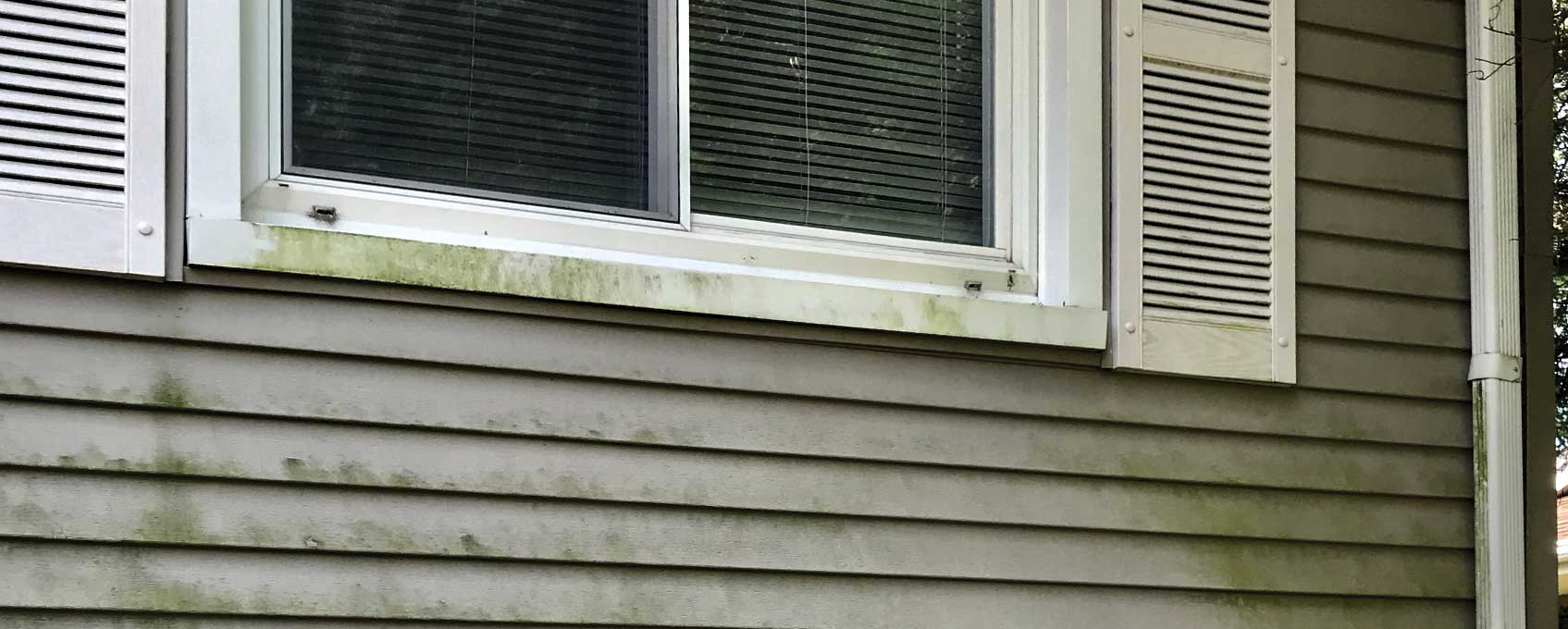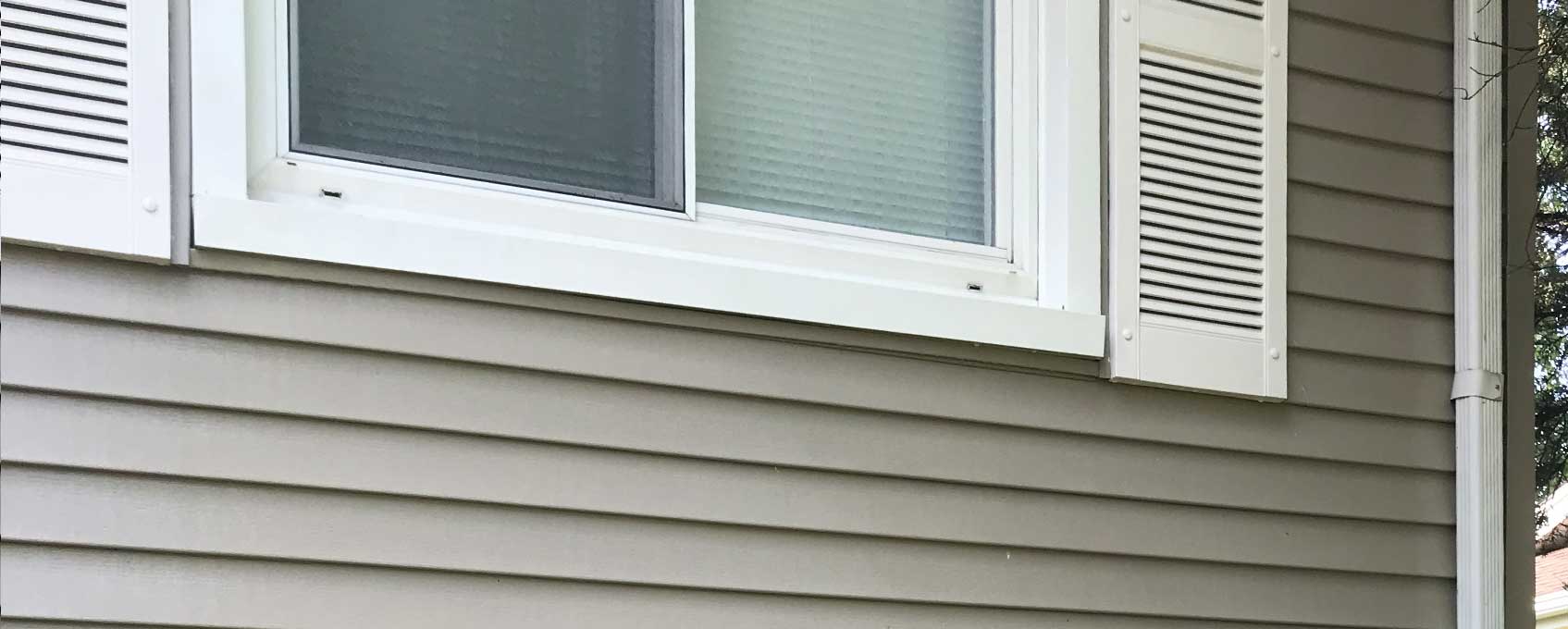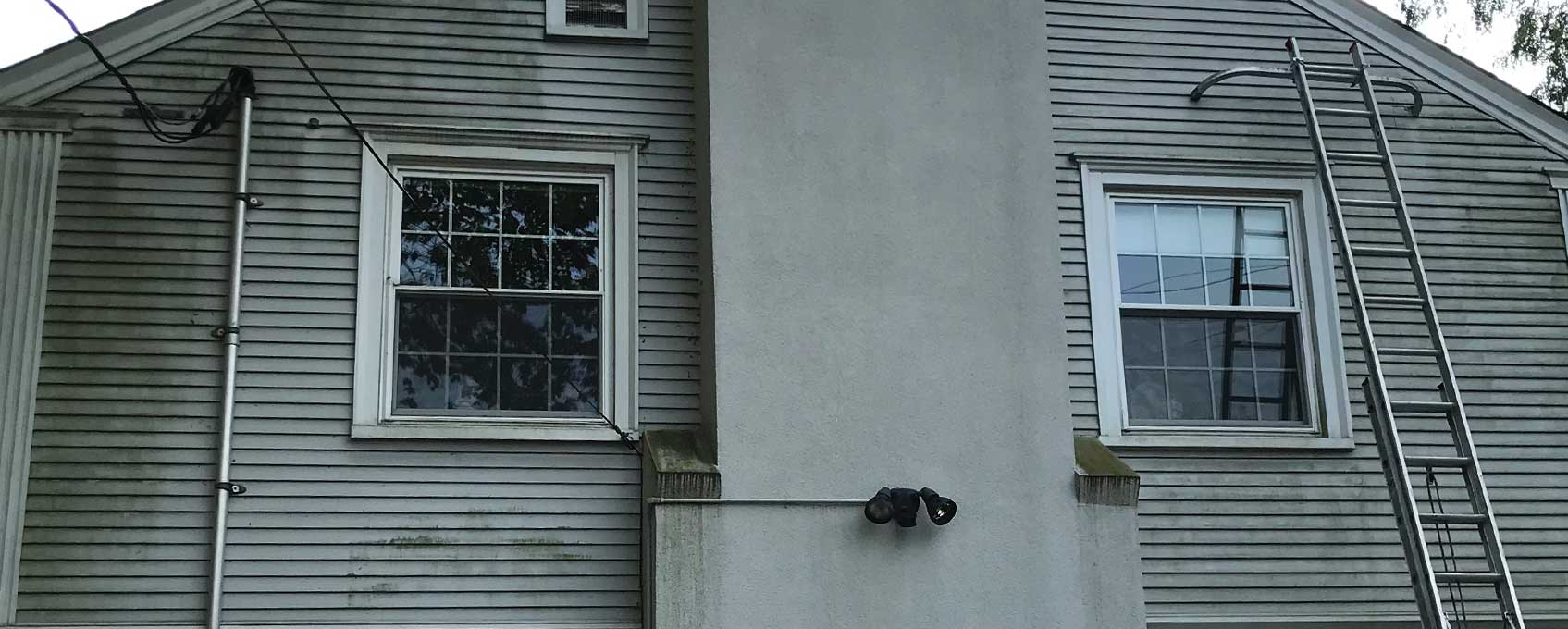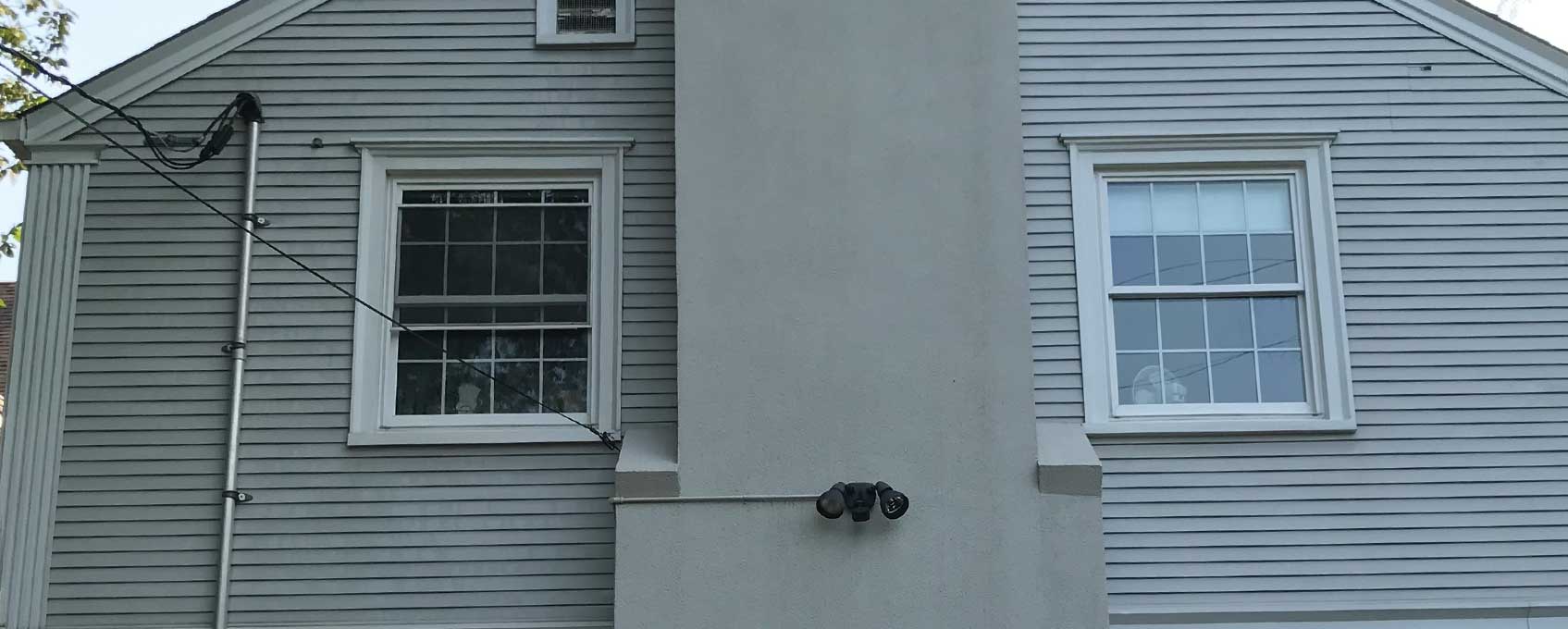 Types of Side Washing Services We Provide
Generally speaking, there are two types of washing techniques used to clean sidings (and other delicate elements for that matter). The methods are power washing and soft washing approaches. Let's take a look at each separately so you can have a better idea of how they work and why they are preferred in certain cases.
This type of siding cleaning is known to be tricky to pull off because if the water jet pressure level is too high, accidental holes can be made. Still, with the right tools and the right configuration, this method will make sure all your siding are intact and clean. This is useful if you don't have a lot of time and just want the job done.
Soft Washing — This method doesn't involve a lot of mechanical work and is instead, designed with chemistry in mind. Essentially, a specialized, bio-degradable mixture is applied to the dirty surface. This mixture, once it has done its job, is removed with water, and the area is cleaned. This method is better for fragile elements as there's not a lot of mechanical movement. Yet, it does take longer to pull off.
Over the years, we've come to the conclusion that often before we can begin any work, we need to identify what kind of washing will work best. This step allows us to speed up the process and ensure the best possible outcome. If you feel like you're in the same boat in that you have no clue what cleaning method will work best, make sure you drop us a message.
Why Window Washers PRO?
As a specialized cleaning company, we want to deliver a quality service at a reasonable budget. Whether you need a siding power wash service or a pressure washing aluminum siding service, we want to be your one-stop for all things washing.
We've been on the market for years now. We aim to make your life easier and your home cleaner. All of our staff is equipped with specialized tools and chemicals they are trained to take full advantage of. You don't have to worry that your house will be damaged nor do you need to be concerned that we'll miss certain stains. Our people will scout every corner and will make sure no mold has a chance.
We aim to deliver a service which we'd like to order ourselves. This is why we made sure that our siding power washing services cost a reasonable amount. You don't have to spend a small fortune to get your home cleaned with us.
We offer a 100% satisfaction guarantee.
If for some reason you are not completely satisfied with Window Washing Pro, please contact us within 7 days and we will to resolve your issue at no extra charge