Variety of cleaning techniques House Pressure Washing Service in Winnetka, Northbrook, Wilmette, Barrington and Lake Forest

Whether you need your house to shine cause you are selling or simply want to restore its former glory, there's no better way to do it than through a thorough house pressure wash. However, doing the whole process manually can hard and you do need to rent expensive equipment to pull it off, to begin with.
Why go through all of these hoops and hops when all you need is our house pressure washing services. Our people will get the job done fast and it won't cost you a small fortune either.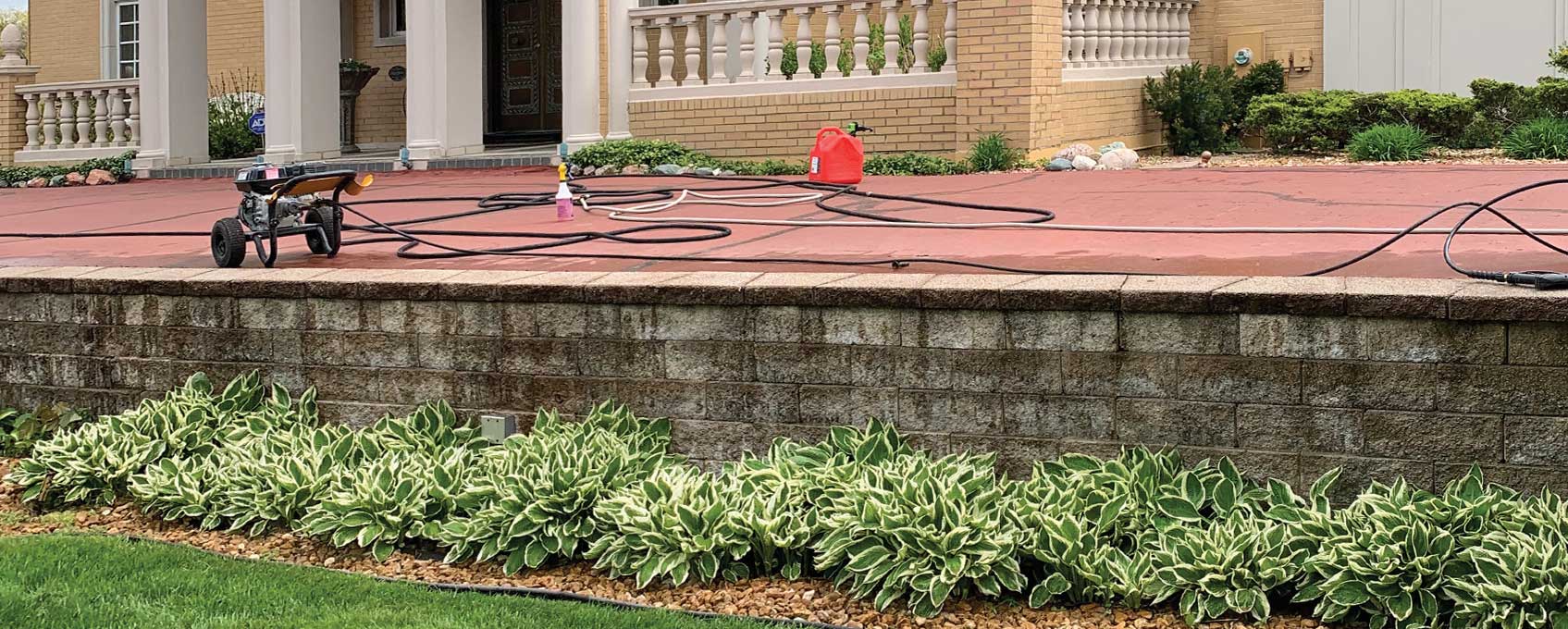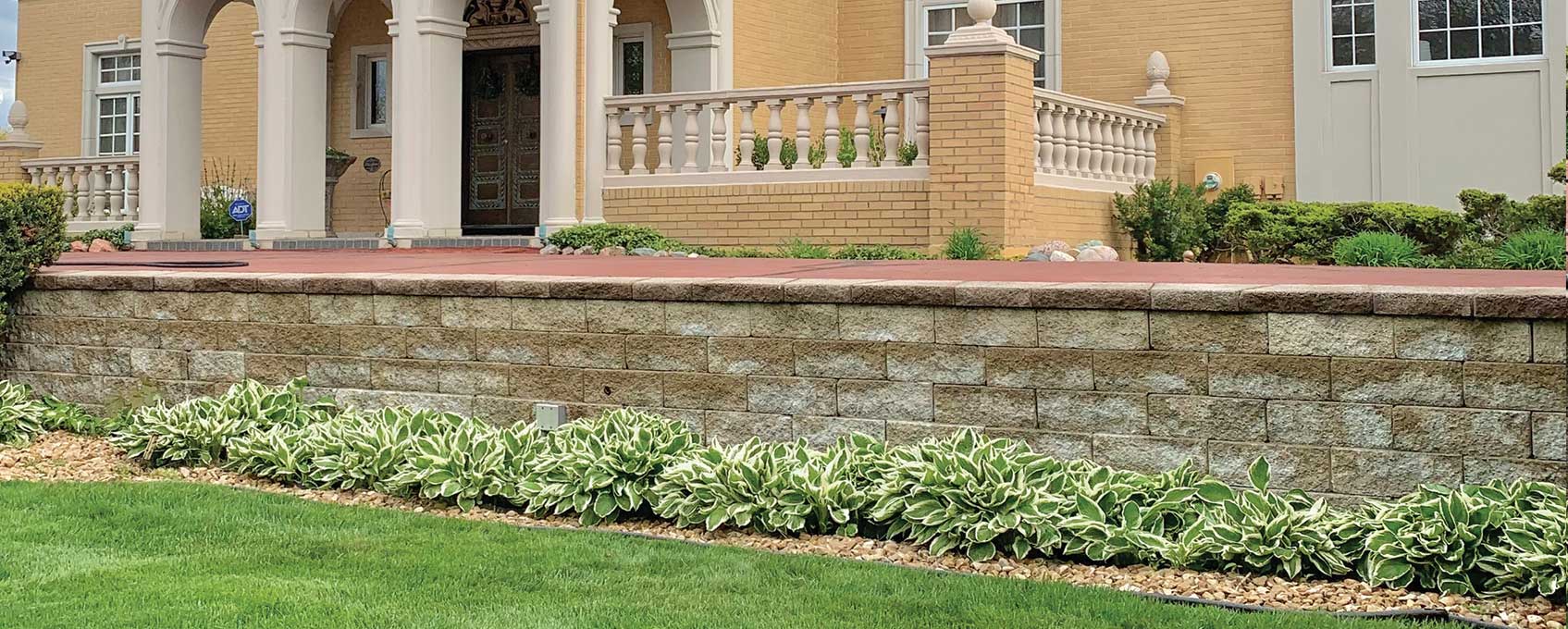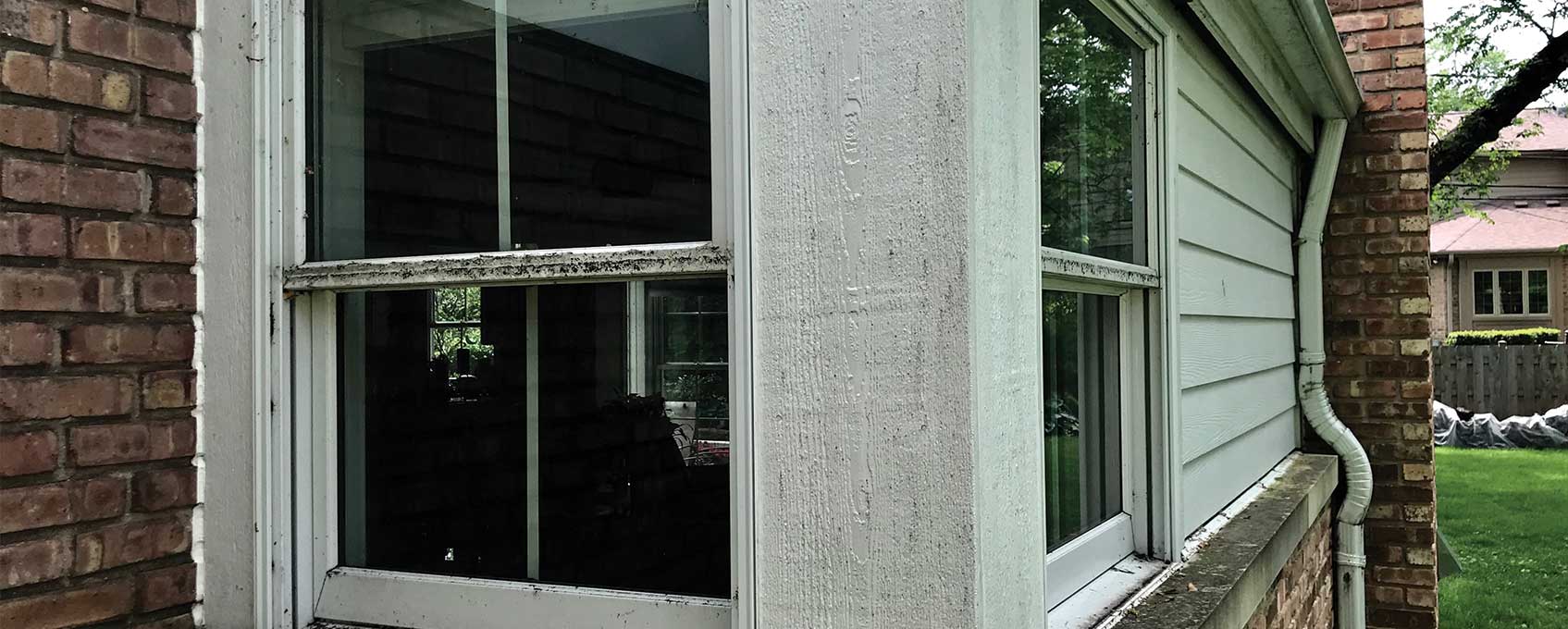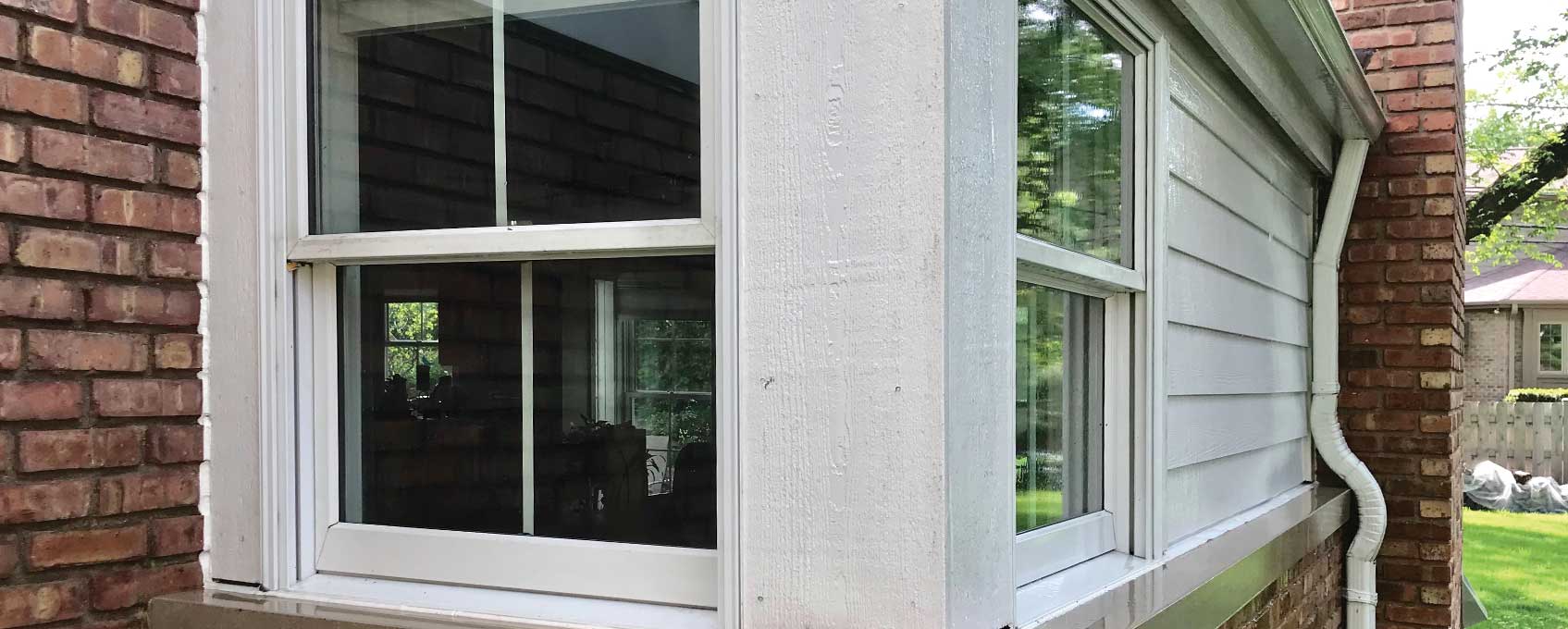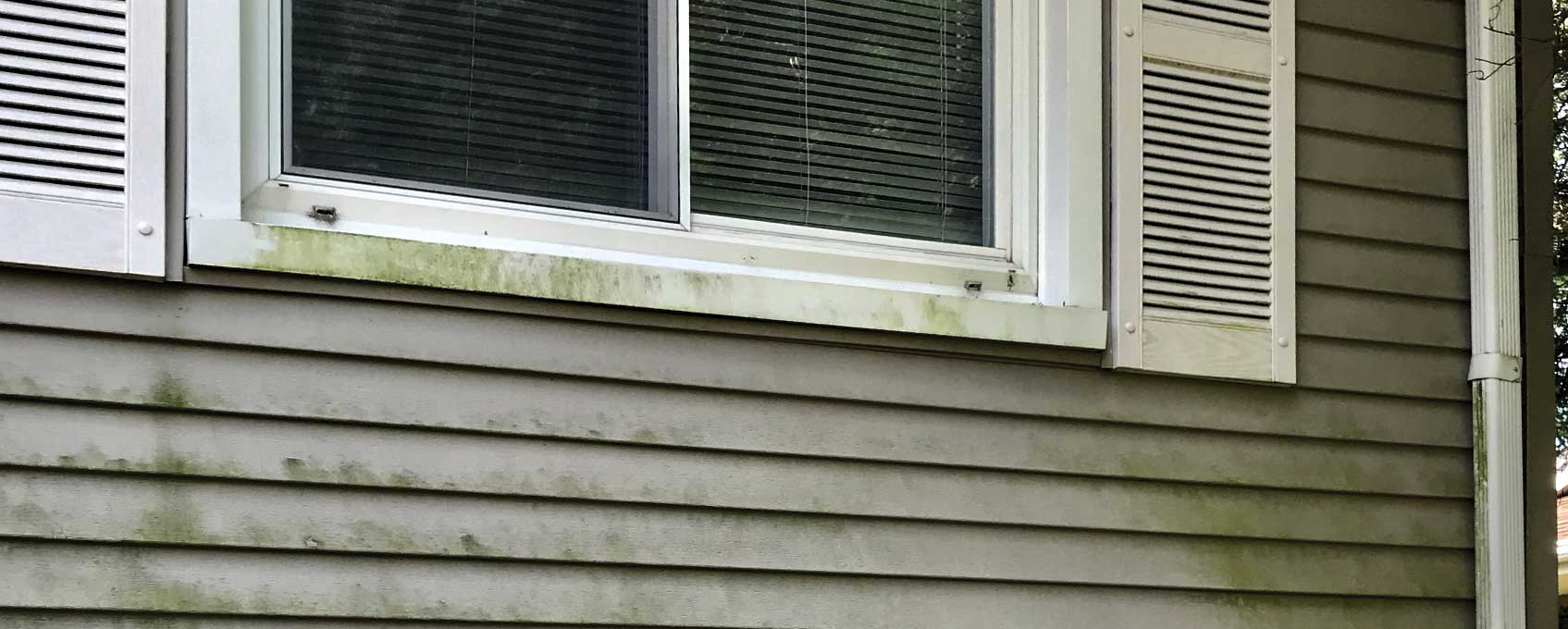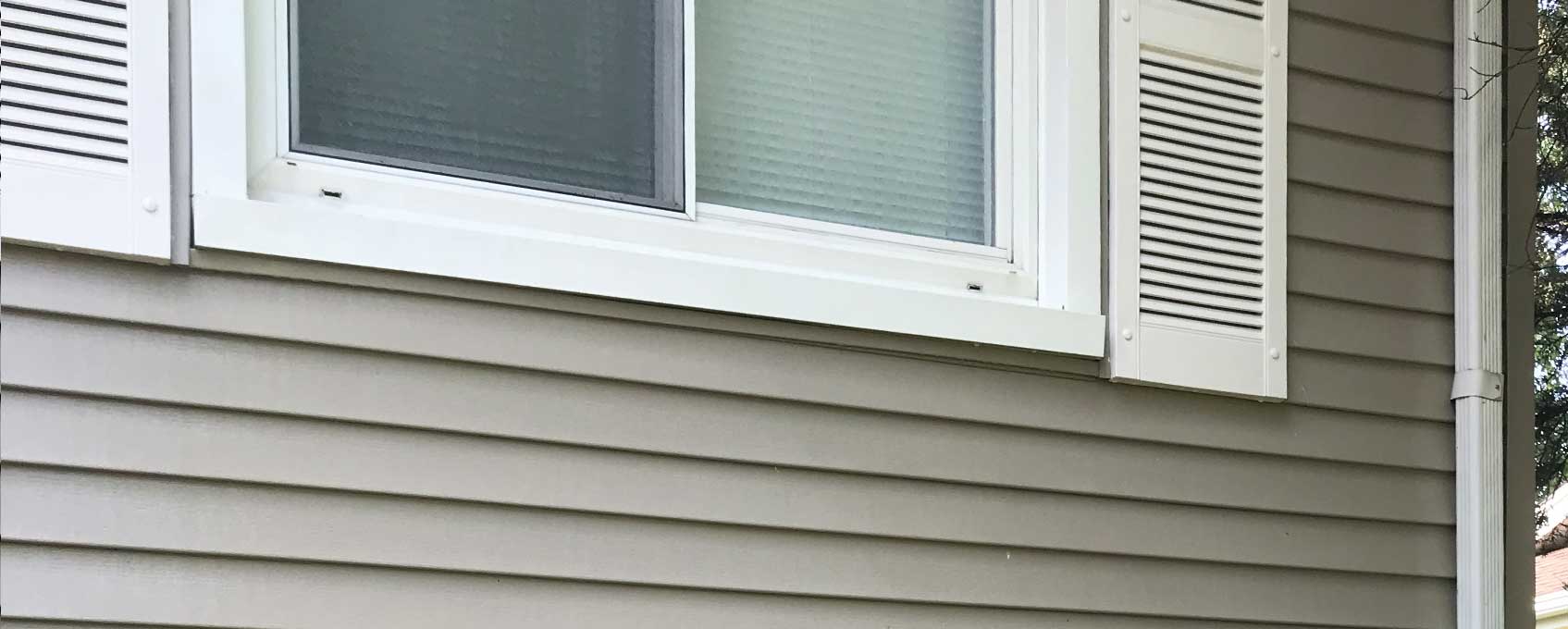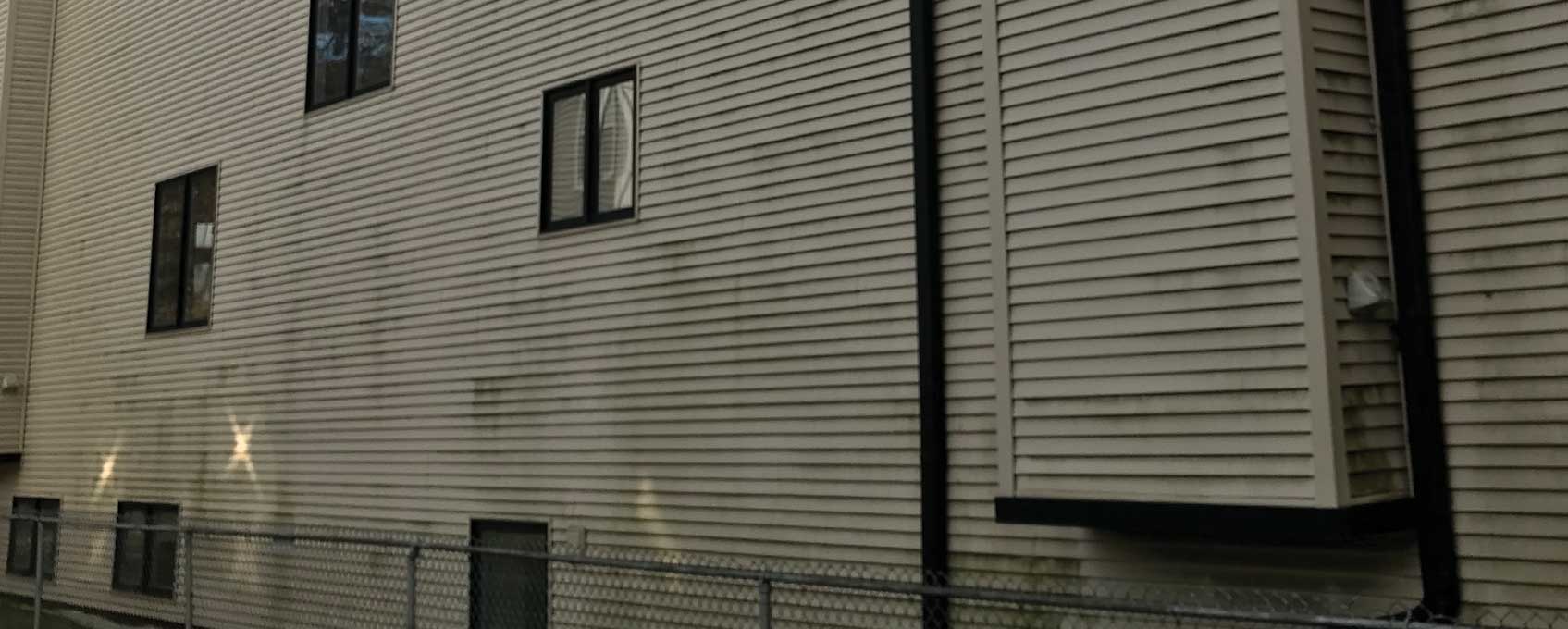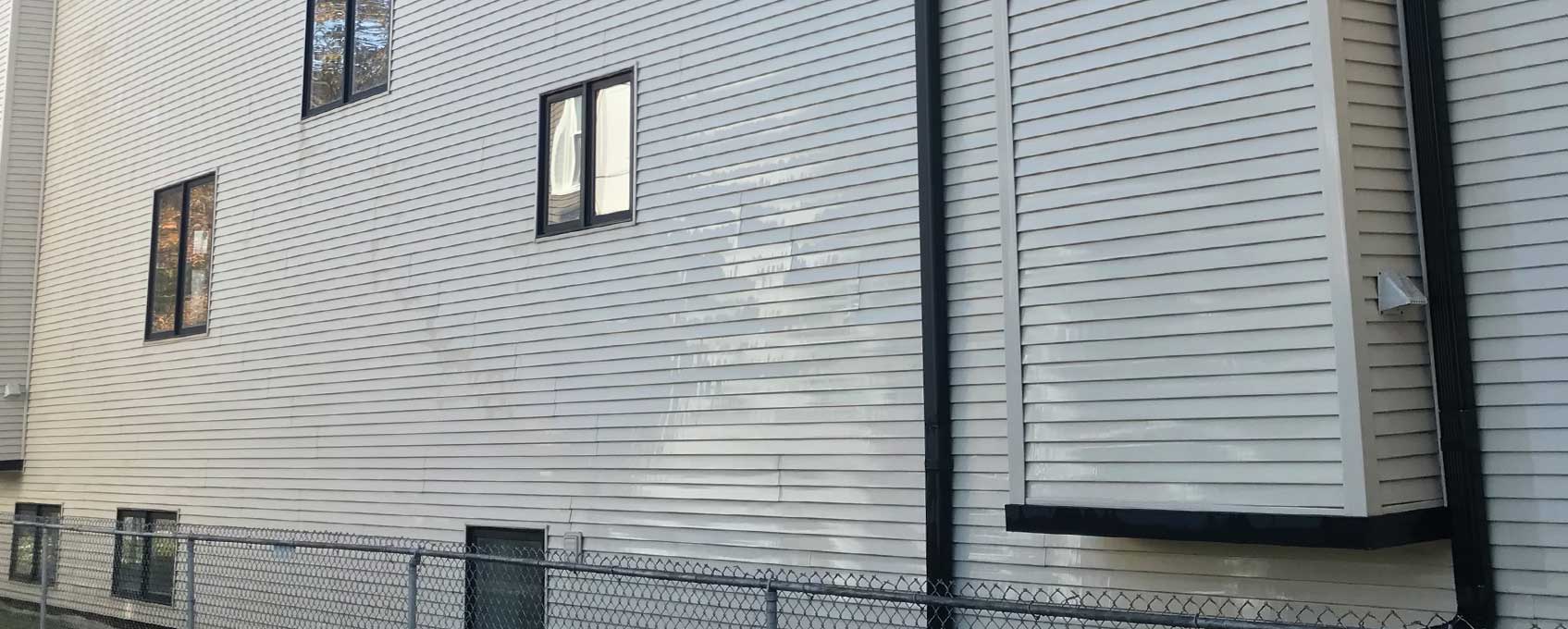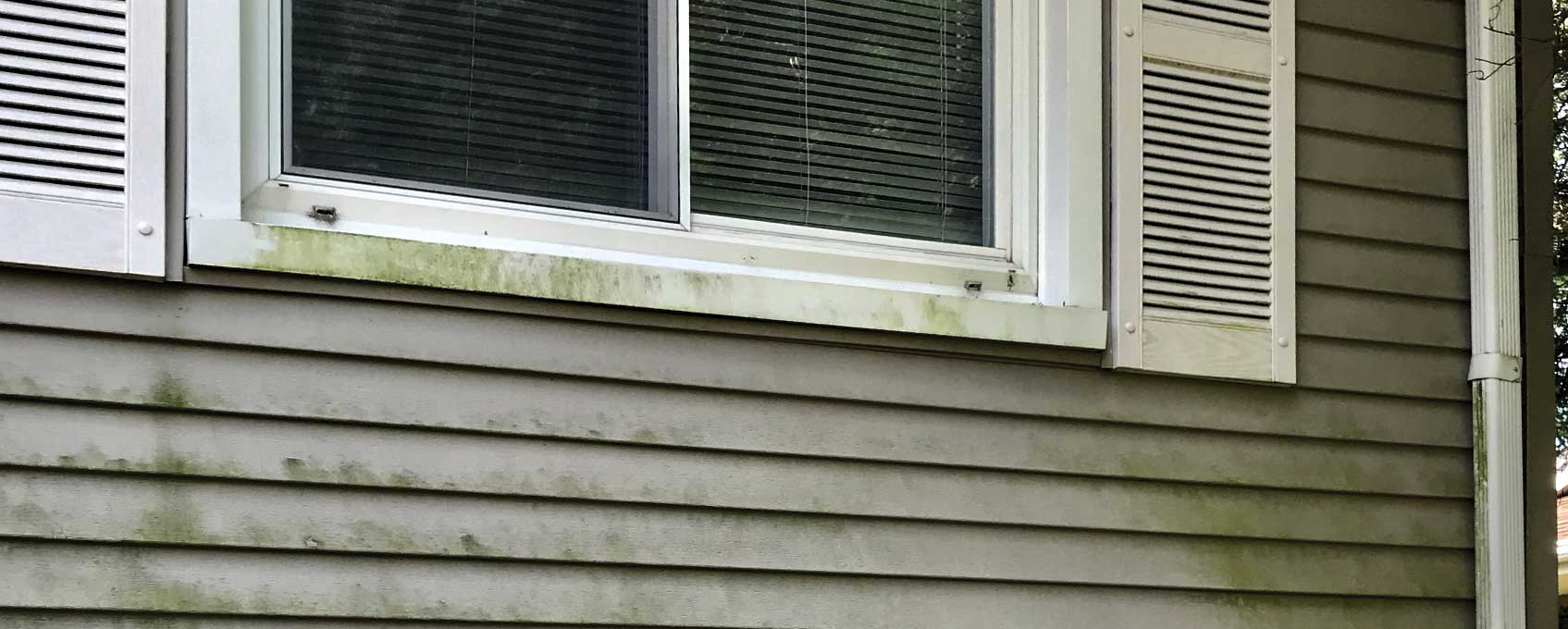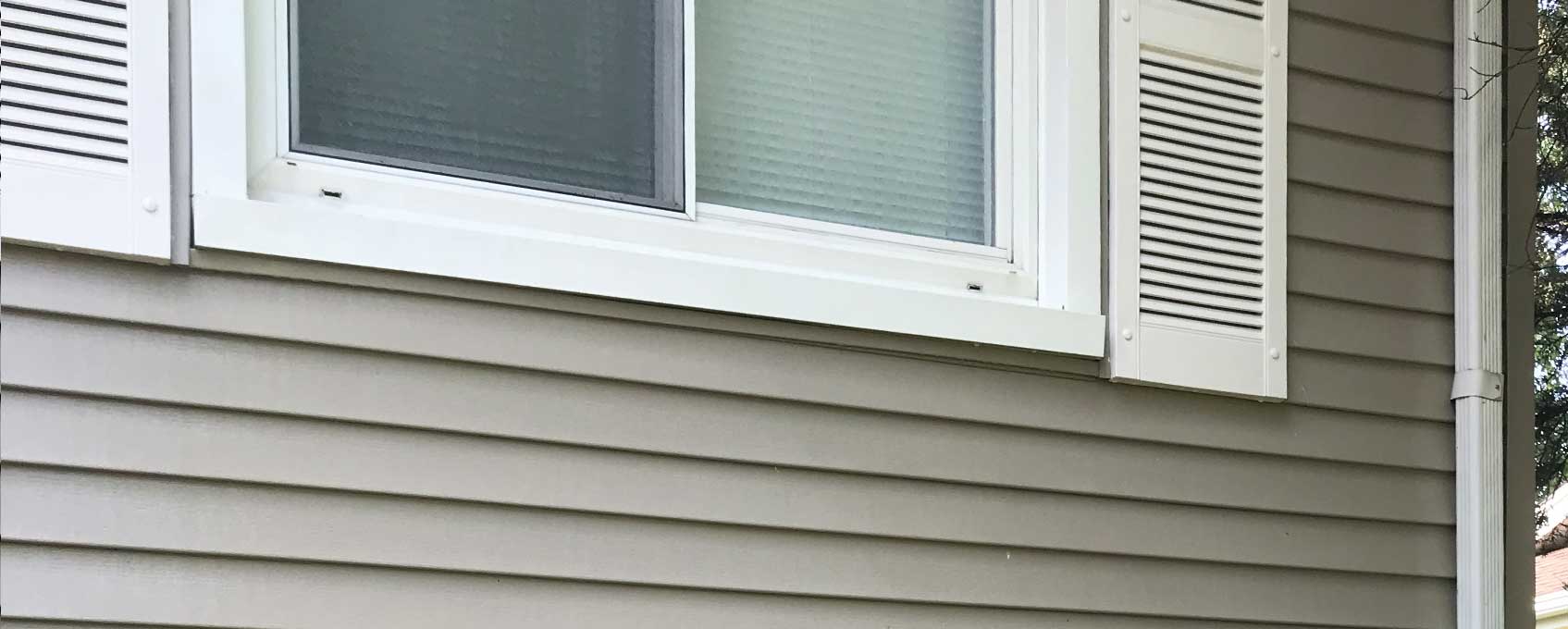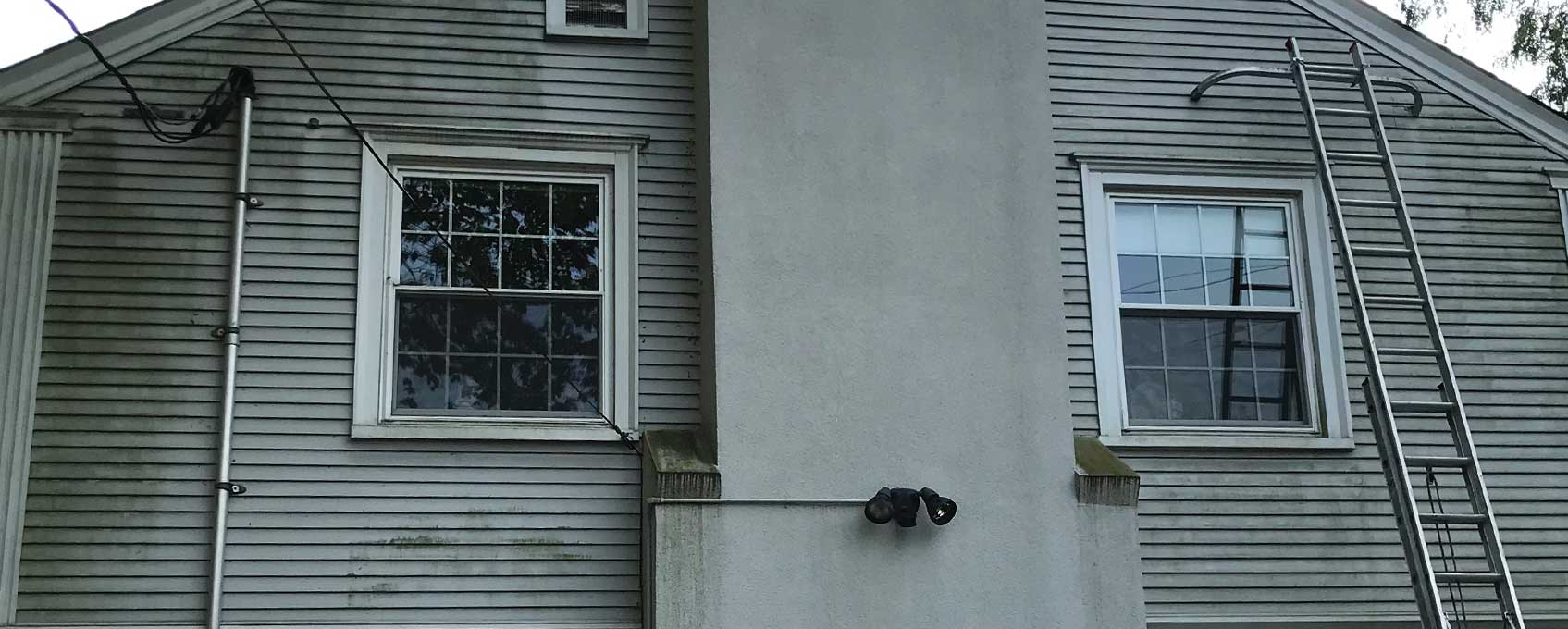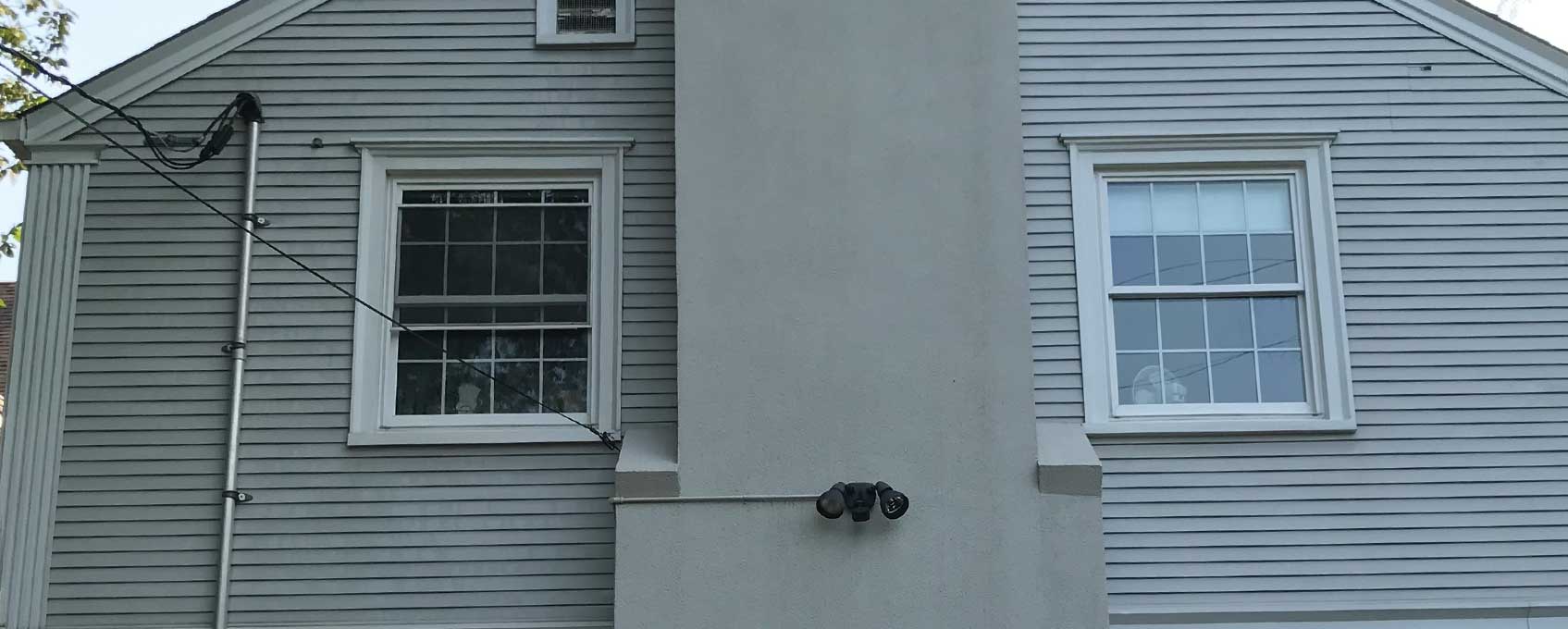 Our Services
Window Washing PRO offers a wide range of different cleaning services at favorable rates. With us, you can easily handle the following cleaning tasks:
Pressure washing exterior house
Driveways, walkways, & patios
Pool area
Brick
House siding
Wood fences & decks
Garden furniture, and more;
If you didn't find a service you need, say you need to pressure washing your brick house, worry not, we perform custom orders as well. Just tell us what exactly is needed to be done, and we are positive that we'll find a functional solution for you. Oh if you are worried that it will cost you quite some money, fear not as our house pressure washing prices are competitive and in line with what the industry has to offer.
Your One-Stop Cleaning Company
Window Washing PRO is a professional cleaning company in Winnetka, Northbrook, Wilmette, Barrington and Lake Forest that delivers a wide range of services, including house pressure washing. What makes our services different is that we aim for perfection whenever possible. In other words, we want to deliver the best possible outcome, regardless of how dire the situation might look at first.
Each specialist is trained to handle a number of our house washing services. We don't just clean for the sake of cleaning but always take into account the density of the object, the surface integrity, and individual resistance to chemicals. In other words, you don't have to worry about
Our people are also equipped with industry-leading tools that help them carry out just about any project. Whether you need to do a pressure washing of an old brick house or something more delicate such as pressure washing inside the house, our people have the tools and expertise to deliver a damage-free, high-quality cleaning service.
Claim Your Free On-Site Inspection
If you wish to learn more about house pressure washing cost and the time it takes to carry out the job, we suggest that you drop us a message or give us a call. We'll send our best people to evaluate the scope of the work at a convenient time for you, as well as devise an estimation as to how much it will cost you, all of this free of charge.
We offer a 100% satisfaction guarantee.
If for some reason you are not completely satisfied with Window Washing Pro, please contact us within 7 days and we will to resolve your issue at no extra charge