Variety of cleaning techniques Driveway Power Washing Service in Northbrook, Winnetka, Wilmette, Barrington, Lake Forest and more...

Whether you do it by hand using house grade tools or have specialized equipment, cleaning your driveway is never an easy task. It is a laborious job that requires a ton of preparation and many hours of execution. Why waste your energy and time on things that can be handled by professionals?
Window Washing PRO is your gateway to affordable, high-quality driveway pressure washing and sealing services. We not only have the tools to carry out the job but the manpower to match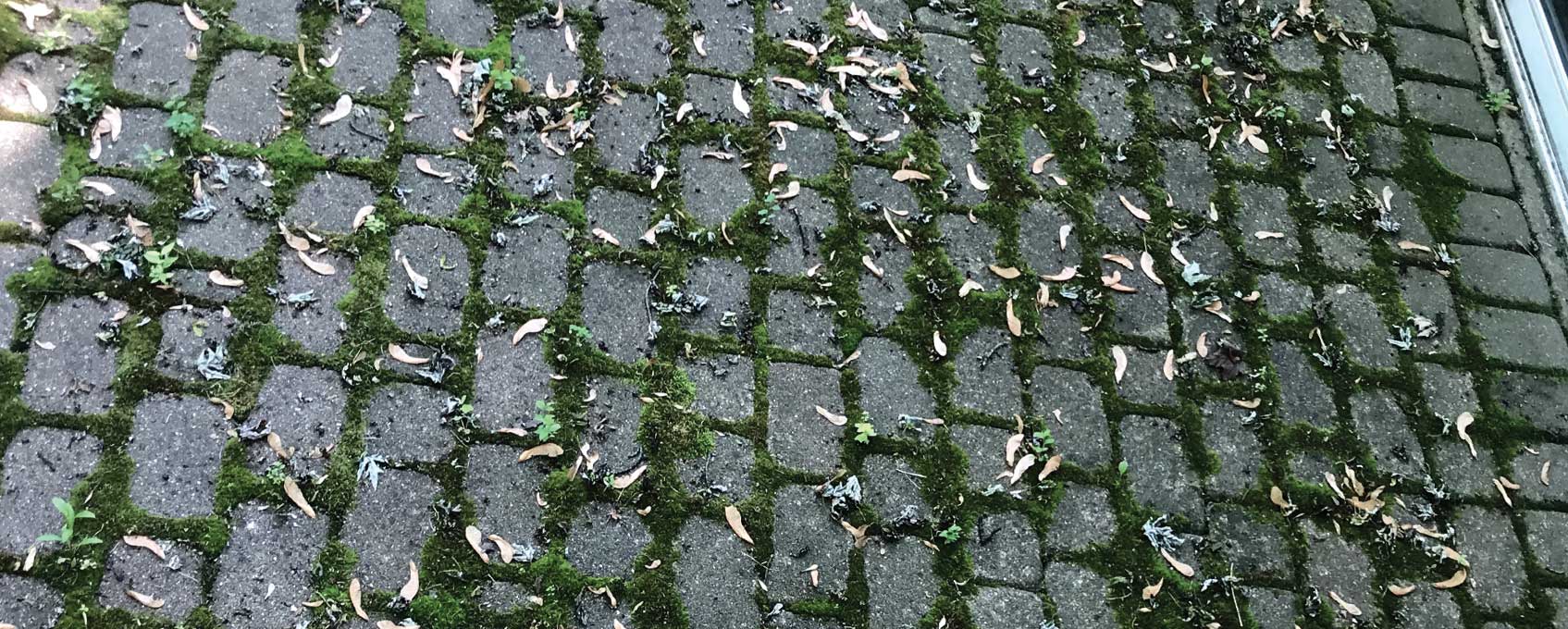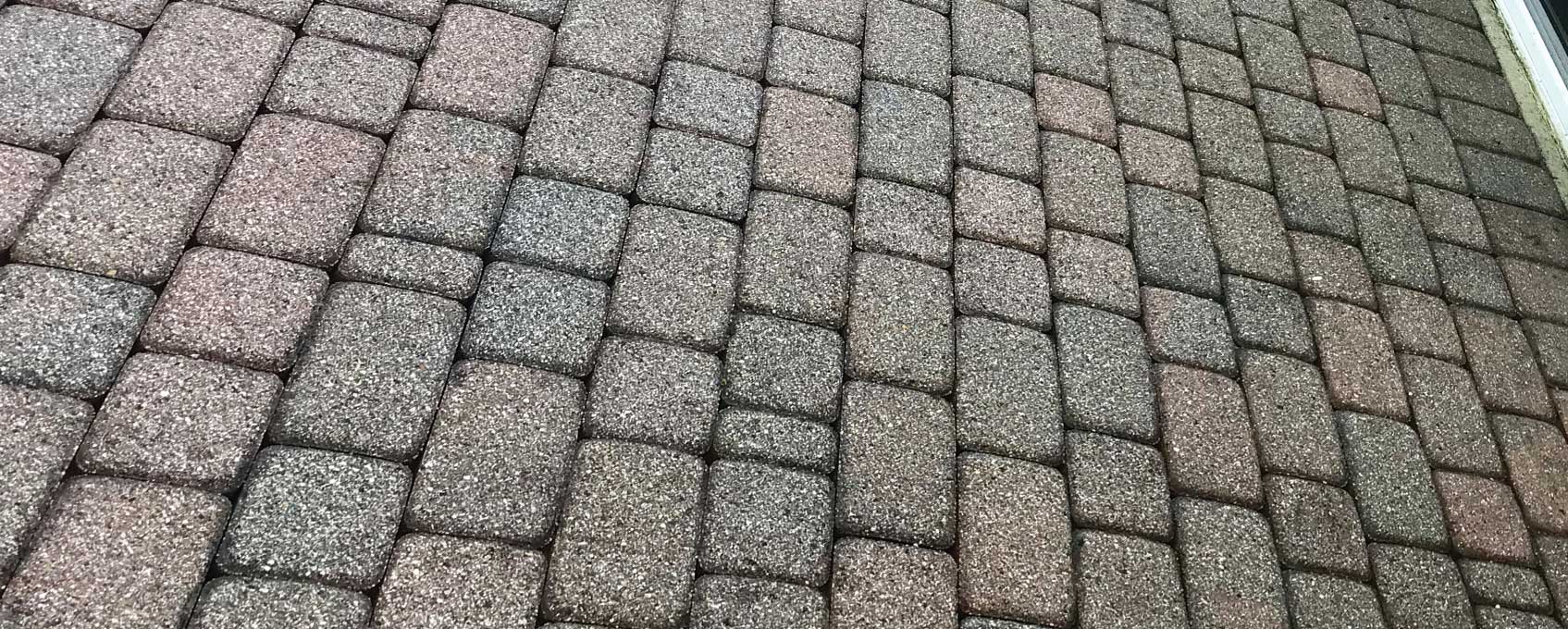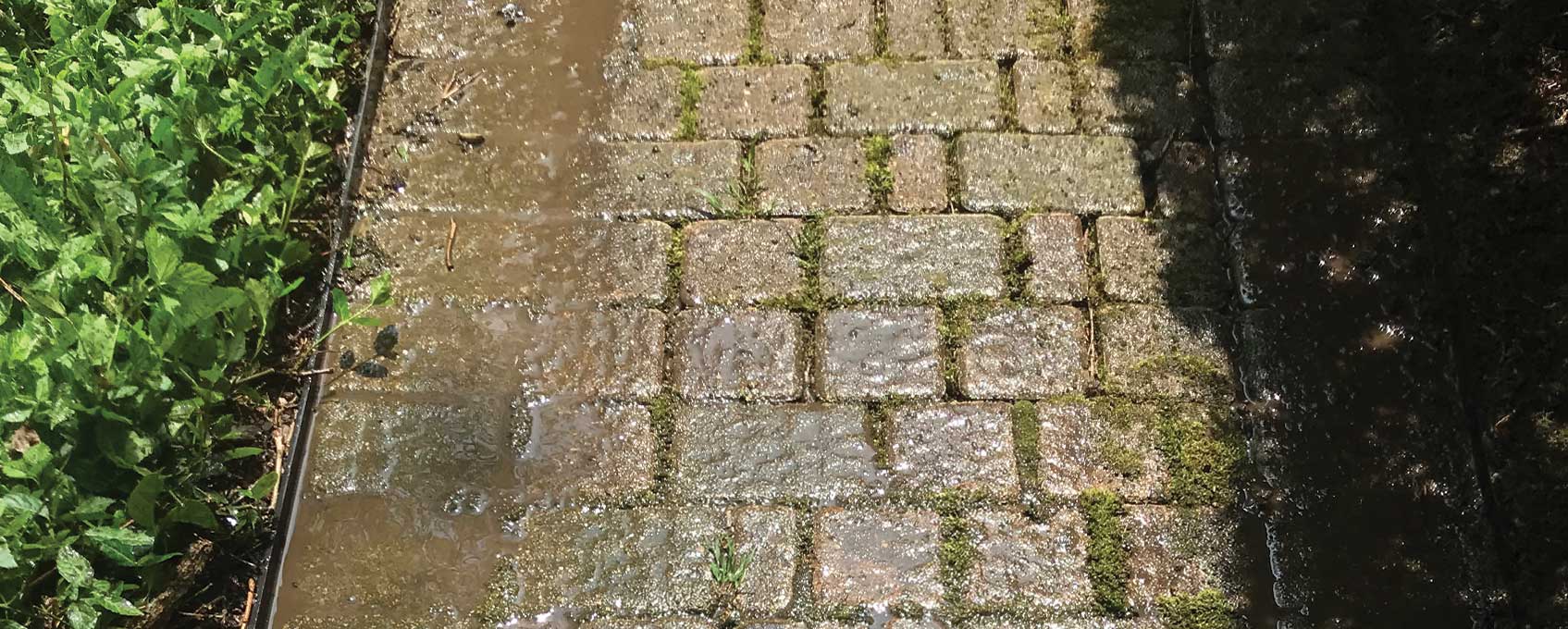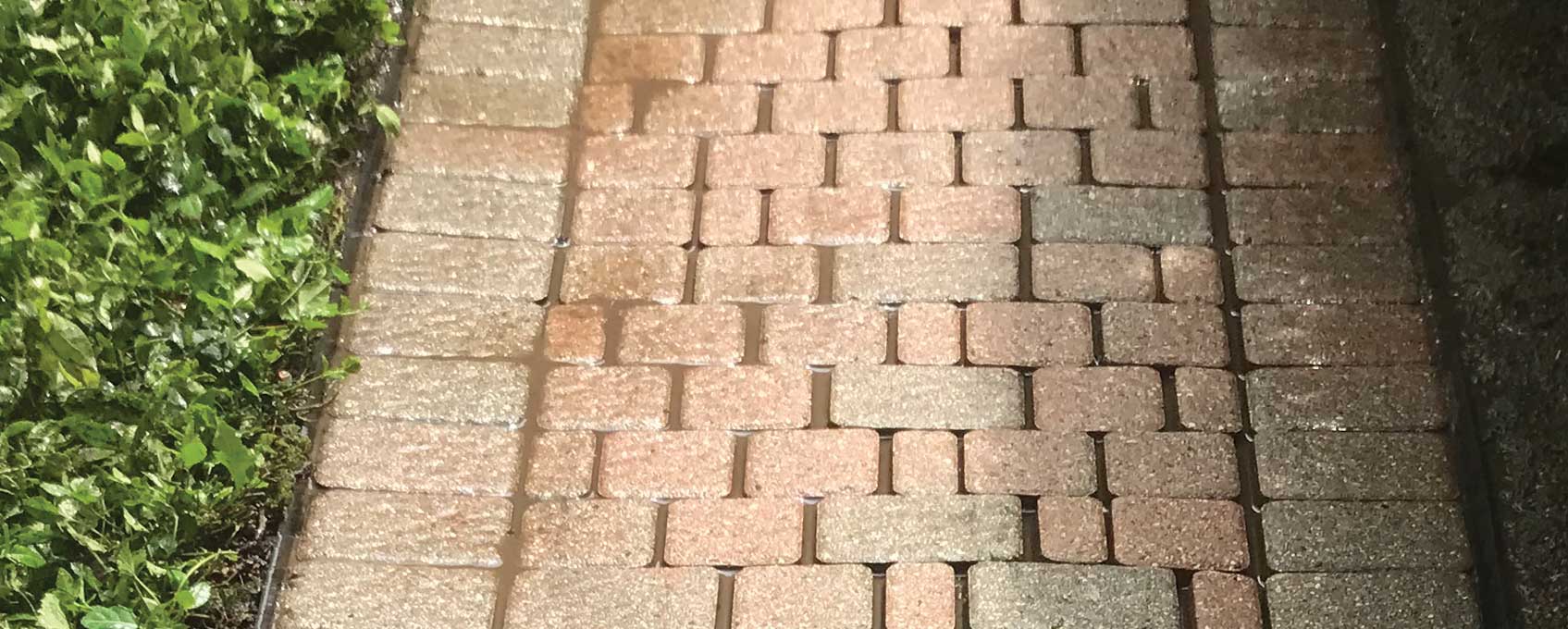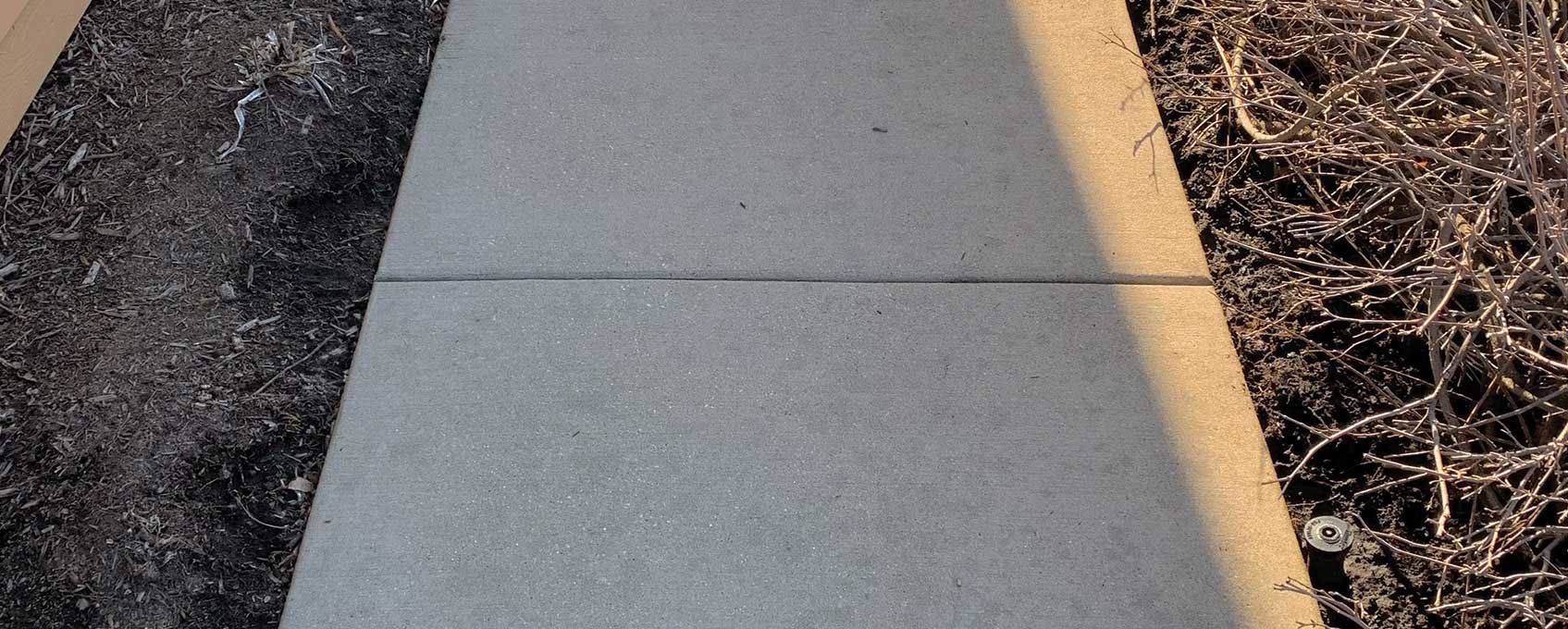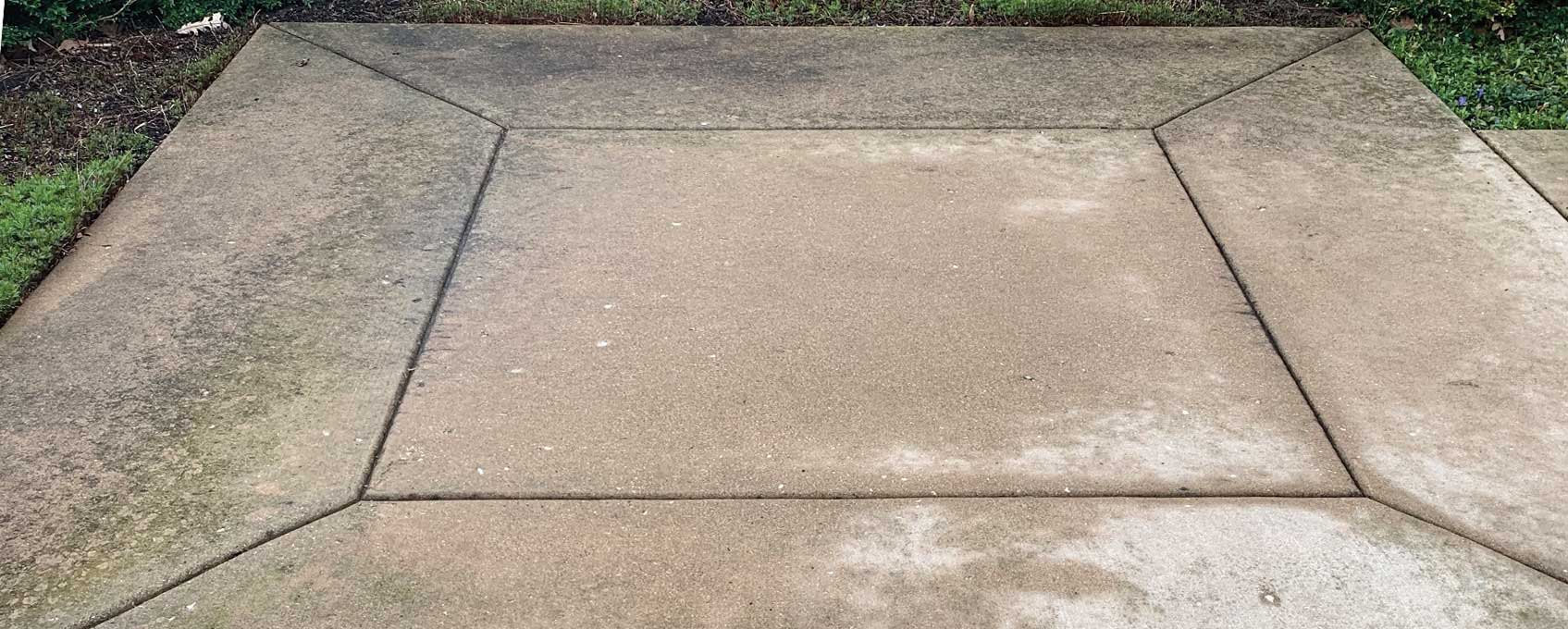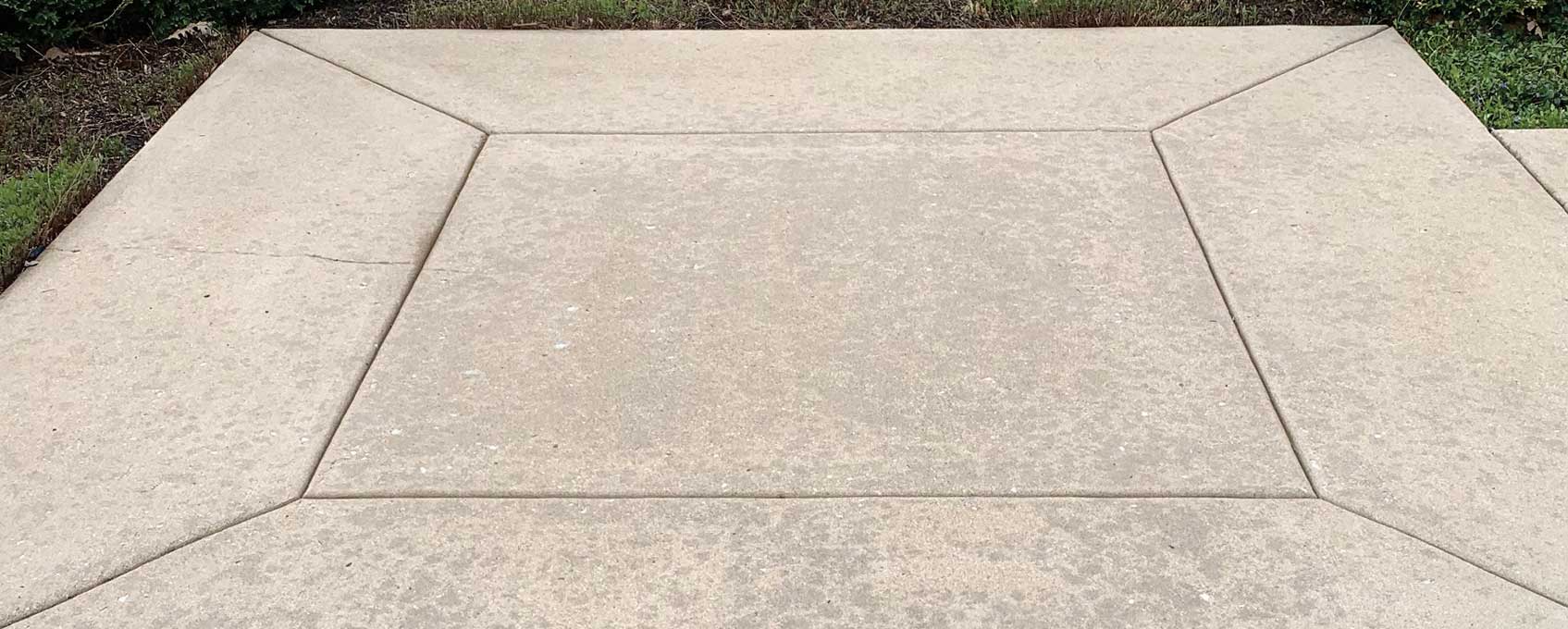 Let Us Handle the Job
Your driveway might seem like a space that requires no real maintenance at all but over time, it will accumulate an eclectic cast of contaminants, including but not limited to things such as oil, mildew, grease, mold, and naturally, dirt.
Concrete driveway, when dried, acts like a sponge. It absorbs a ridiculous amount of different things that help him age. If your recently resurfaced driveway started to show cracks and color changes, this might be the reason why. It isn't something that you should be panicking but it does make your property look like it is neglected which is all the more relevant if you are trying to sell it.
Why waste time cleaning the whole thing or doing renovations, when you can opt for our specialized driveway pressure washing services. It doesn't cost a lot and we'll surely restore your driveway or sidewalk former glory.
How We Work
We've been on the market for years and if there's one thing we know how to do well, that would be cleaning. Regardless if you ordered a driveway power washing service or a driveway pressure washing service, we'll make sure you get the best result possible.
Our people will examine the area, determine what cleaning method will work best, and inform you about the pricing and estimated time of delivery. Once we've settled down all of the minutiae, we will proceed with driveway power washingby bringing the necessary equipment.
After we are done cleaning, we'll perform another check to see whether we've missed any spots and stains. If the job performed meets our quality standard, we will report back to you for a final check. Once all is agreed, we can close the project.
Why Window Washing PRO?
Regardless if you use our driveway pressure washing services in Northbrook, Winnetka, Wilmette, Barrington, Lake Forest or something else, we aim for perfection. It might look like we are just cleaning but train our people to deliver a service we'd order ourselves. All of our staff undergo rigorous training and follow every safety protocol so you can have a complete, hassle-free experience.
With us, you don't have to worry that your cleaning process will take days on end. We value your time and always aim to deliver on the estimates. We make sure that our work is done fast and well.
Let's Talk
If you need help with your driveway pressure washing shenanigans, or simply want to learn more about our services, make sure that you let us know. Our specialists will answer all your questions and help you pick a convenient inspection date. Let's make your home shine!
We offer a 100% satisfaction guarantee.
If for some reason you are not completely satisfied with Window Washing Pro, please contact us within 7 days and we will to resolve your issue at no extra charge