Variety of cleaning techniques Paver Pressure Washing Service in Northbrook, Winnetka, Wilmette, Barrington, Lake Forest and more...

Your paver is your welcome card, keeping it in proper shape can be a challenge. Often, stains that are left neglected for too long embed themselves into the stone, and removing it the old fashioned way is practically impossible. A dirty paver can devalue your property and make it look abandoned.
If you wish to make your driveway look its best, then why not consider our paver pressure washing in Northbrook, Winnetka, Wilmette, Barrington, Lake Forest and sealing service? Our team will make sure your patio is looking at its best in an affordable, fast, and quality manner.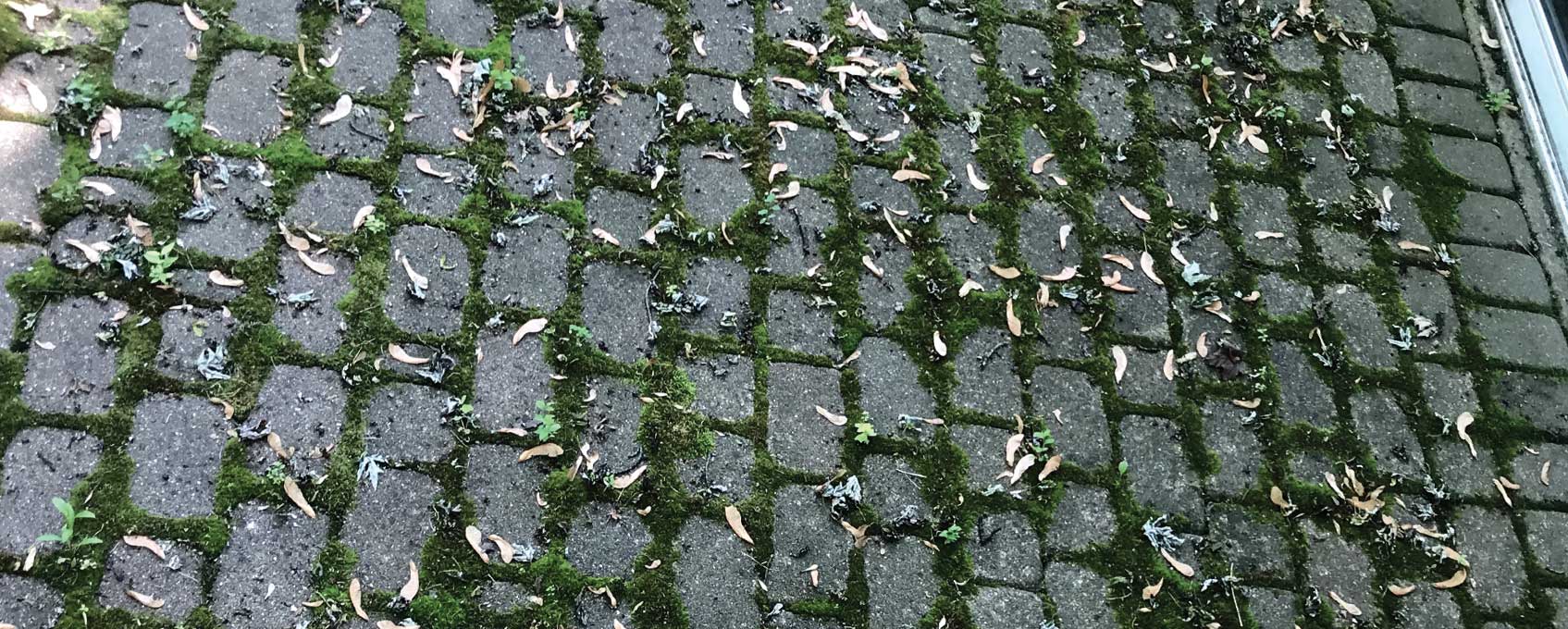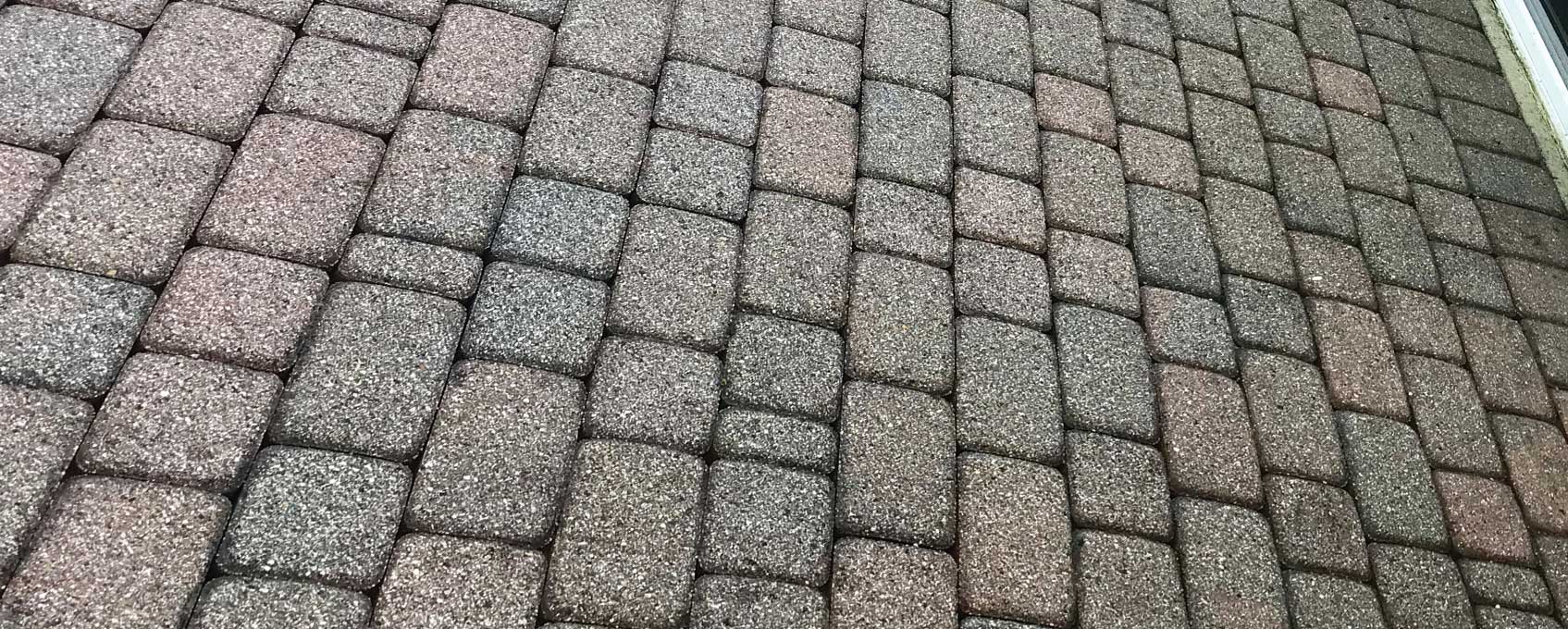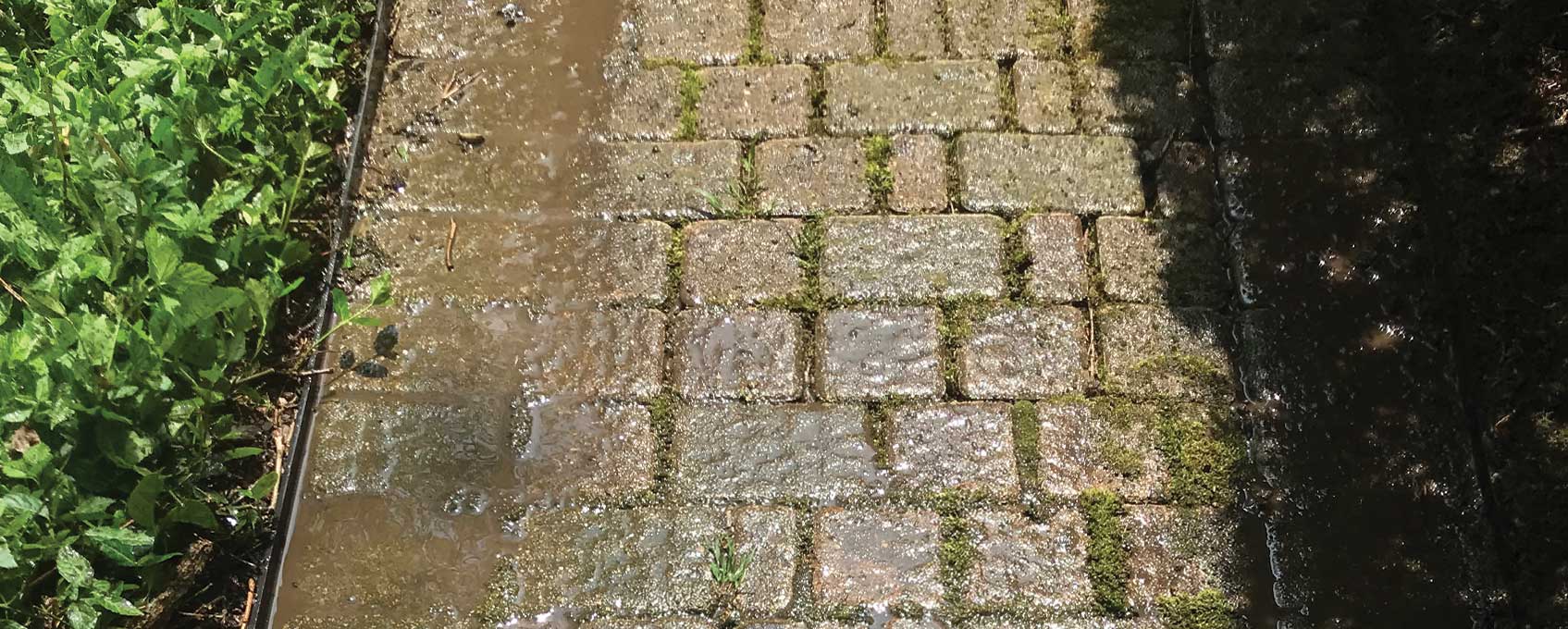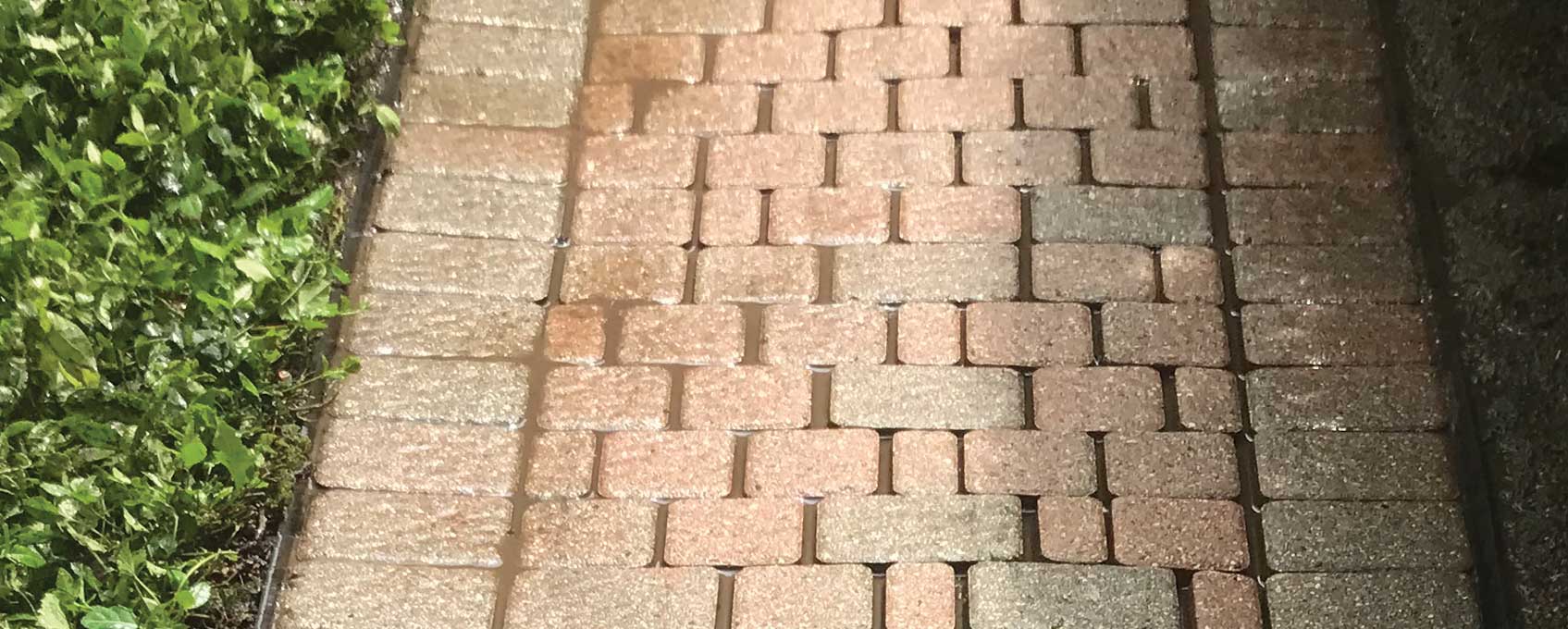 What's Our Pressure Washing Service in Northbrook, Winnetka, Wilmette, Barrington, Lake Forest Is All About?
Cleaning your driveway using conventional methods can take you a while nor it will be as effective as a dedicated pressure washing paver driveway service. So, you might be questioning yourself, what exactly is paver power washing?
To put it simply, it is a cleaning method where water, coupled with specialized chemicals is passed through high pressure. This method is effective as it allows you to reach the pores more effectively without damaging the structure of the brick. In other words, pressure washing pavers is the best way to restore their former glory as integrity is preserved and the result exceeds what is possible using conventional methods.
Some of you might wonder how much paver pressure washer service can cost and we are glad to say that our paver cleaning and sealing services come at favorable rates.
Working With Window Washers PRO
Whether you need paver power washing and sealing or pressure washing paver patio we are the team to go with. Based in Chicago, over the years we've not only gained the necessary equipment but experience as well. We aim to deliver a service we could be proud of.
Regardless of whether the project is small or big, commercial, or domestic, we strive to deliver the best possible outcome. Our cleaners are trained to take advantage of every piece of equipment they have which allows them to deliver great results in short periods.
Let's Power Wash Your Paver Together
If you don't have time for pressure washing pavers, or simply need the muscle to handle the job fast and effectively, give us a call. Our support line will assign an on-site expert that'll help you learn not only the time it will take to complete the paver pressure washing job but how much it will cost you.
We offer a 100% satisfaction guarantee.
If for some reason you are not completely satisfied with Window Washing Pro, please contact us within 7 days and we will to resolve your issue at no extra charge